As you know, We have been working hard on this new Mobile Game, Even though it isn't quite ready, We felt it was great enough to offer our fans some test time. So we Released early this week exclusively to Samsung Galaxy Store and so far, the reaction is positive. It is a large game file so it will probably only play on a newer phone with lots of storage, but my son found he could play it well on his J7 Refine, So I guess it depends. But once you get into it, Wow!
Let's go over some hidden features. When you first enter, there is a link in the menu that will take you to a place for free downloadable assets. I mean, everybody loves something free! After you get your goodies, On this selection screen, there is a green glowing skull. It is actually a button. This level is called The Armageddon. It is an all-or-nothing round where you could win a lot of diamonds if you pass it, if not, you get nada.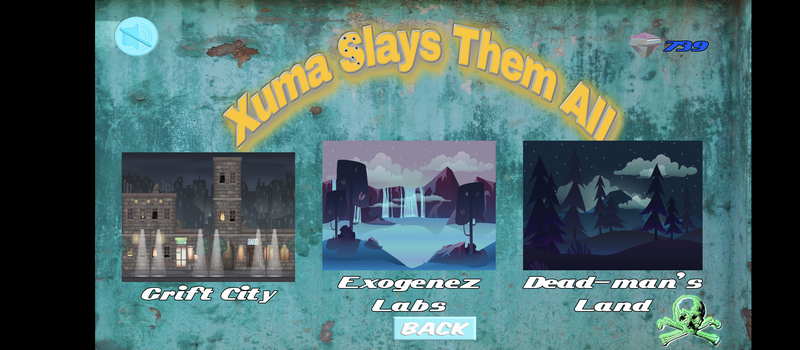 This is your level selection menu. You will find 3 different areas, all unique in atmosphere, sound, and Monsters to battle. Within these 3 levels are 4 areas of difficulty. Easy, Medium, Hard, and Extreme. Now I must warn you...The Exogenez Lab is pretty hardcore, Good Luck! The Aliens on that level will come at you hard and fast both on foot and in the air.
Another Feature in Xuma Slays Them All is that when in a pickle and she has the Funds, she can call a friend. For a brief time Her Pal, N'Dari will show up and help kick some butt. N'Dari is pretty Lethal with those hands, plus...she can clone herself. (you can buy her as many times as you need in 1 round.)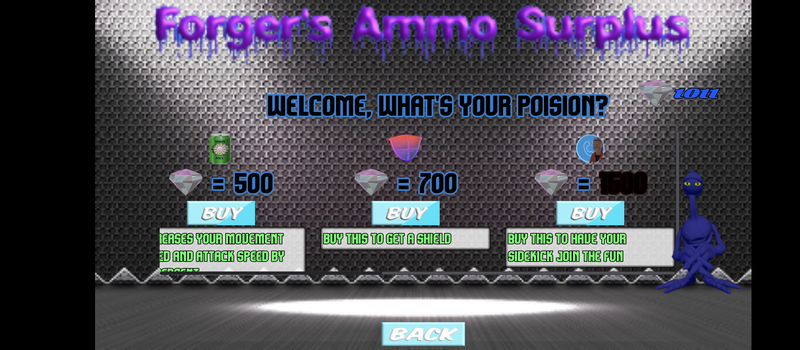 We also have tons of personal achievements in-game that you can do and win jewels. These Jewels will come in handy throughout the game. Xuma can also find pieces of a blueprint to unlock a super silent but deadly Gut-Blaster 2000. So with all of that being said, we have another level coming soon, but for now...let us know how we've done so far.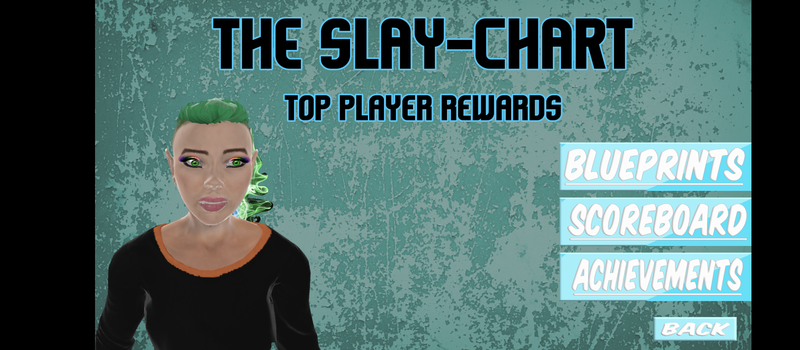 Thanks for Playing!!