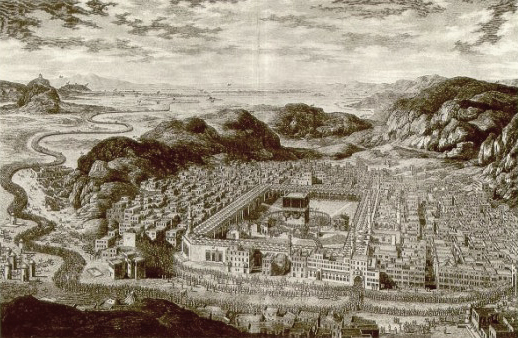 Greetings


Today I will tell you about Arabian Towns in Rise of Islam 634 A.D. mod.
As far as you know there was almost no wall around of Arabian Towns , so that our dear Scener Stefano is working on them ,he began his work on the holy city of Mecca.
During Battles , Defender archers will take positions on top of some of the houses and Attackers must try to advance to inside of the city !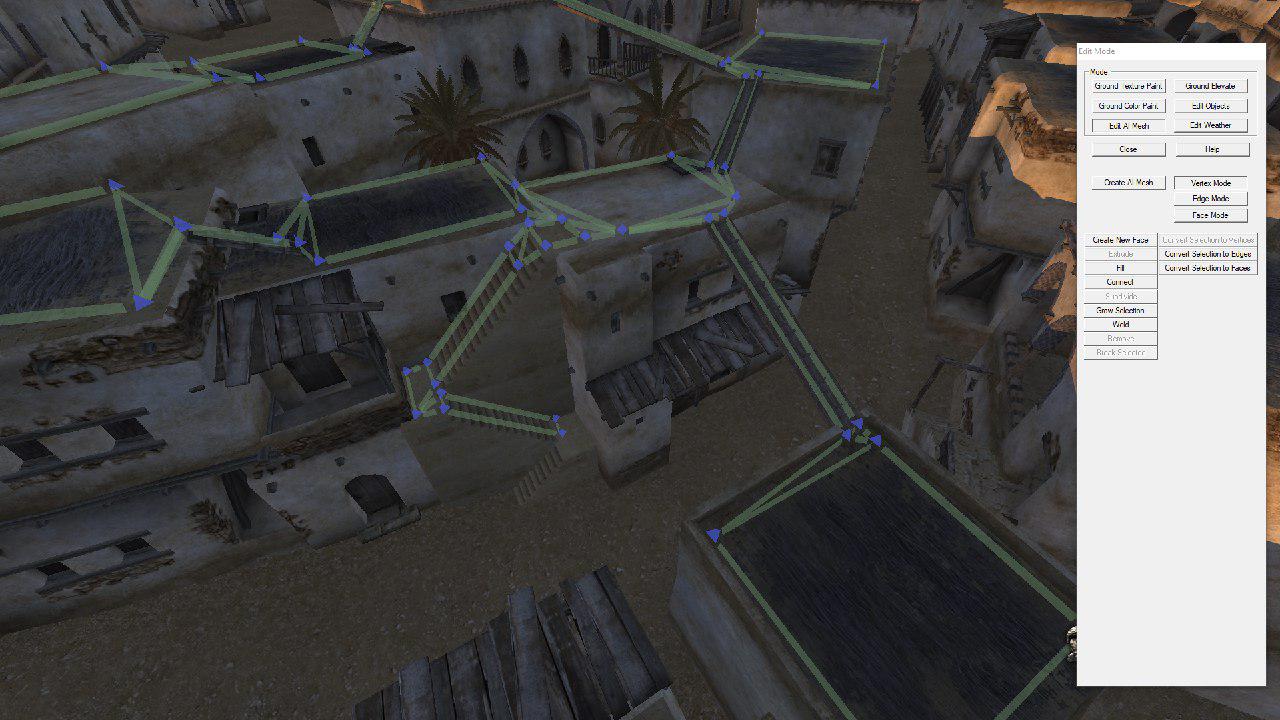 Best Regards