LiBER is a third-person action adventure that tells the story of Alex and Nick - two time travelers who meet at a crossroads of times and try to solve riddles and overcome the dangers of alien worlds together.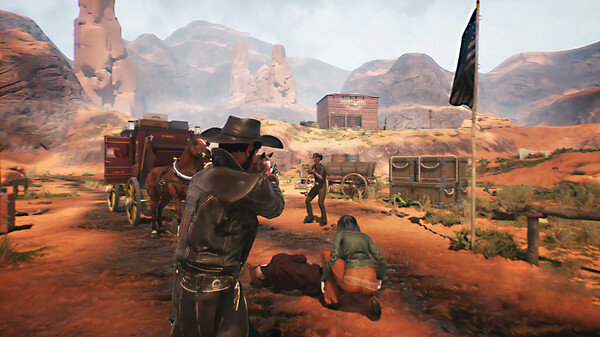 The game is story-oriented, and the basis of the gameplay is not only battles, but also solutions to various puzzles. So far, at first glance, it turns out something like Tomb Rider and Uncharted in concept and ELEX and GreedFall in visual, as it seemed to me.


The release is still scheduled for 2021, but the game can already be added to the wishlist.
Since the game is being developed by a small indie studio, the technical level, of course, does not reach the AAA class, but in general it is quite consistent with the same ELEX, which I personally adore, despite its horrific character animations and elaboration of textures from 2006.