The non combat skills of the game can be divided into 2 categories: harvesting and manufacturing. As one may notice, there tends to be a relation between these two categories. The harvesting skills provide materials for the manufacturing skills in a way that they form a supply chain together. This is an important idea in the design of the game even though it has not been applied throughout.
Before, some of the manufactured items used to require secondaries that were not acquired through any skill, like flax for bow fletching. The new skill gathering was implemented to fill this kind of a gap and reinforce the supply chain idea further.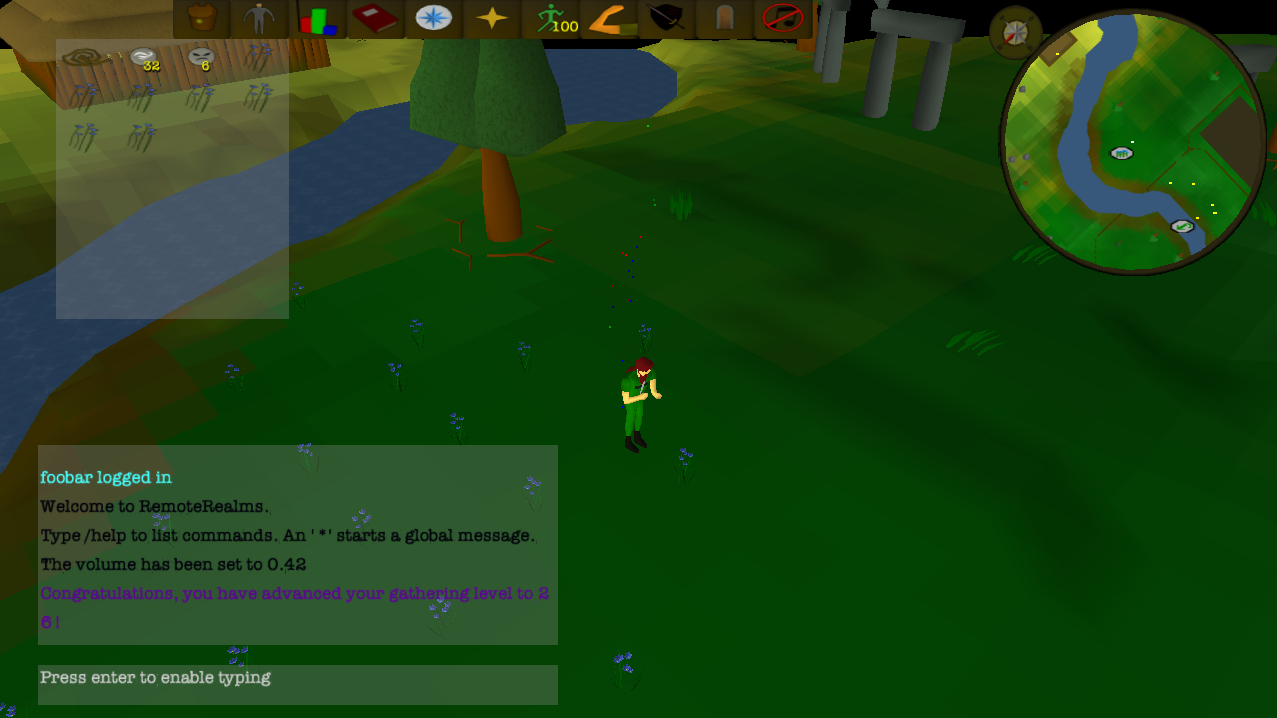 With the release of gathering, the rate in which players acquire secondaries is no longer constant, instead it is dependent on their skill level. For example, a higher gathering level will enable you to be a more efficient flax picker or enable you to get hold of more exotic secondaries that would not be accessible otherwise. More exotic secondaries in turn are required for more advanced manufacturing methods, like making fire runes out of lava.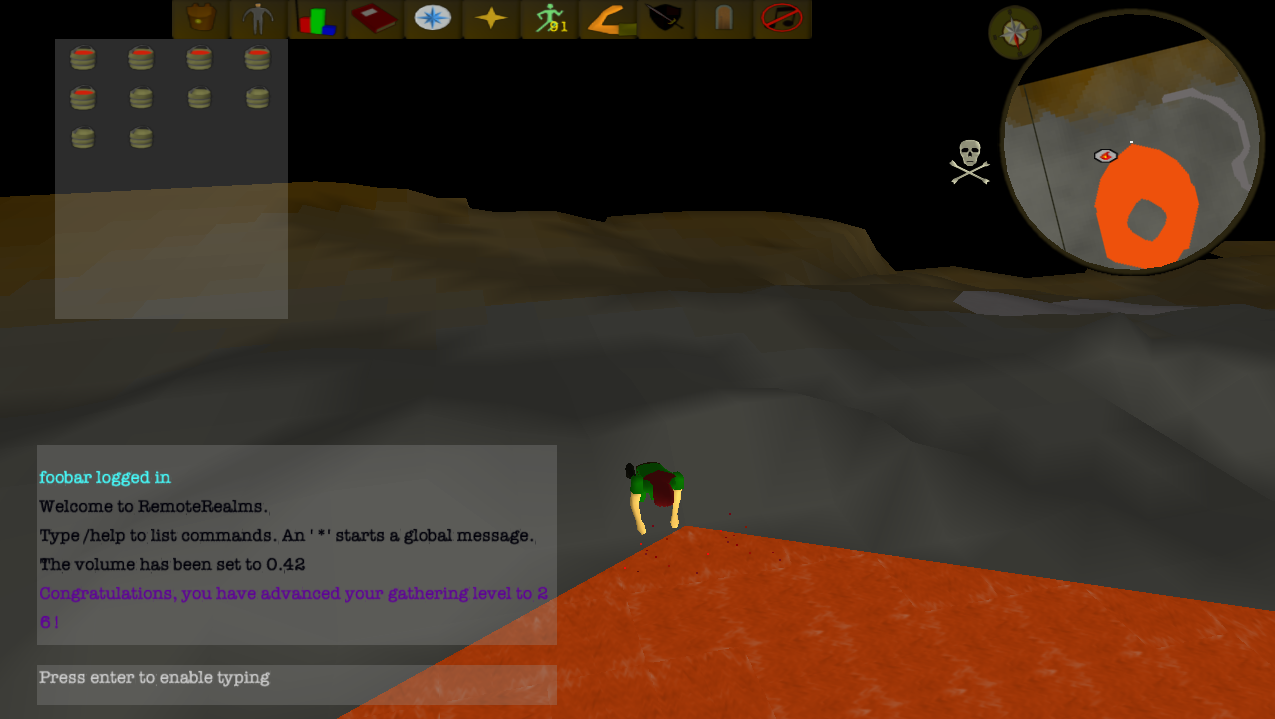 The gathering skill will be expanded in future, but already at its current state, manages to fill a gap that was present in some of the common supply chains of the game. You can check out the current content in the patch notes: Reddit.com