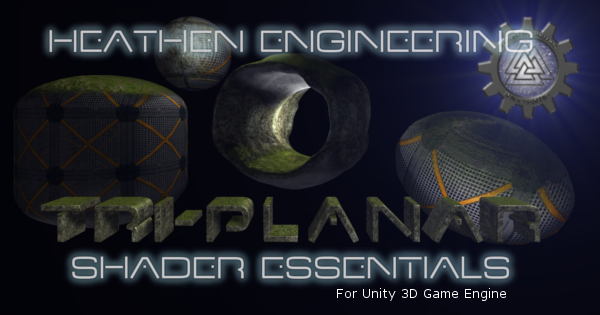 Heathen Engineering's Tri-Planar Essentials shader asset goes live today on the Unity
Assets store (see links below). The asset package includes the over 30 quality
tri-planar shaders in 4 different projection styles and supports transparent,
cut-out, bumped, specular and parallax variations.
Included shaders have a range of complexity and subsequent requirements from the simple
shader model 2 shaders up to DirectX 11 only shaders.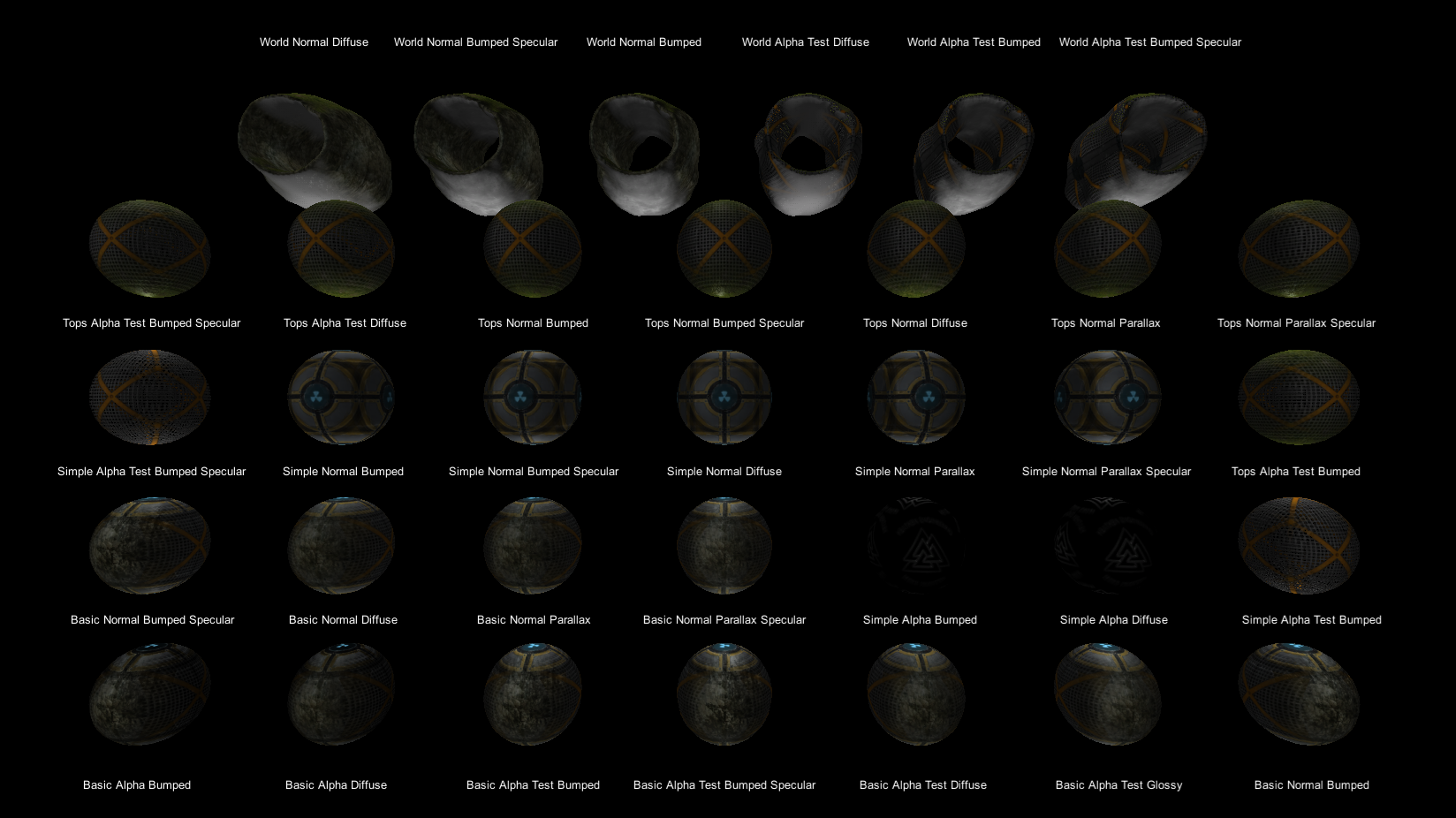 Heathen's tri-planar implementation improves upon many of the existing common
implementations by its 4 projection methods:
· Simple
For single texture object scope projection
· Basic
For X,Y,Z object scope projection
· Tops
For Top, Side and Bottom object scope projection
· World
A more advanced Top, Side and Bottom world scope projection; this group
requires DirectX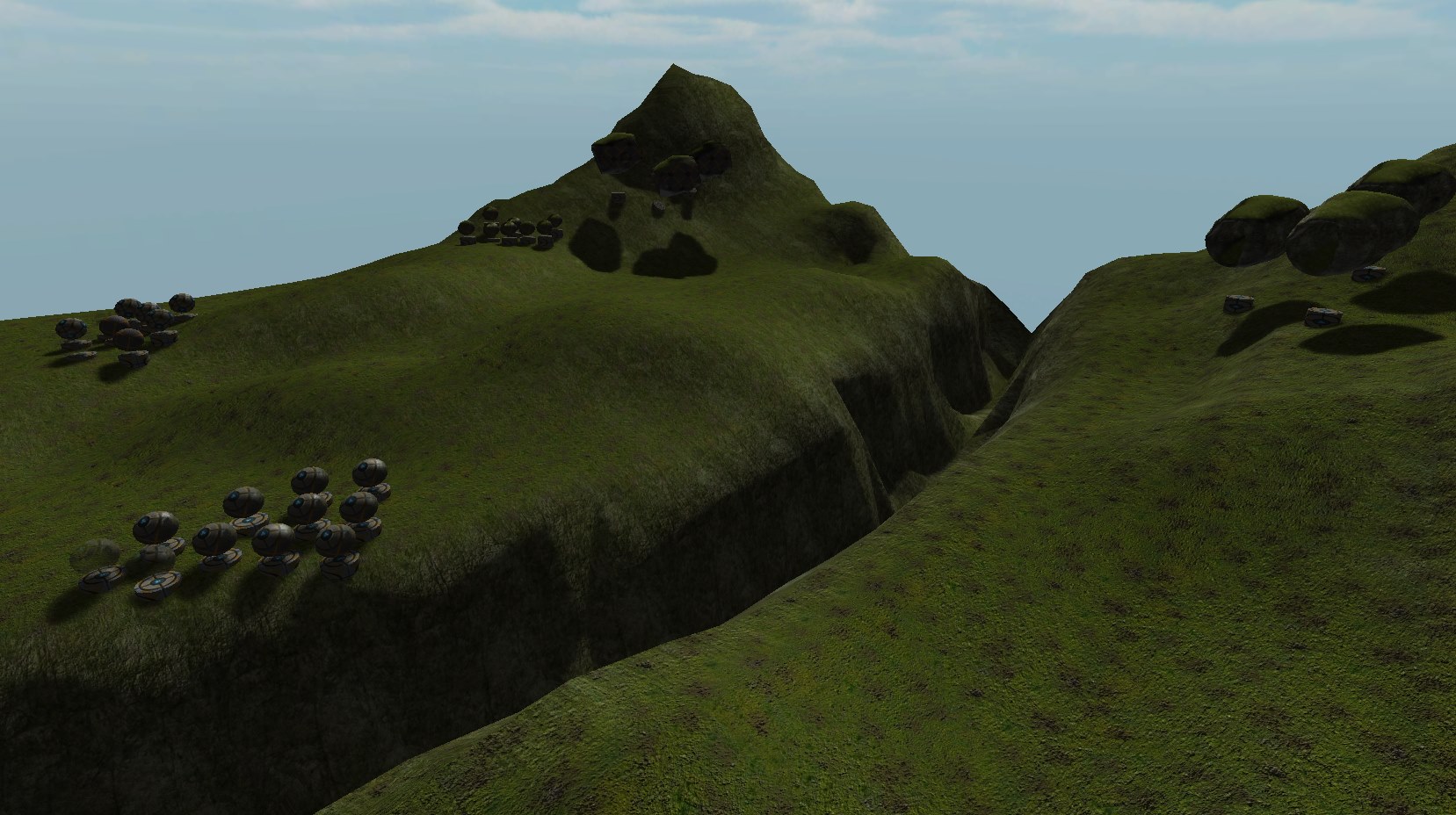 In addition you'll find that Heathen Tri-Planar shaders respect Unity's texture tiling and
offset values eliminating the extra X and Y tile values you see on many
implementations. It is of note to point out that World shaders do not account
for offset as offset is not applicable in a world scoped projection.
Heathen Engineering has published a video of the asset in action and of course the
traditional demo scene is available in the asset its self; showing just how the
demo was done. Heathen's Tri-Planar Essentials asset goes on sale today for
$30.00 on Unity's Asset store.