With the exception of mobile VR headsets that your phone slots into, virtual reality is a tethered experience. The HTC Vive, Oculus Rift, and PlayStation VR all require wires to be plugged into a PC or console, leaving a cord dangling from your head to whatever's powering the VR experience. Whenever we've been given demos of VR headsets, an attendant has always been present to lift and carry the wires around us as we move with the space. Wires are here to stay for the first generation of VR, but it would be nice if they were the first thing to go for the next.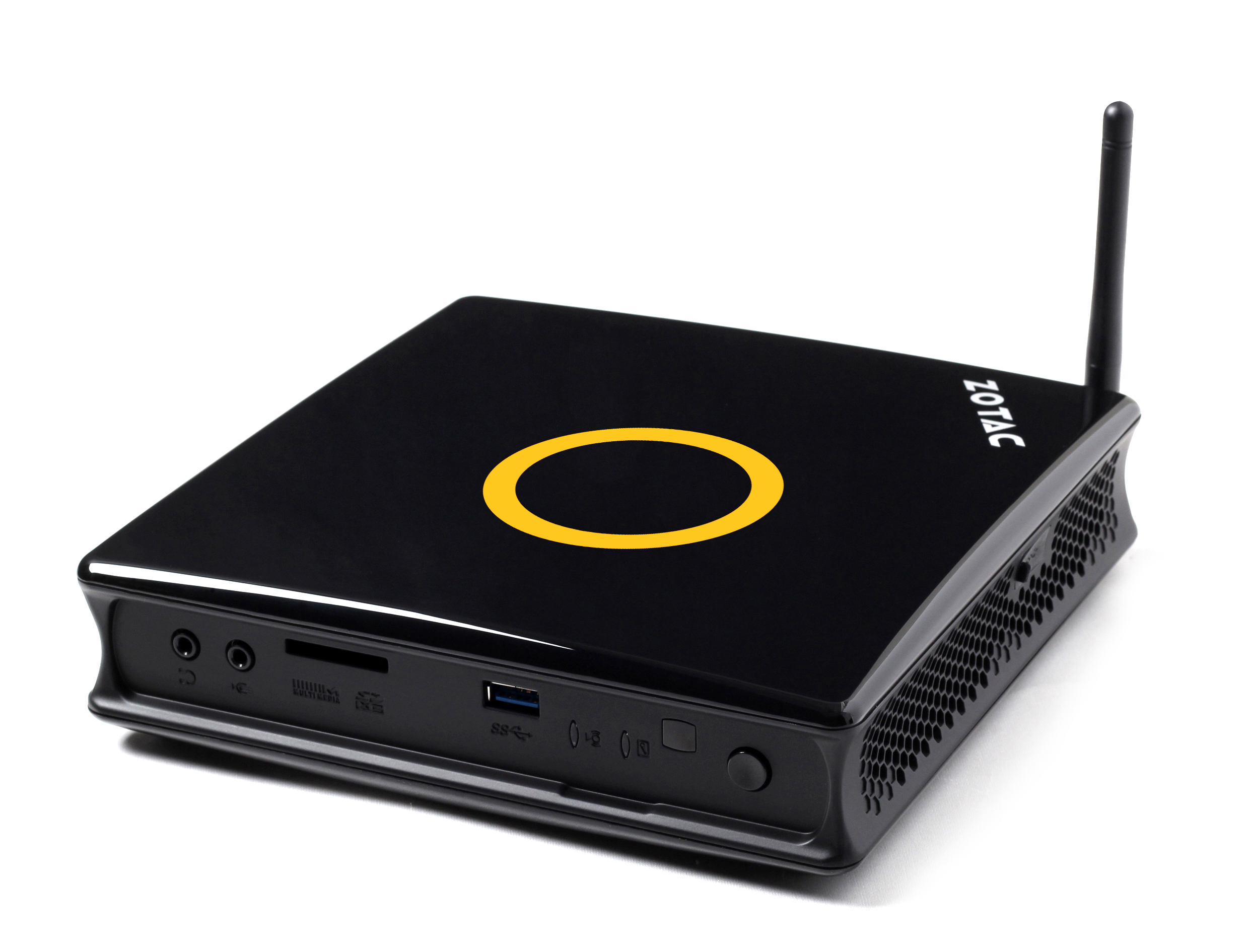 Hardware manufacturer Zotac is offering a solution to this, claiming that you can "free yourself from the ball and chain of VR connected to a stationary computer". It's called Zotac Mobile VR, and it's essentially a backpack that contains a Zotac ZBox mini PC. The headset plugs into the mini PC in the backpack, allowing you to walk around with it while in VR.
You're still going to have wires going from the headset into the backpack. And you're still going to be restricted to the Vive's room-scale tracking area. But as far as getting tangled in cabling as you move and turn, this kind of solution does seem to be an actual solution for this first generation of VR hardware. As for whether or not it'll be comfortable: keep in mind that you're going to be carrying a big, heavy battery, and you're going to need to keep that battery's charge in mind as you play. It may not be perfect - but it also may be something of a free workout while gaming.