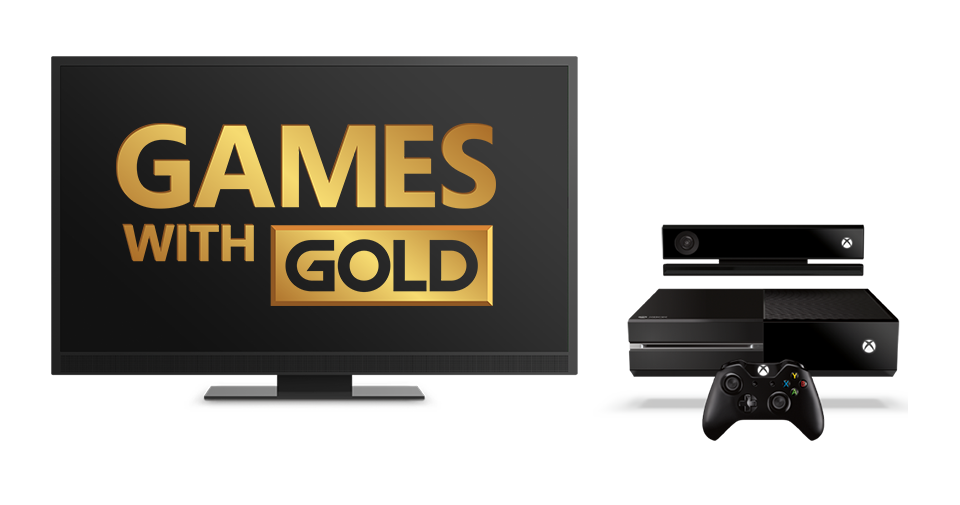 Xbox Live - Games With Gold: September
~ Here are the free Xbox games you can expect if you subscribe to Xbox Live ~

Microsoft has announced which games are included in the Games With Gold campaign for the month of September. From September 1st, then you can download the "Deer God" for Xbox One and "Battlestations: Pacific" to Xbox 360, where the former goods of the month and the latter lasts until the 15th of September.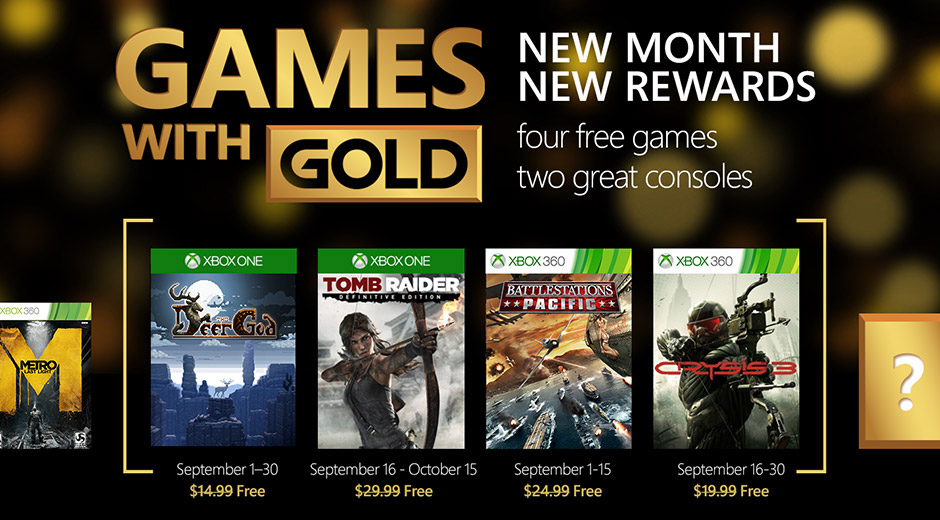 Starting with September 16th, so you can get your hands on "Tomb Raider: Definitive Edition" on Xbox One and "Crysis 3" on Xbox 360. The reason Microsoft has decided to choose Tomb Raider is most likely intended as a marketing tactic to create "hype" the sequel "Rise of the Tomb Raider" coming in November.
Do not forget that the game "How To Survive: Storm Warning Edition" is still free on Xbox One until 15 September. All of the titles mentioned can be obtained digitally without charge if you subscribe to Xbox Live Gold.