We recently released a new item called World Blessing which increases global experience of the game server to allow players to level faster. It also has a RP element, allowing you to show off your equipment!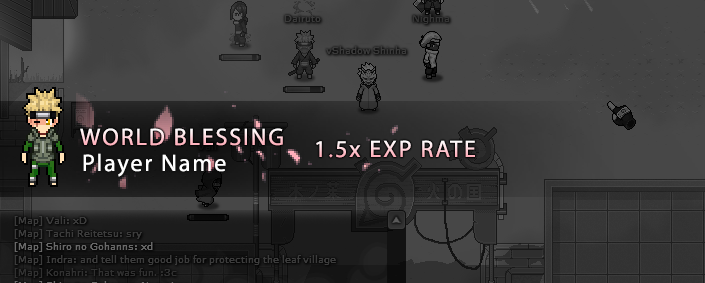 2nd Chunin Exams
The event is starting in less than a week, be prepared and get to level 30 fast! Here's a sneak peak of some of the areas to experience!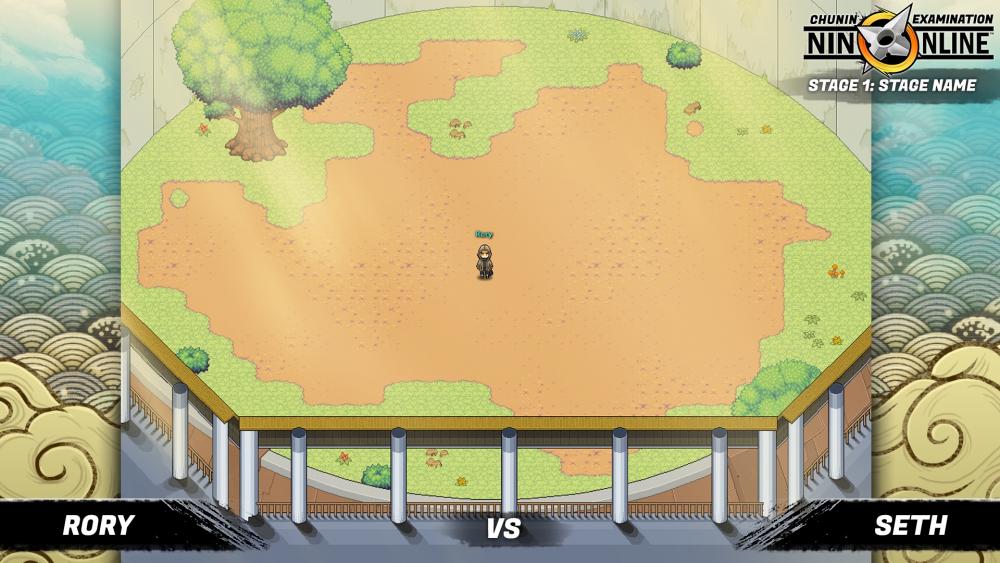 In other news, our entire soundtrack is available on YouTube now! Check it out below.