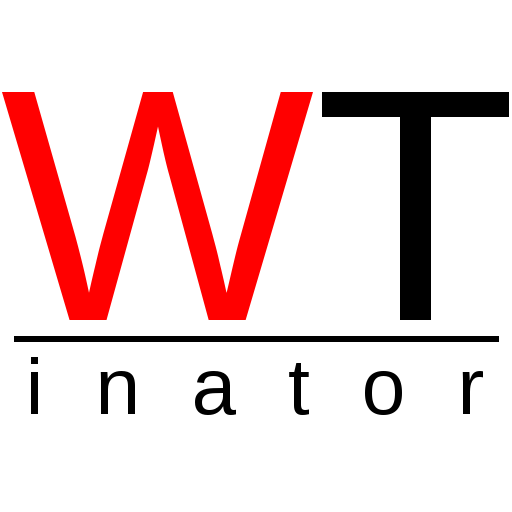 Hello and good bzzz... time of day... bzzz... to all you! GregTheMadMonk is here, and I have just released this game.
In case you haven't read the game description (which you probably haven't): this is a simplistic Javascript game where you need to type words as fast as you can. Possibly, with time limits.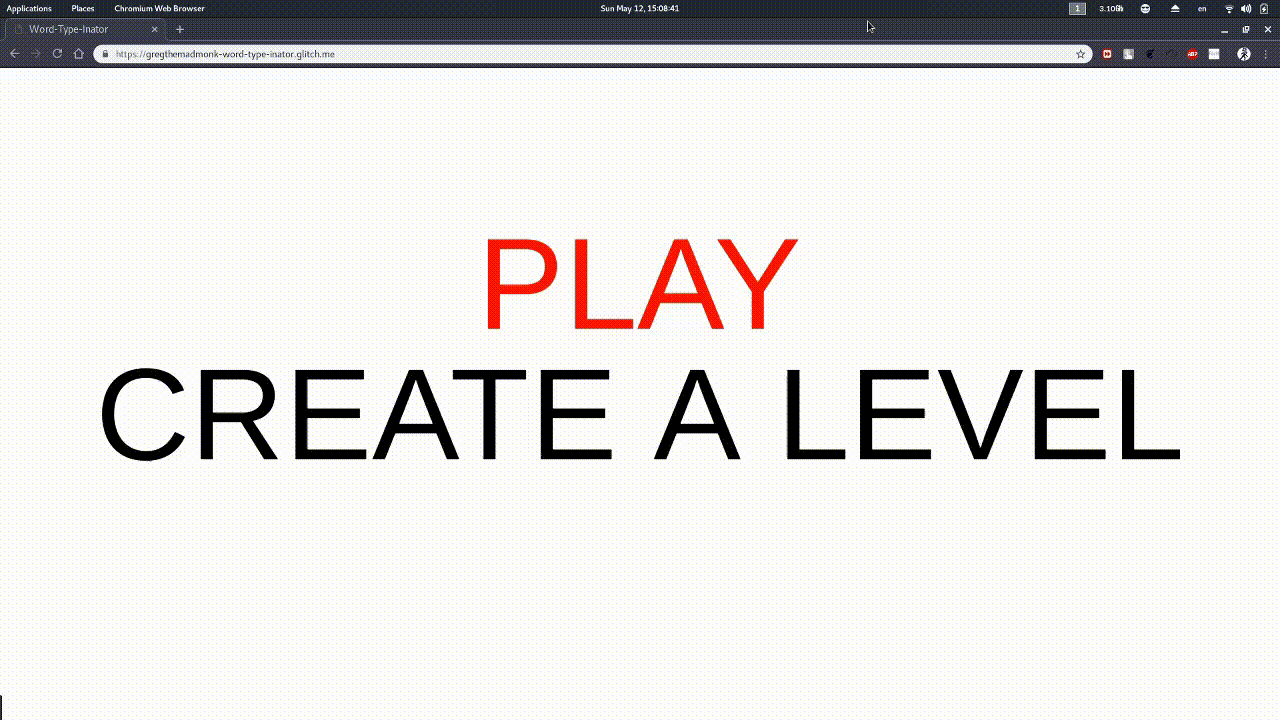 Each level has two highscores: maximum words typed and maximum symbols per second (where you can compete only after typing all the words in the list). Only one player could hold the highscore in on category, others are to be forgotten.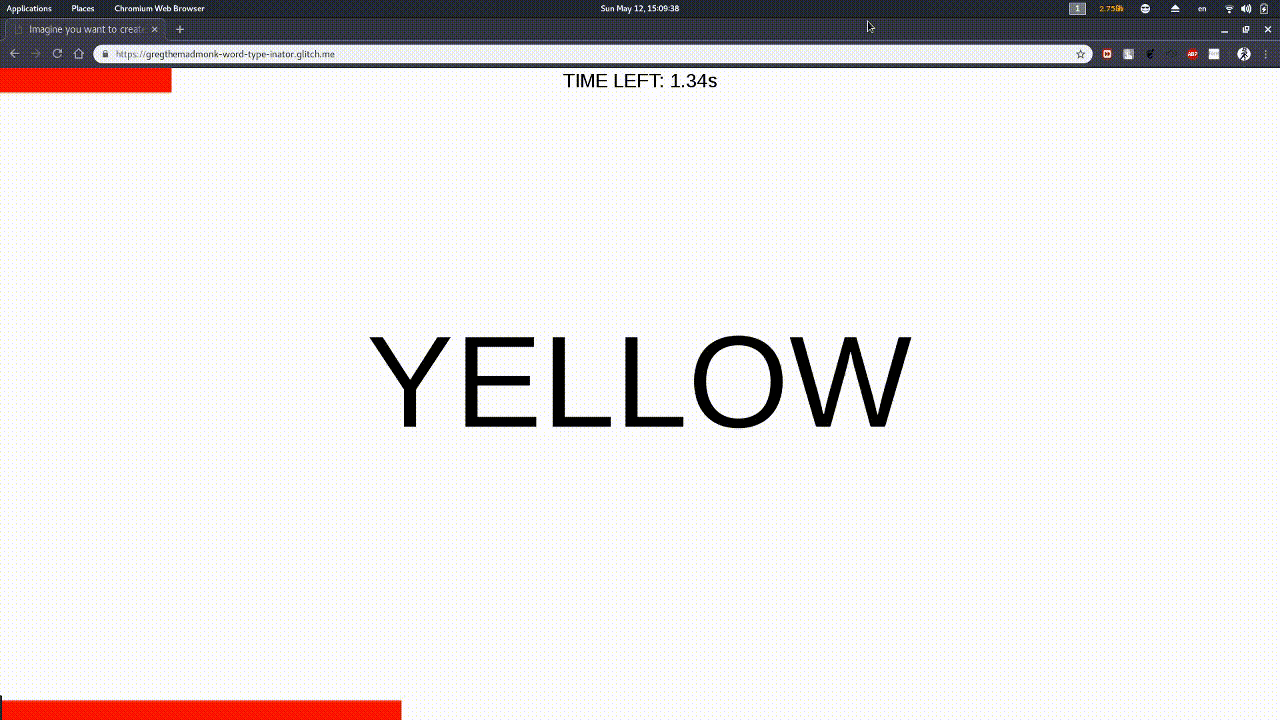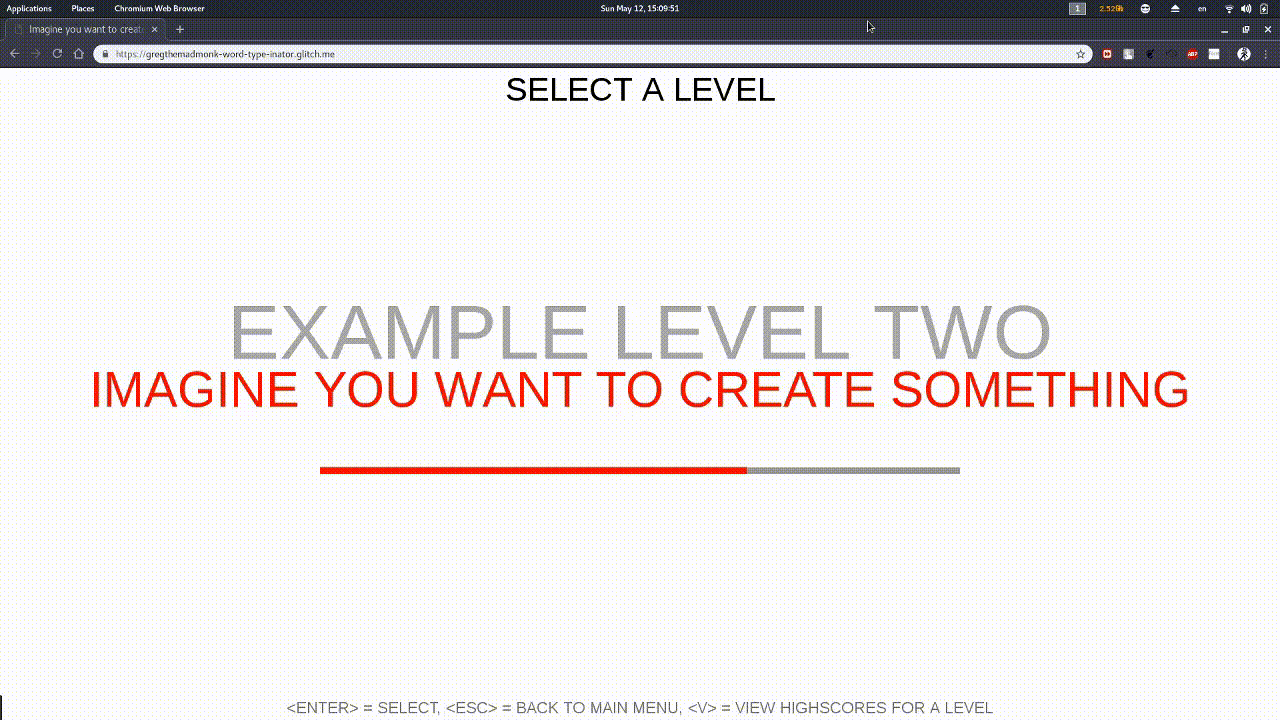 And yeah, did I mention you can upload your own texts? Because you can! Editor is rather basic yet, but fully functional! Ain't it awesome?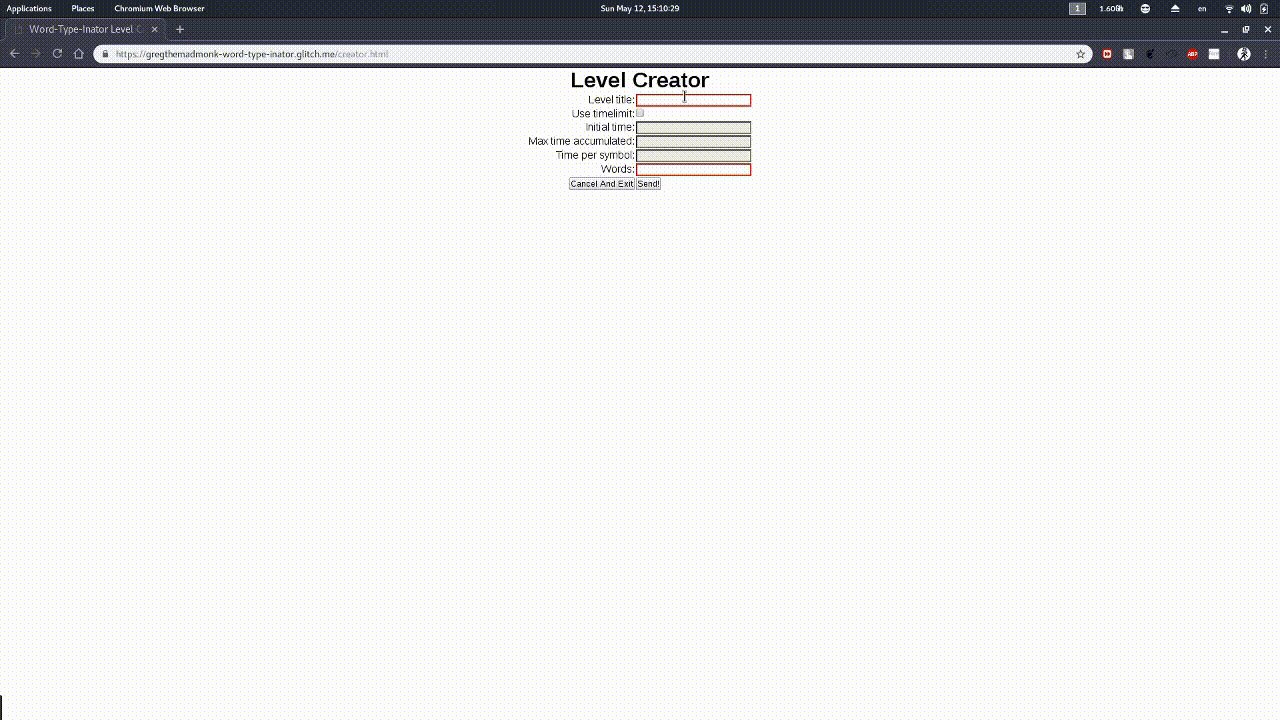 Ok, now when I (hopefully) got your attention, the links (you didn't just skip down to this part, did you?):
Up-to-date playable version of the game: Gregthemadmonk-word-type-inator.glitch.me
GitHub repository: Github.com
Thanks for your attention. I hope for feedback and contribution.
And I love you, random citizen!
Signed, GregTheMadMonk