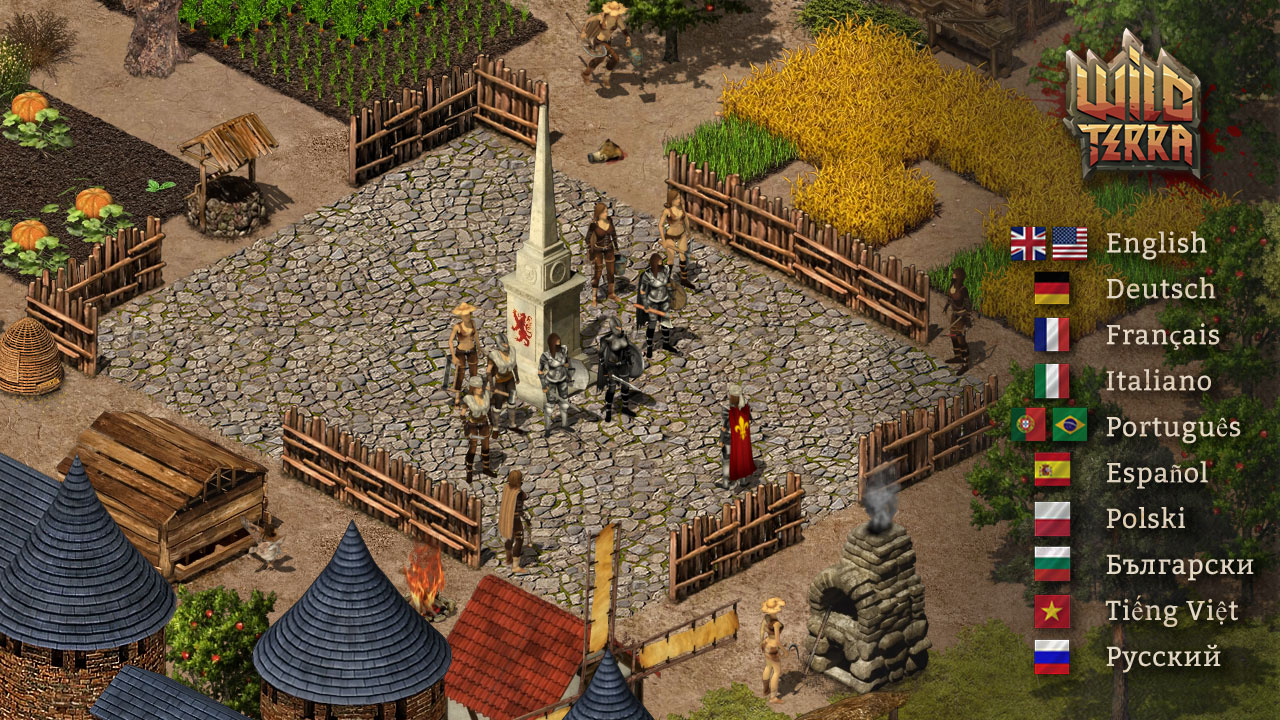 A year has passed since the alpha-test of Wild Terra started.
During this year, the game evolved and changed rapidly. It's difficult to imagine, but one year ago there was even no chatting and running features in Wild Terra. For newcomers it was especially difficult, because at that time the game did not even have a beginner's guide. Hundreds of bugs were found and fixed, thanks to you! The most helpful testers were granted with the Duke keys.
---
During this year we added a huge amount of content to the game, a lot of new recipes, building schemes, craft chains, and much more. Along with the addition of new content, we constantly updated the graphics of the game.
---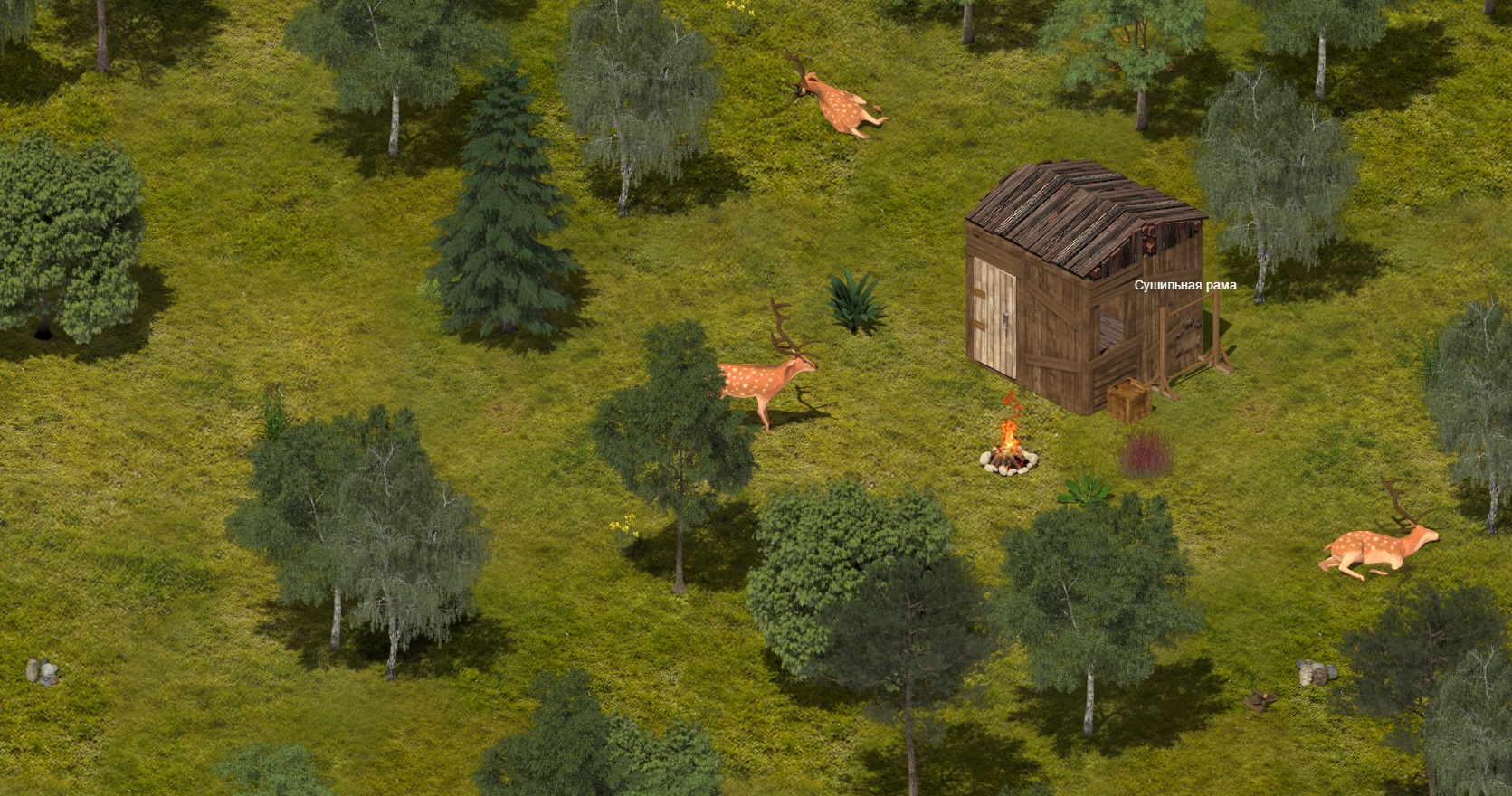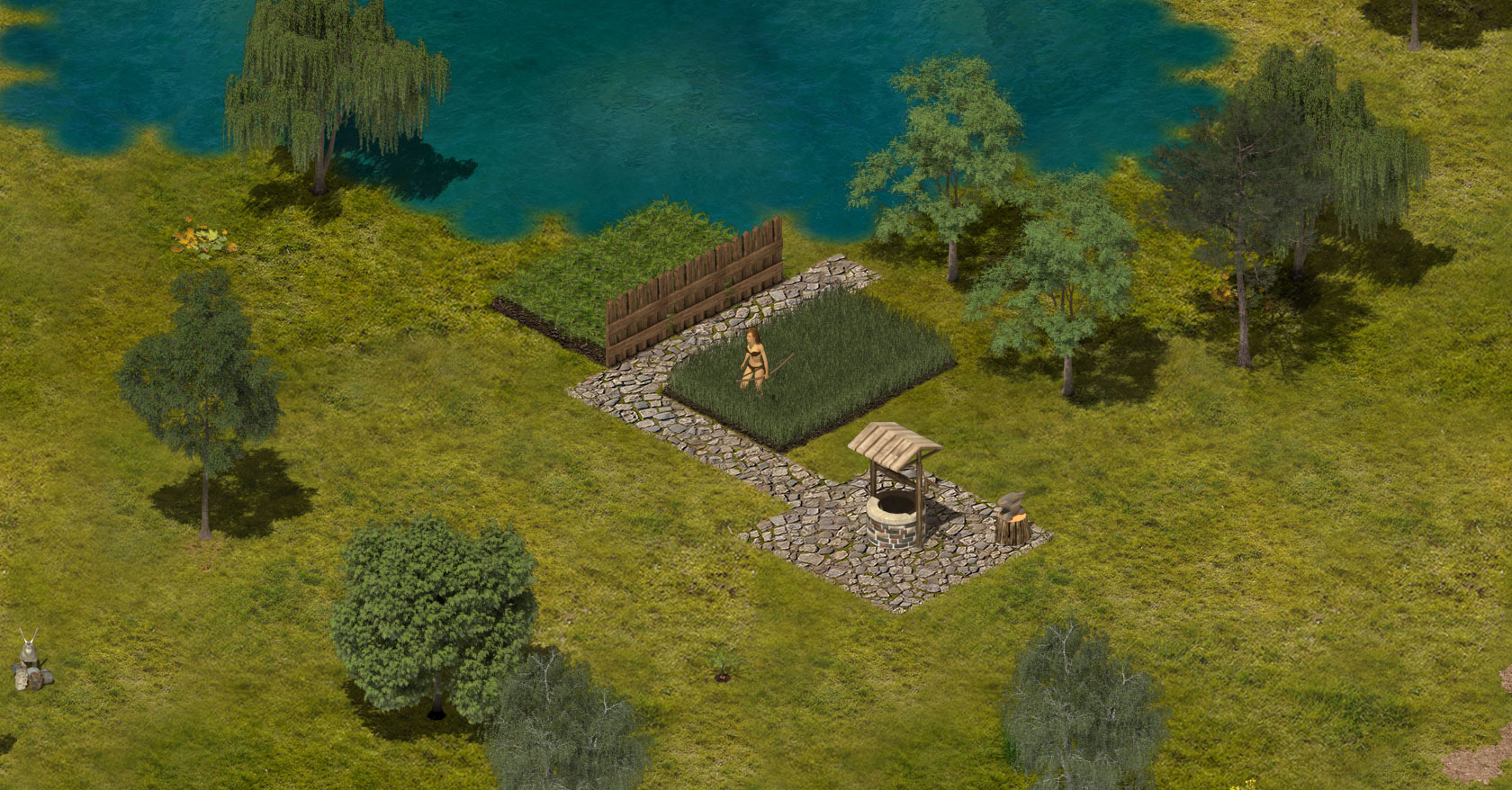 ---
Now everything looks way better, right?
---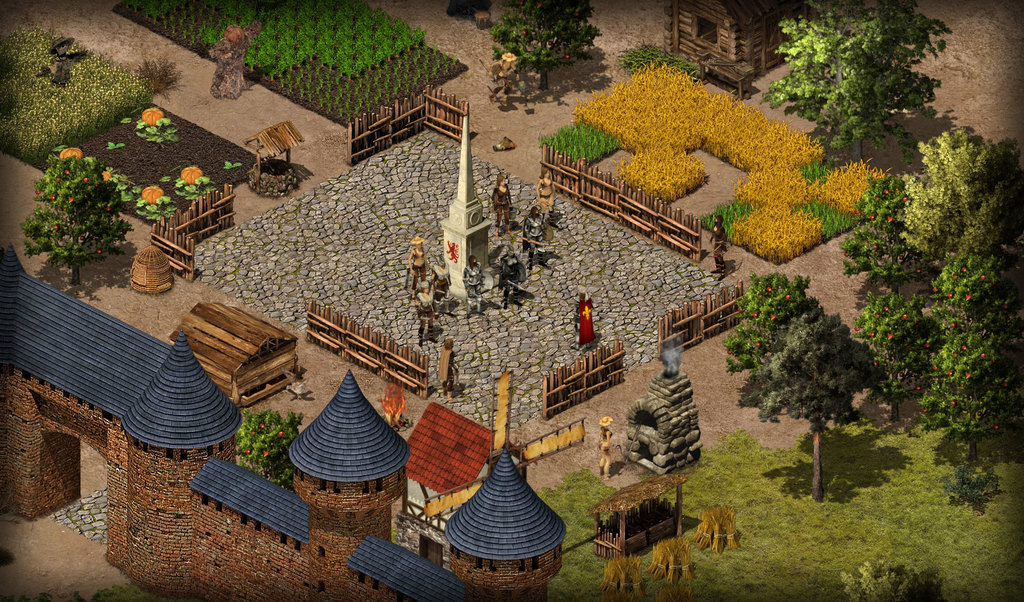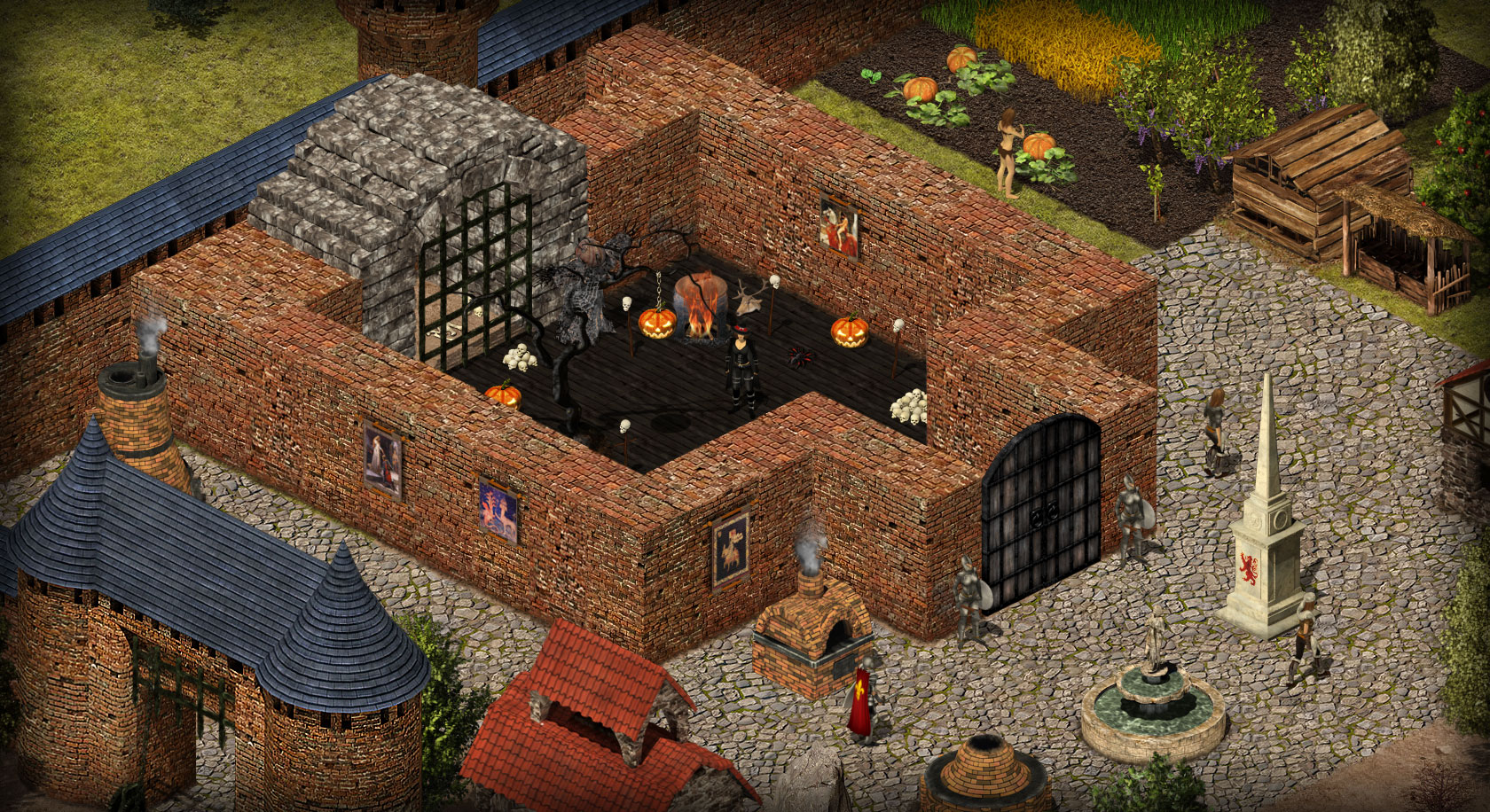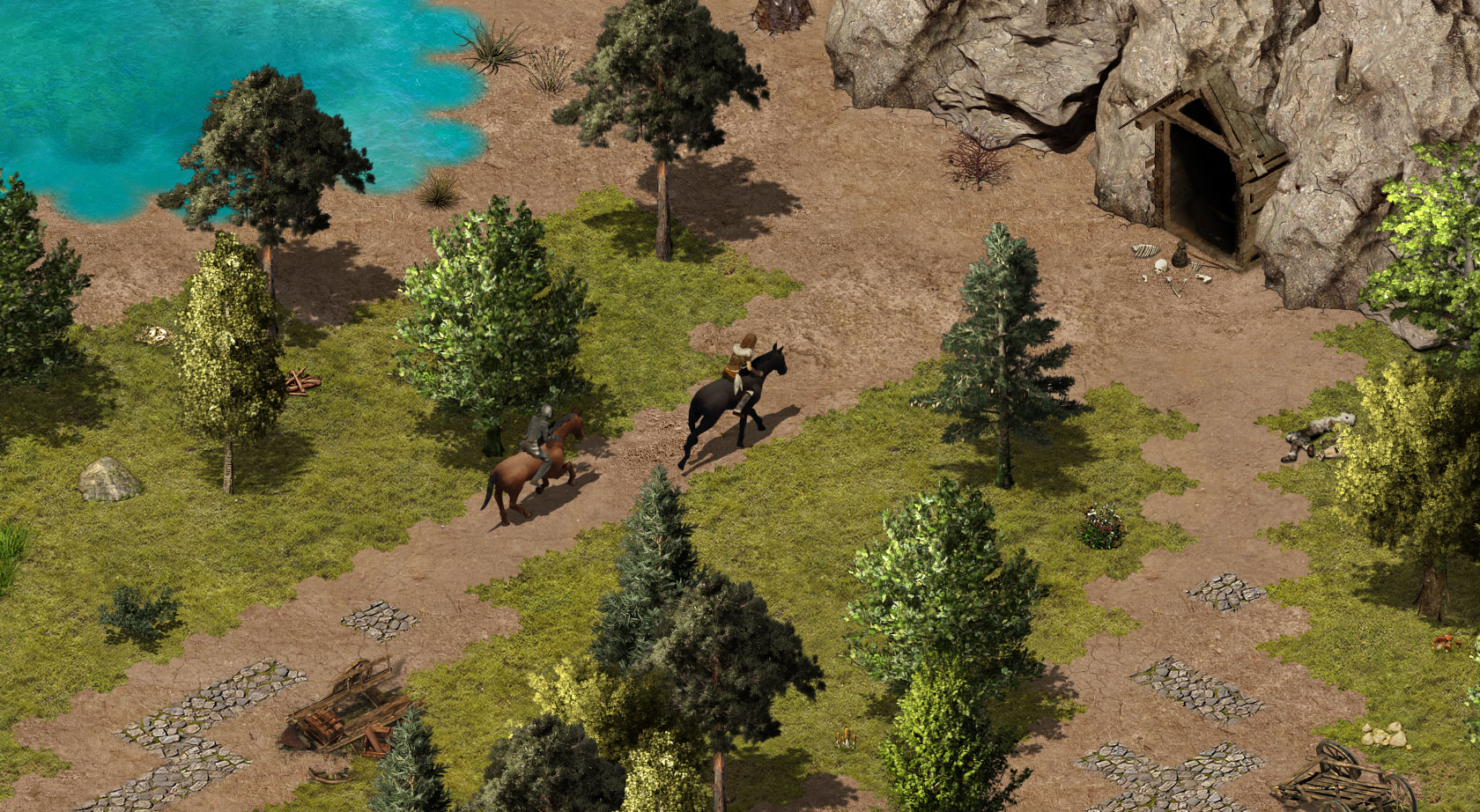 We also updated the audio of the game: we've added background music and sounds to most actions in the game. 8 months ago, when we didn't have a test server, we had to perform two wipes. We again apologize for the inconvenience.
The current number of Wild Terra servers exceeds one dozen. People from all over the world play the game — we even have players from Reunion.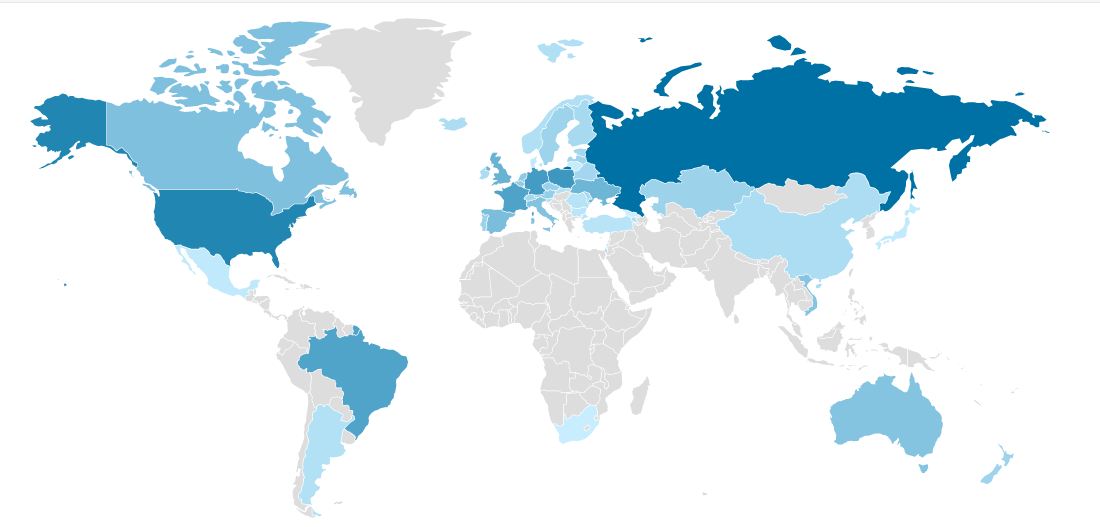 With such a wide geography, the game has been translated into 10 (!) languages: English, Russian, German, French, Italian, Portuguese, Spanish, Polish, Vietnamese and Bulgarian.
During 2015, we held a few contests and free key distributions.
Wild Terra made it into the Top 100 Indie Games list of the year, according to IndieDB. The 10 best games are being chosen by gamers right now. Vote for Wild Terra to help us achieve a place in the list!
We have become partners with Gamepedia and opened an official wiki page which is edited and updated by our active players.
An interview was given to the world's largest portal about MMO games - mmorpg.com
Here you can find a summary of what the press thinks of our project.
We were together to celebrate Halloween, and we hope you are going to join us on Christmas.
Click here to read about what the Wild Terra developers have planned for next year.
Merry Christmas and Happy New Year! In 2016, we will give our best effort to provide you with the best gaming experience!
Keep up the news, folks! Follow us on Twitter and Facebook.