Wild Terra anniversary! Infographics and discounts up to 70%
---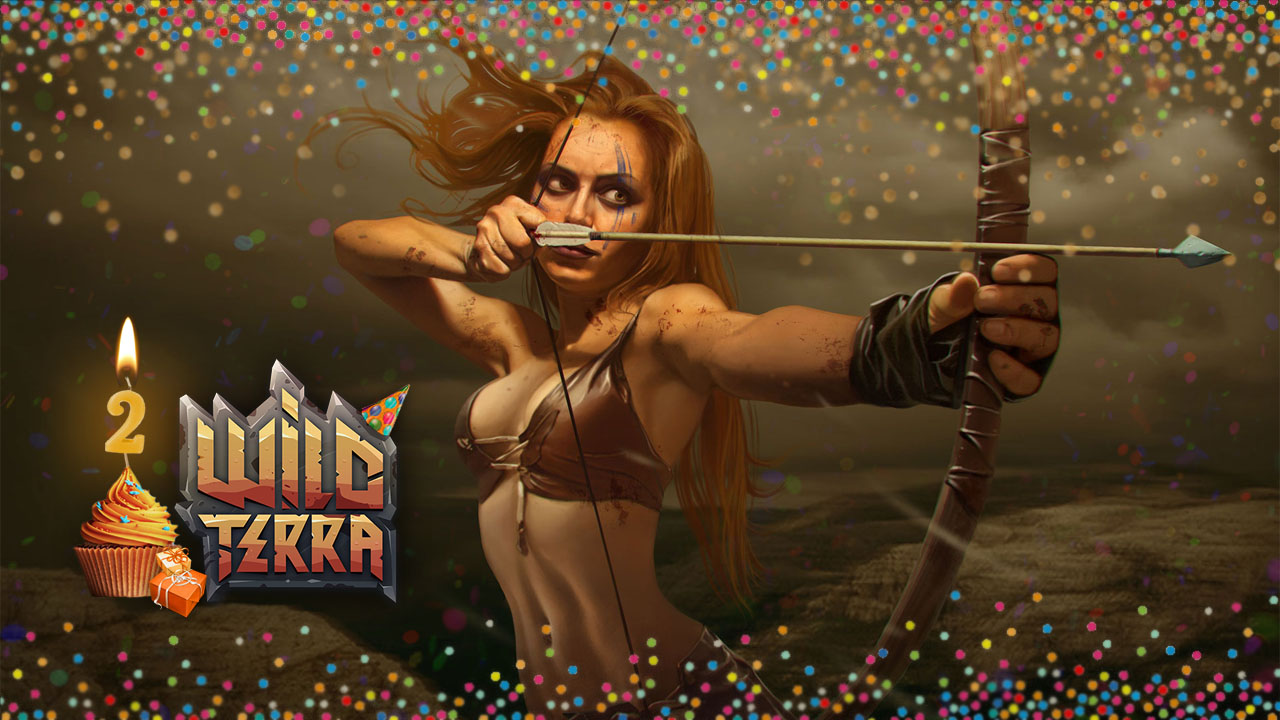 Momentous event in the life of Wild Terra - 2 years have passed since we began work on the project! We want to share with you an interesting statistic - how many people are playing the game, how many of them have title of "Duke", in which countries know about us, and other information in the new infographic at the end of this news!
And as you know, neither major event not passes without discounts in the Wild Terra!
Discounts up to 70% on all early access bundles, premium days and all unique titles.
Make a gift to yourself and the project - support the development!
Access to the game remains forever! Buying the game now - you can play it even after the publication on Steam!