Hello! Polystudios team here.
As in the "Summary", the game is gonna be released after tomorrow (29.06.2022) because it's almost done and it was in developement for 1 month. So it was sort of a secret project. Now, will it be free?
Yes, it will be free.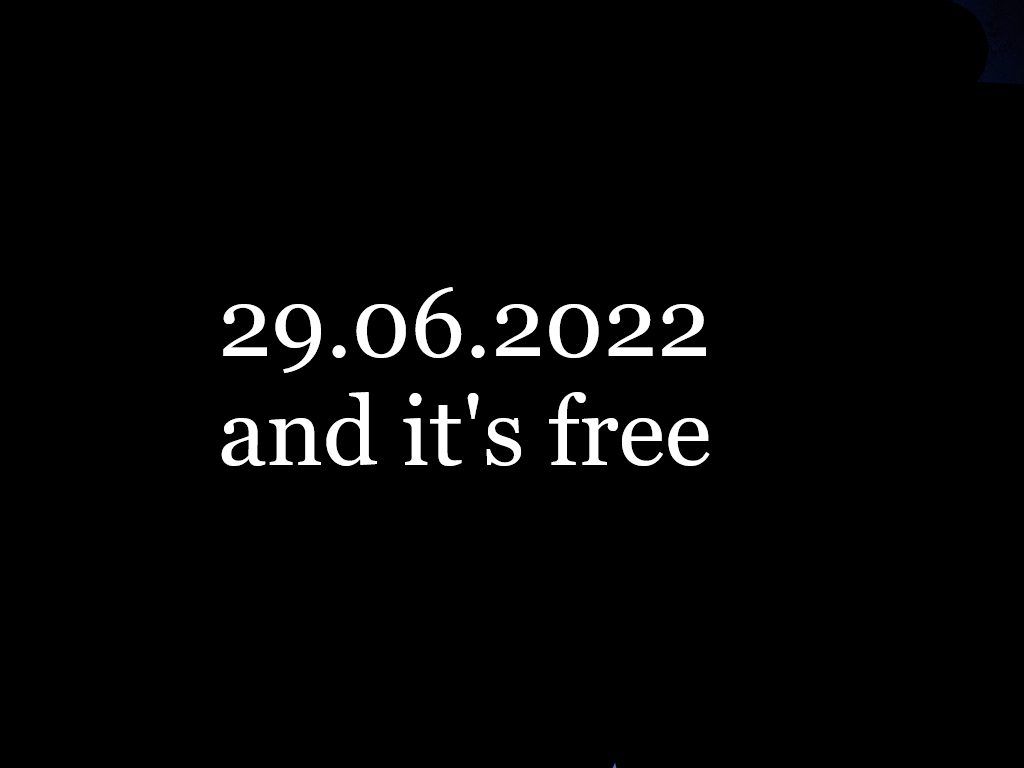 Have a nice day!
- Polystudios Team