WheelCrafters, We are happy to introduce you our upcoming game WheelCraft Heroes!

WheelCraft Heroes is a beautiful Idle RPG with its own unique universe and storyline that can be played in realtime PvP combat in Arena with E-sport competition.
The main innovation of the game is integration of Interactive Streaming as an extra social layer that can be used to influence the game match and create interaction between the match player and viewer in a new way.

Combining two worlds —our Game with Active Streaming and E-sport we make it into something beautiful and refreshing. A passive viewer of a match can become active by minor influence on the spell system when supporting a favorite Player in Match between 2 players.

When your favorite player wins the match you can win loot rewards as a contributor.
The winner of the match gets rewards from contribution. The rewards for the Contributor and for the Winner can be for example spells, items and heroes. As a result we get ecosystem and economy that benefits all.

WheelCraft Heroes is designed with accessibility to quick access features and no more mass popups, thread-milling pain and endless painful clicks, we also understand the importance to create mechanics for disabled people with helping sounds and haptic feedback.

The game will perform with the total random item generator that makes loot experience rewarding for all levels. It is also designed in crystal crisp graphics which is supported from small mobile screens to tested wide 4k screens 144 mhz that looks hot as hell.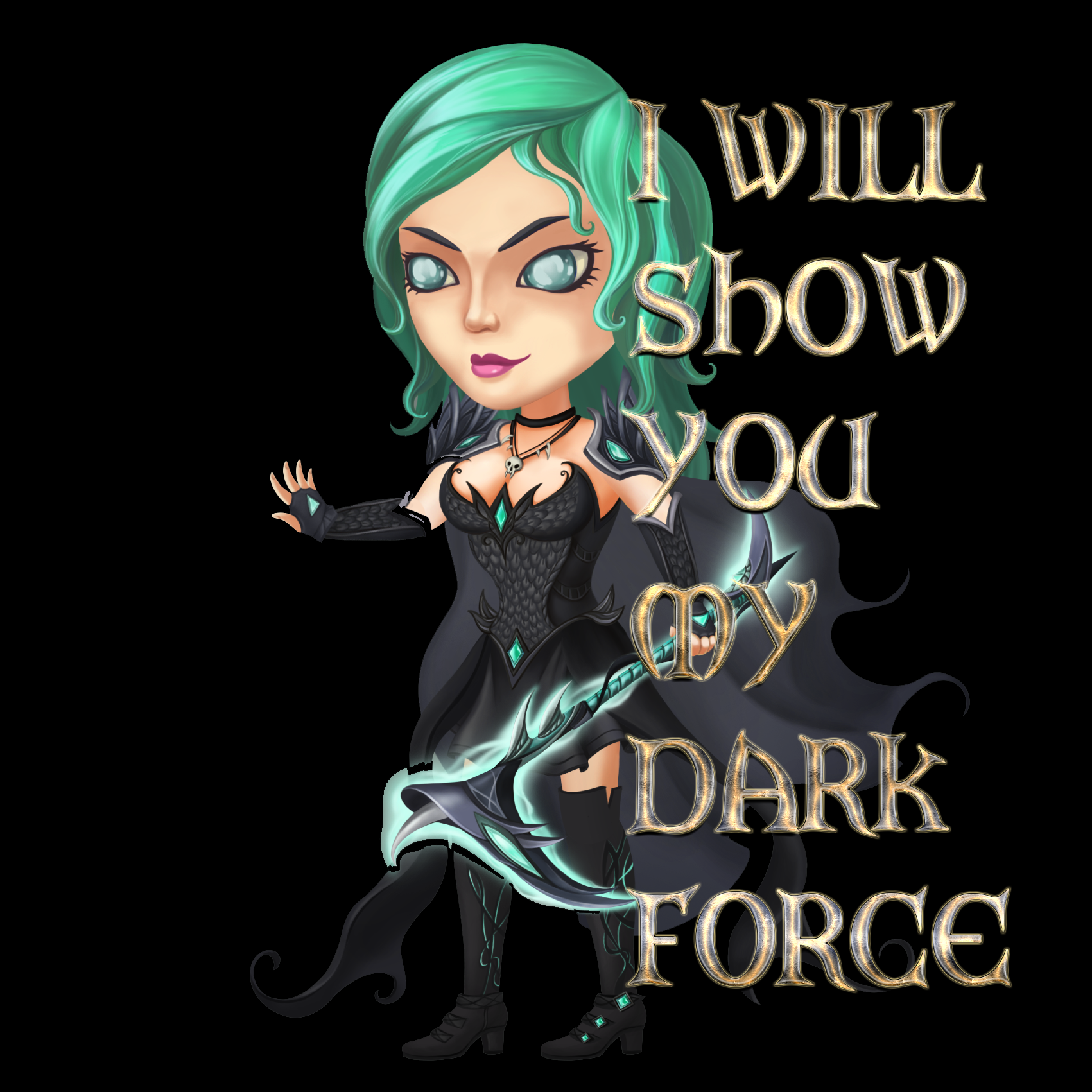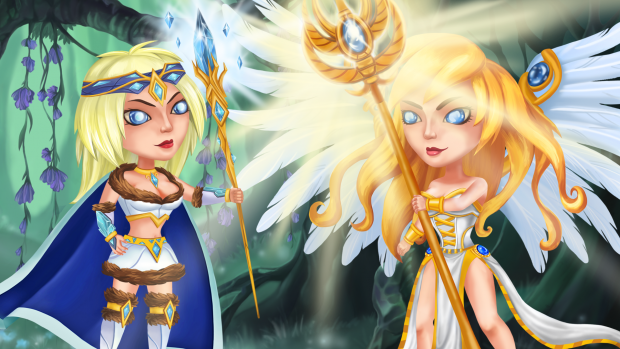 You just got wheelcrafted :)