Hi Guys,
maybe you heard of my upcoming game Hunted: One Step Too Far.
I will tell you more about the Story and the Game now.
_________________________________________________________________________________________________
You love to Geocache. It's a good way to escape the daily life.
You like doing it alone and at night.
It has that special adrenalin rush.
But what will you do, when you find out that you're not alone?

Hunted: One Step Too Far, is the first Game of Indie Game Developer
DK Productions.
It combines horror, adventure,survival and walking simulator elements to one unique mix.
Expect to explore threatening environments while you are looking for the geocache.

Game Features:

- Multiple Open Area Levels
- No Cheap Jumpscares
- Living World
- Atmospheric Soundtrack
- Creepy Environments
- Unique Enemies
- Unique Story

This Game is being developed with GameGuru.
I expect to reach Gold Status in Fall 2016.
You can play the public early alpha for free!
Just check out the link below:
Gamejolt.com
I will also upload the alpha here on ModDB
I also have published my game on steam greenlight. If you like what you're seeing, consider voting my game. I could really use your support.
Here are some screenshots and videos: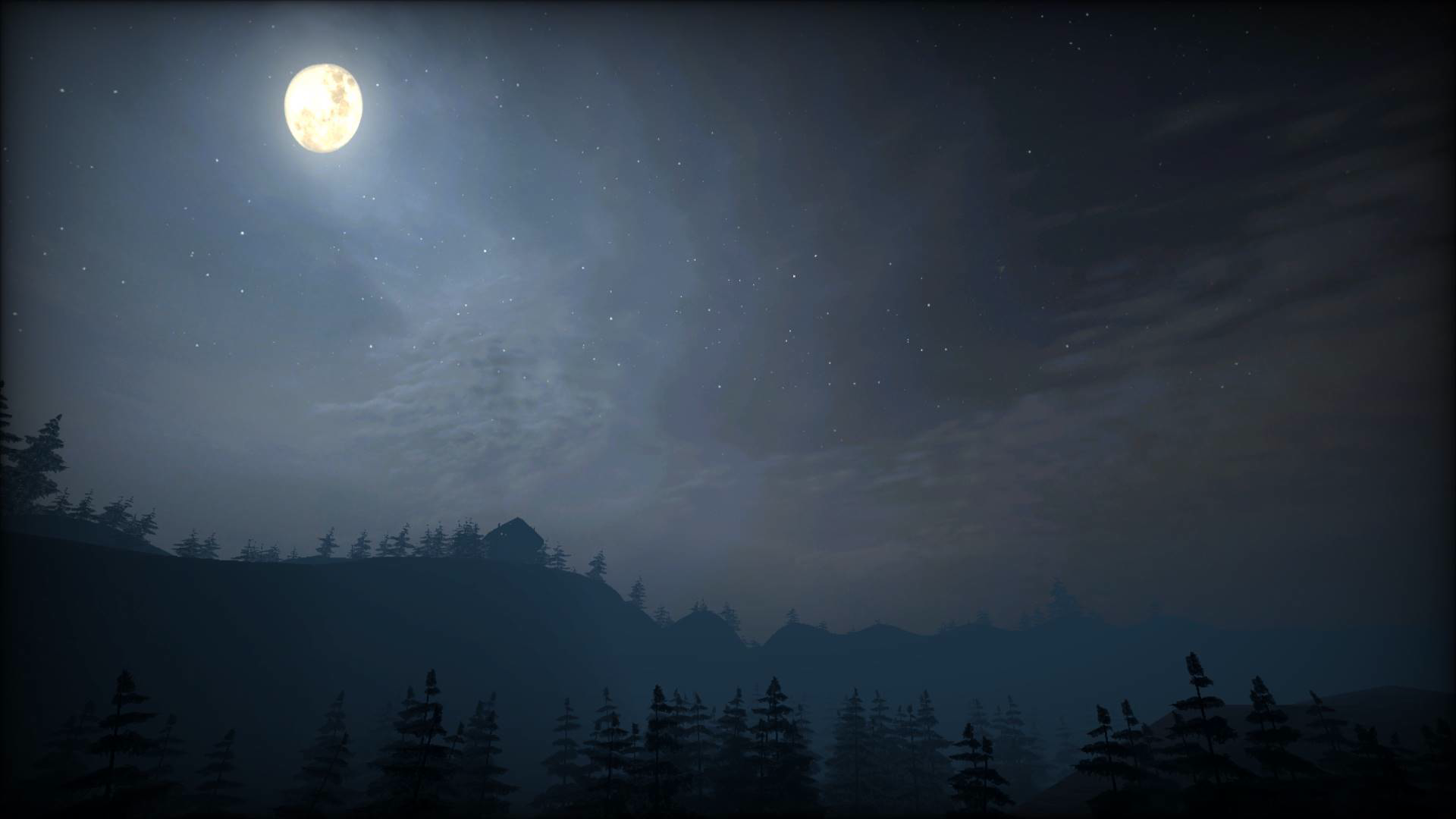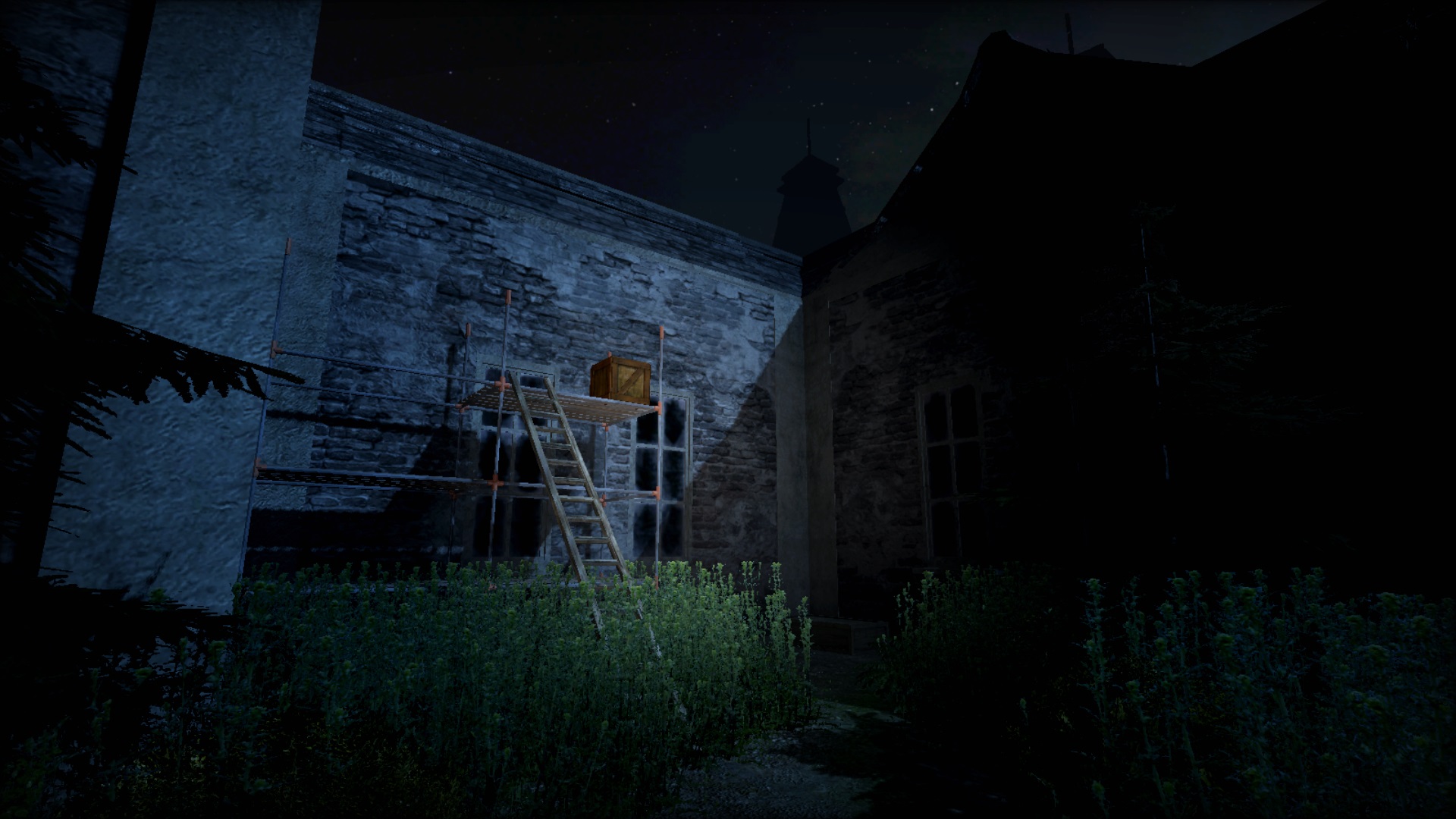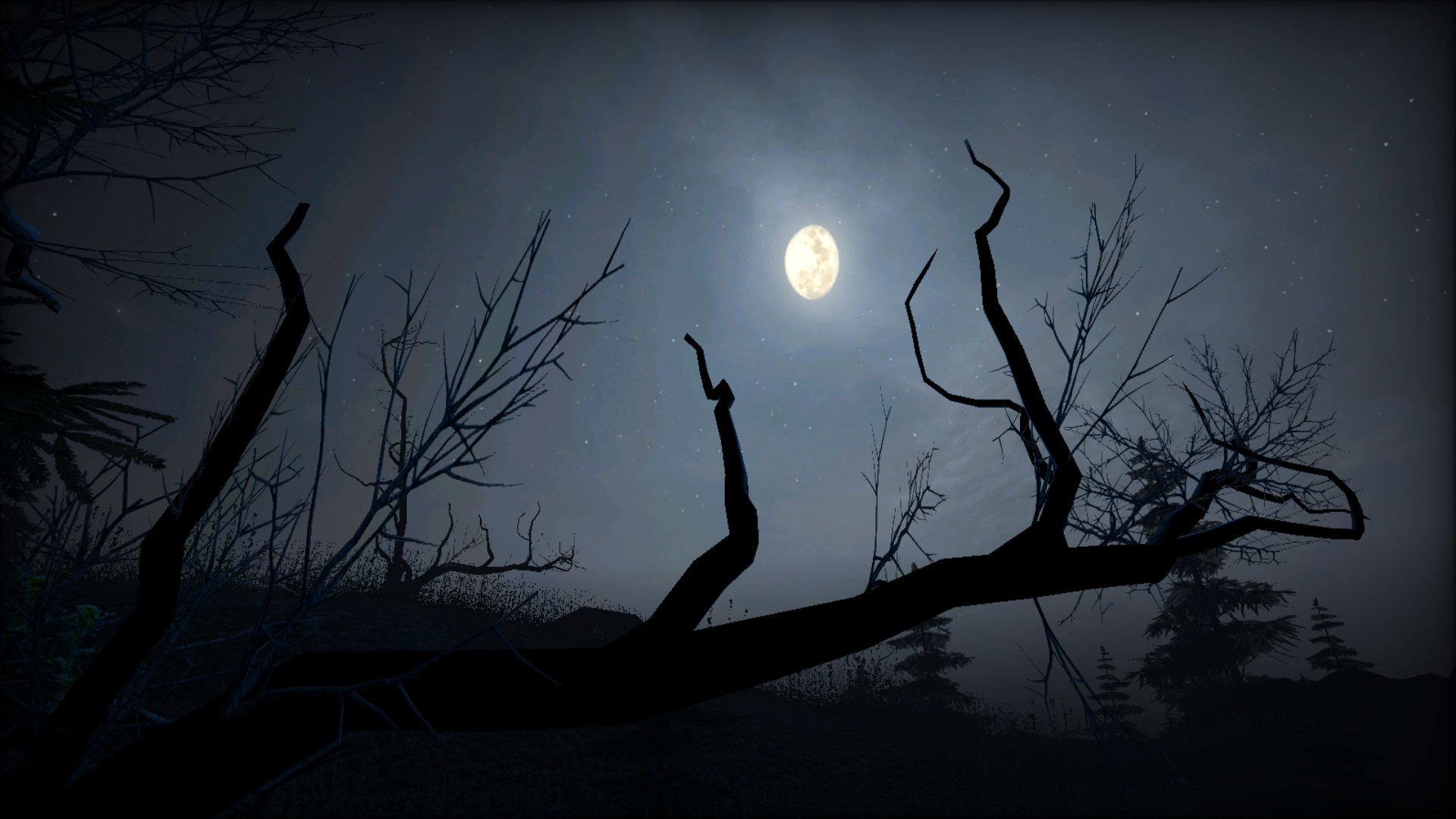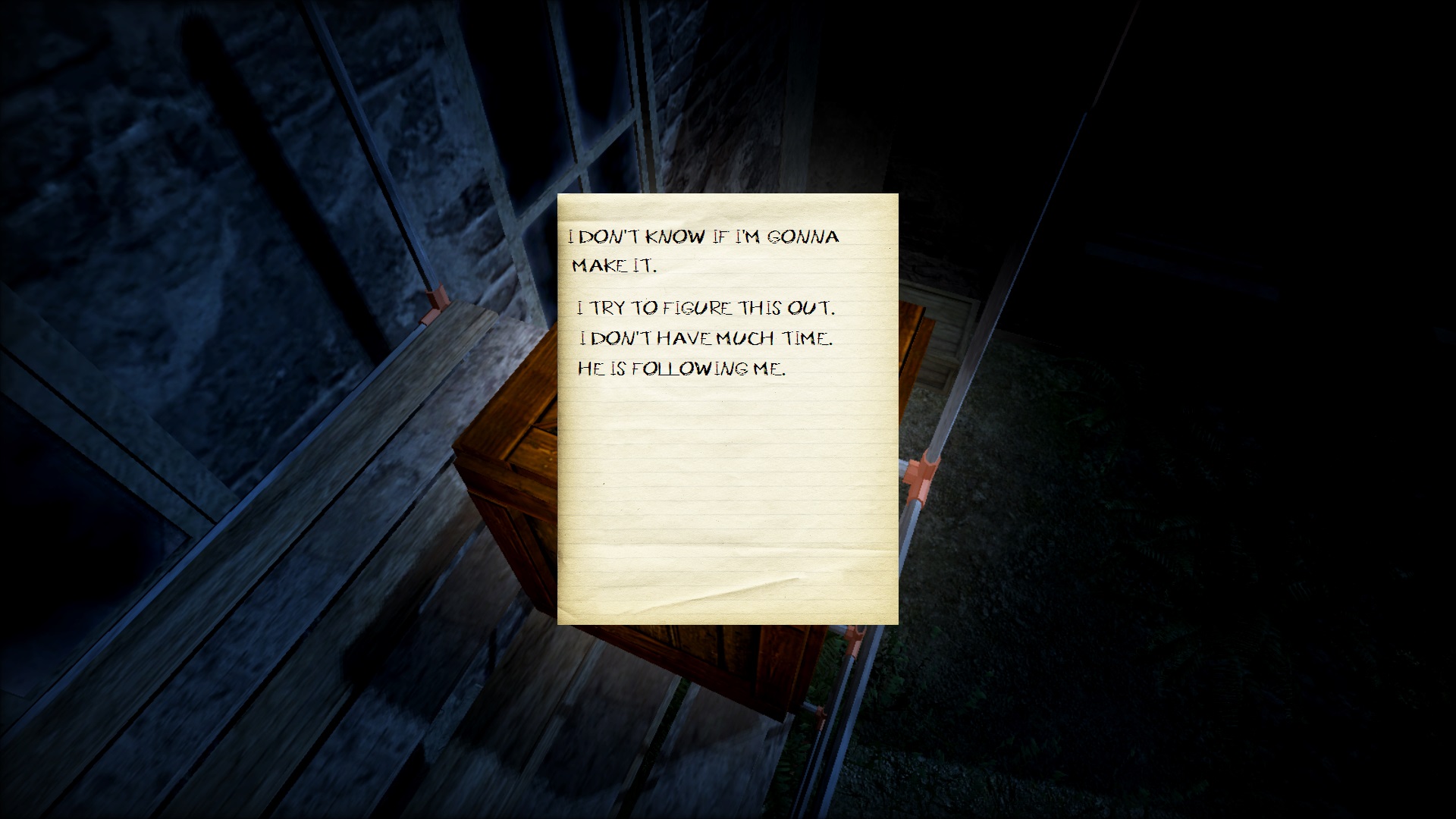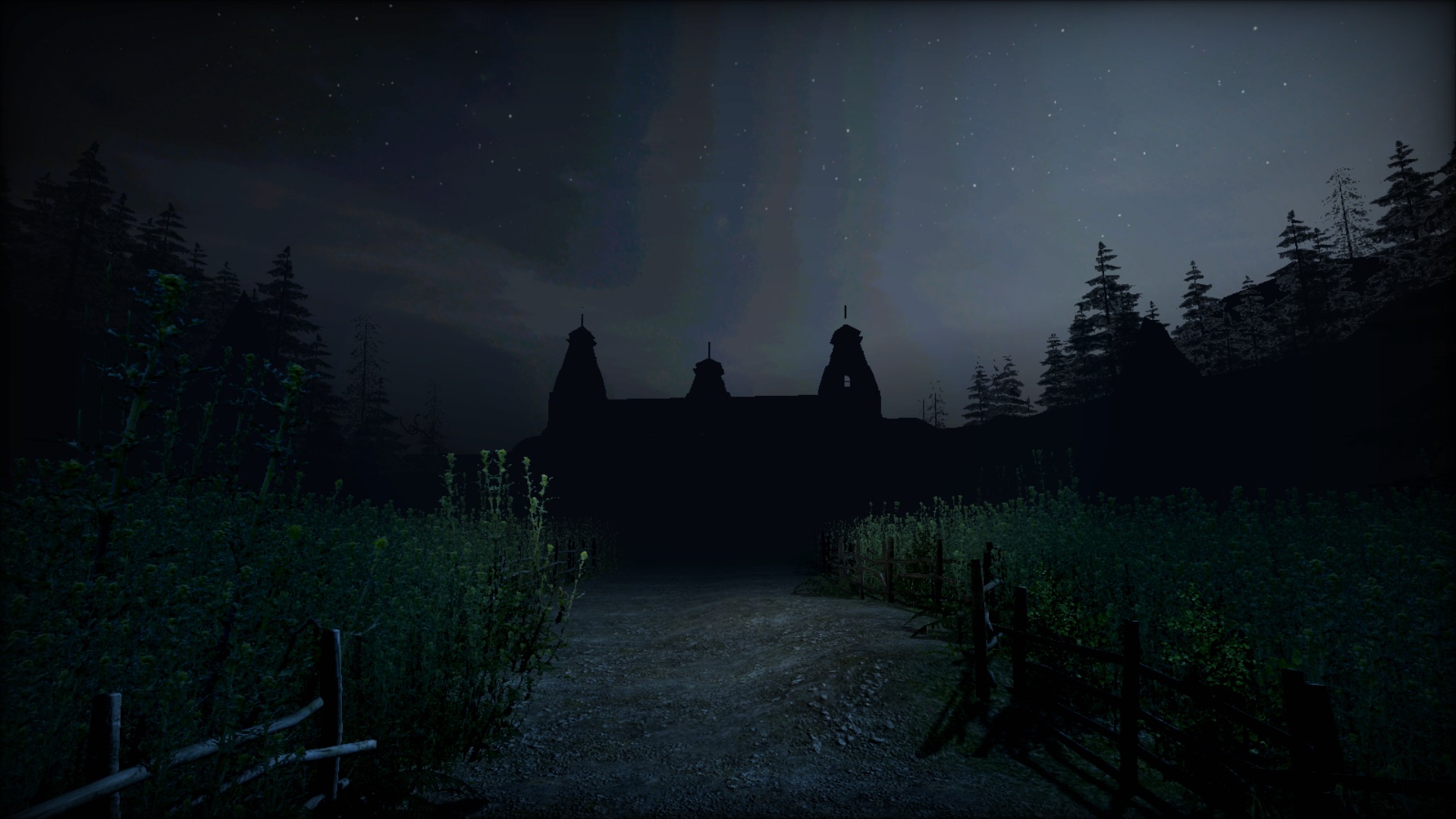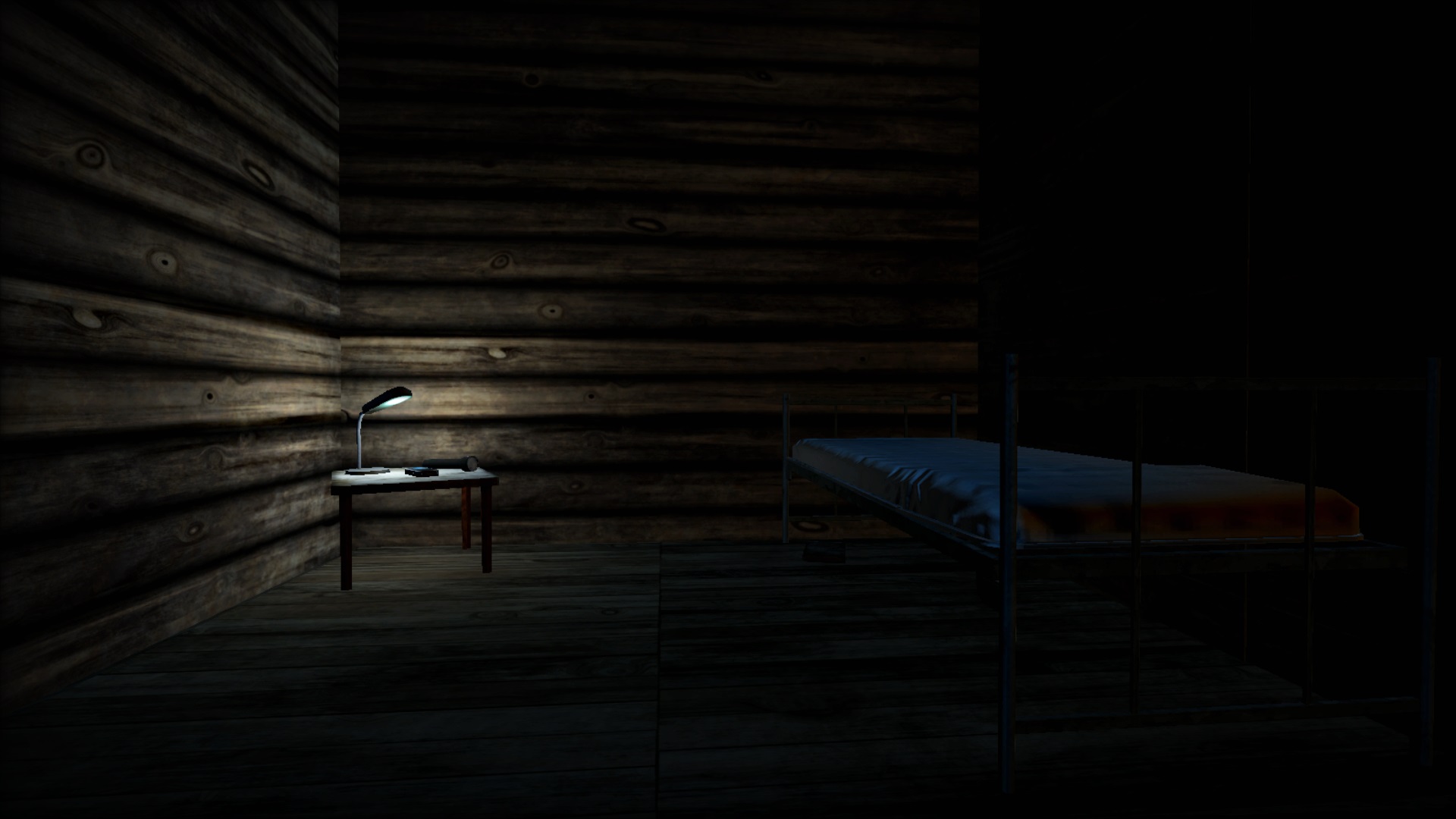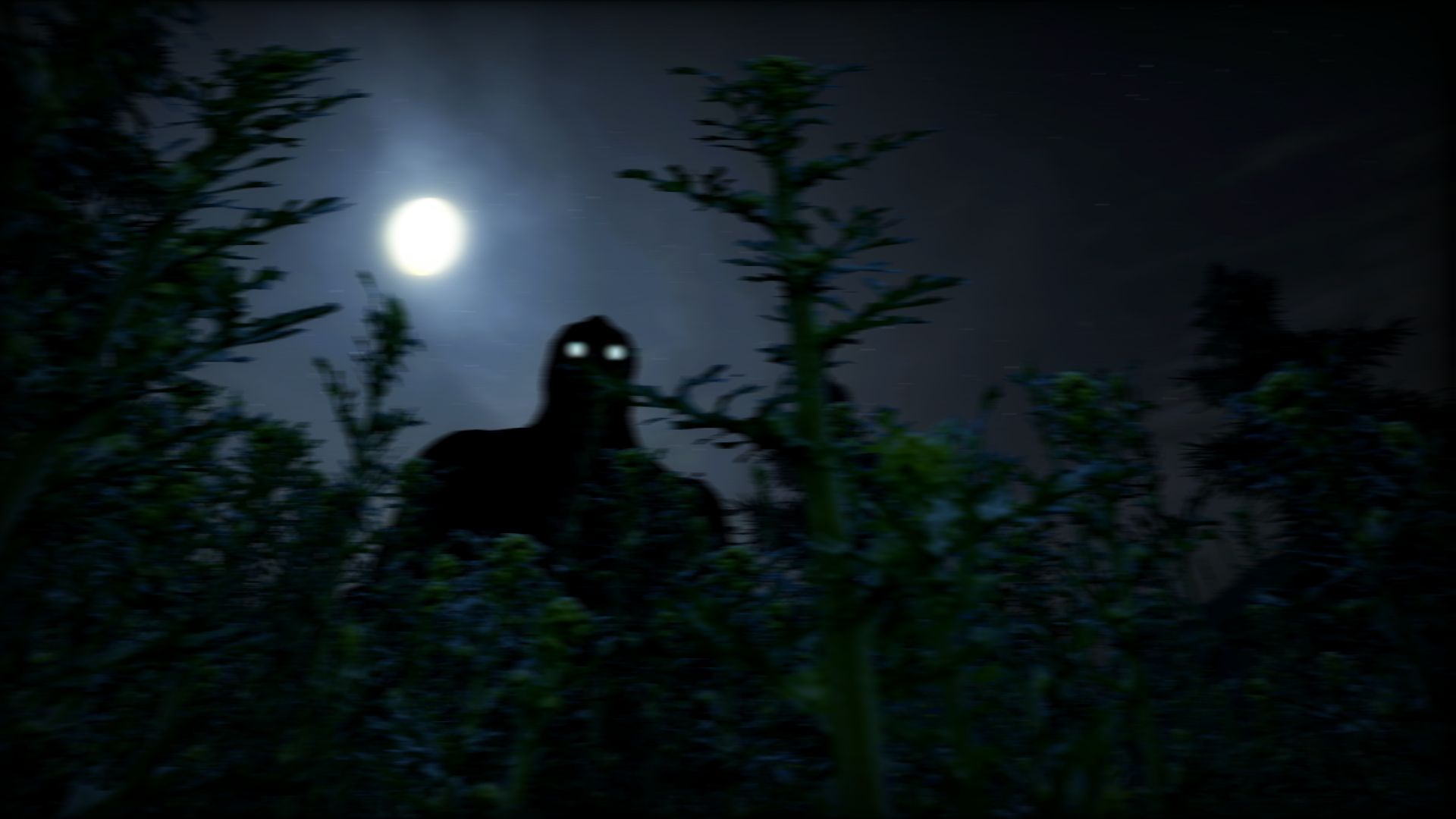 ___________________________________________________
Asylum Trailer:
FIRST LEVEL GAMEPLAY:
THE TOUR BEGINS TRAILER: