Zenn is a small but heavily populated village in the up coming game "The Elvish Wars." It is where that Pub was in the small BETA.
Zenn is most popular for its alcohol selection and taste. It has the widest selection of beer, meed, whiskey, and wine in the entire country! (Although all of it wasn't all shown in the BETA)
Its a small village but filled with many interesting people and things. Their is a jail house, a pub, a shop, some houses, and a museum. The museum shows many old human and elvish artifacts, such as statues, art, and sacred items. The town is mainly human but recognizes the fact that elves are welcome. Some natives may be kind of racist towards elves and guards may be brutal in the prison, but it is an over all nice place to be.
Screenshot: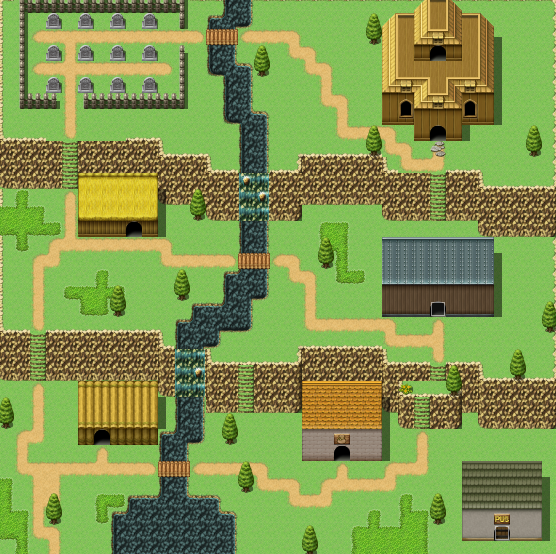 The grave yard you see consists of 9 deceased humans and 3 elves.
Elf's names:
~ Barry John
~ Gunther Reese
~ Francis Hillary
Human's names:
~ Dick Harrison
~ Mackenzie Lutherans
~ Lorenzo Harry
~ Ronald Potter
~ Phillip John
~ Garry Catherine
~ Frank Nelson
~ Larry Bronson
~ Harry Smithers
Want to check out my website: Theunderscore.yolasite.com
The contact page: Theunderscore.yolasite.com