Welcome to BLOBE!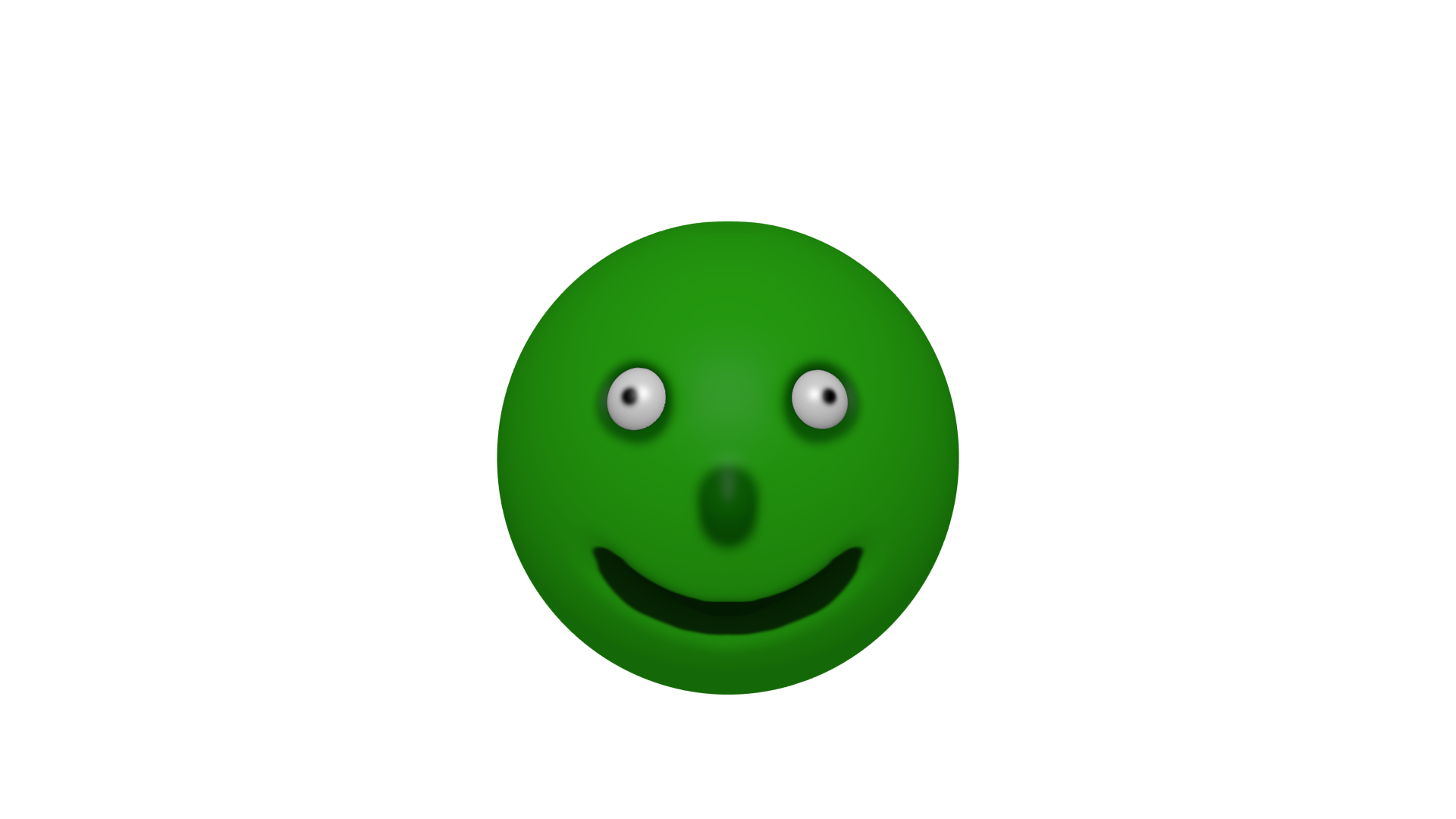 BLOBE is a classic-styled arcade game, favouring players with quick wits and deft fingers. Taking up influence from many old-skool racers, BLOBE has you control a green being of a race far off in the stars, as he attempts endless evasion from the persecution of the police, dodging traffic and grabbing "juice" the whole way.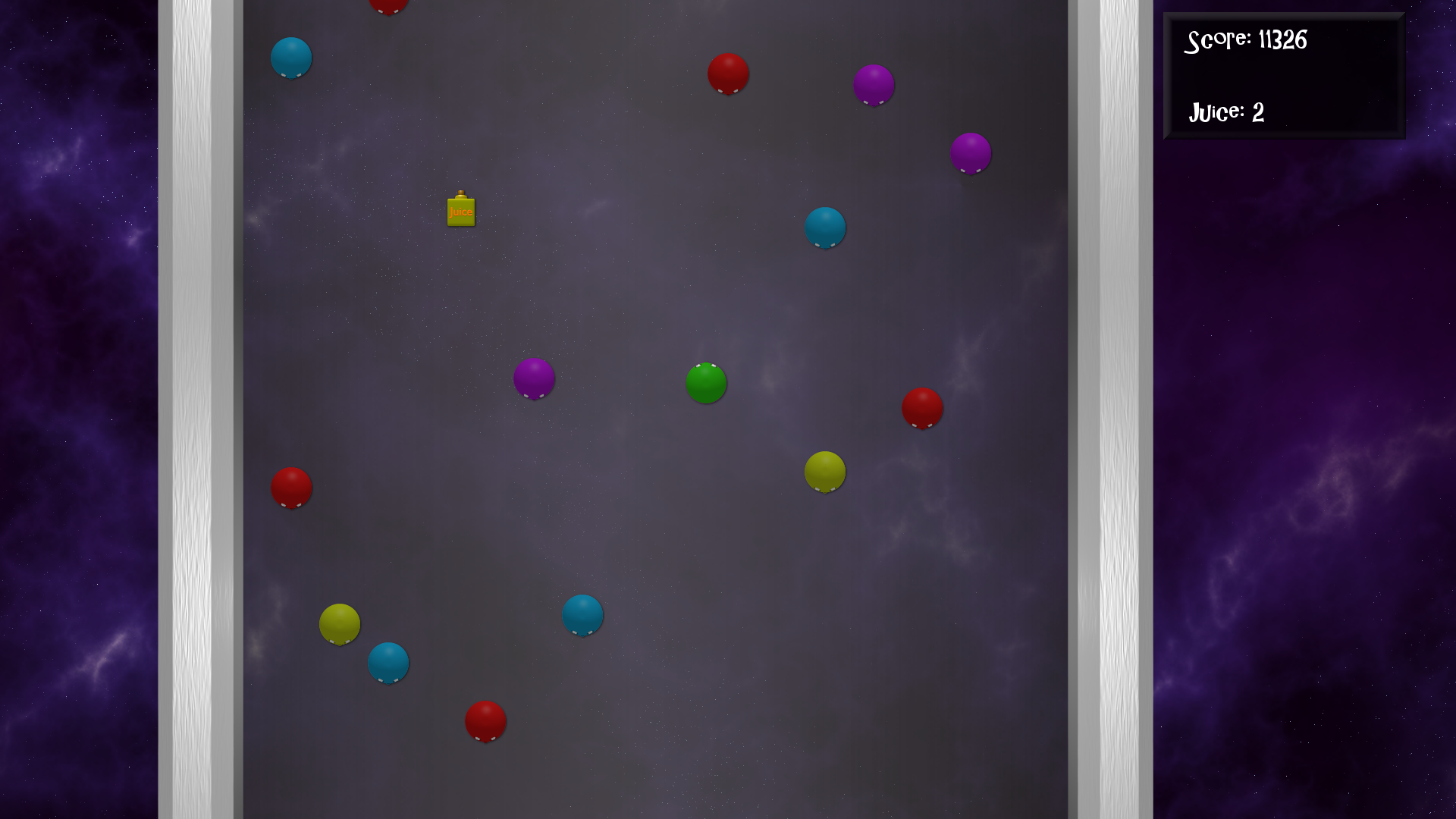 The law enforcement of the blobes aren't exactly the brightest brains out there. They are relatively easy to out-maneuver, although occasionally they will swarm you in packs of three or more, and that is when your swift thinking comes into play.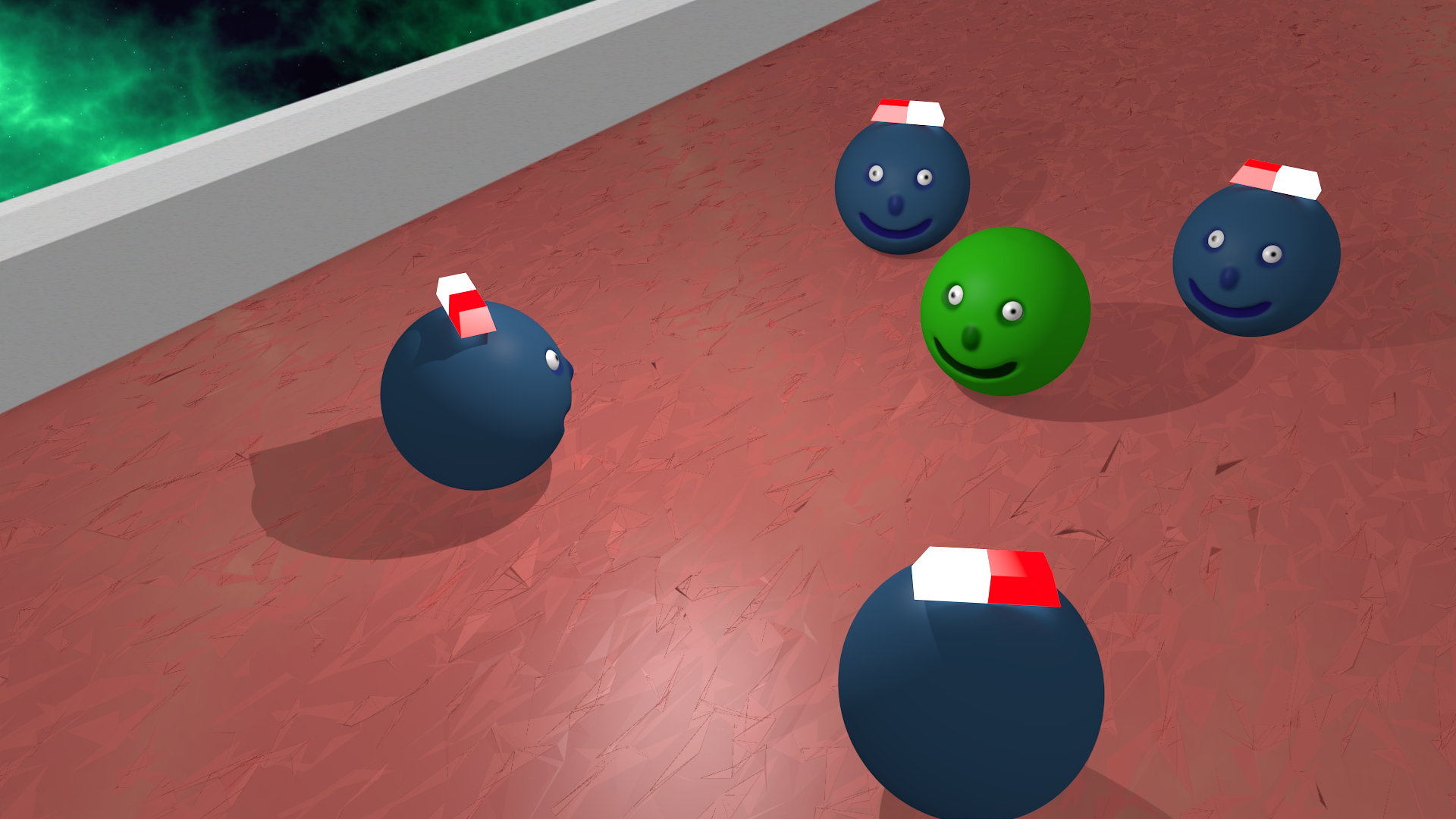 Blobes sustain themselves on a substance called "juice". This juice nourishes them, and the blobes are dependent on it for life. When taken in excessive quantities, some blobes have the genetic capability to charge themselves to new levels of power. After consuming three boxes of juice, your character is capable of emitting juice-waves, which are highly concentrated circular emissions of juice-based energy. These can pop nearby blobes, including law enforcement, allowing for a second chance when the police have cornered you. As time goes on, your juice-waves will cover more and more distance.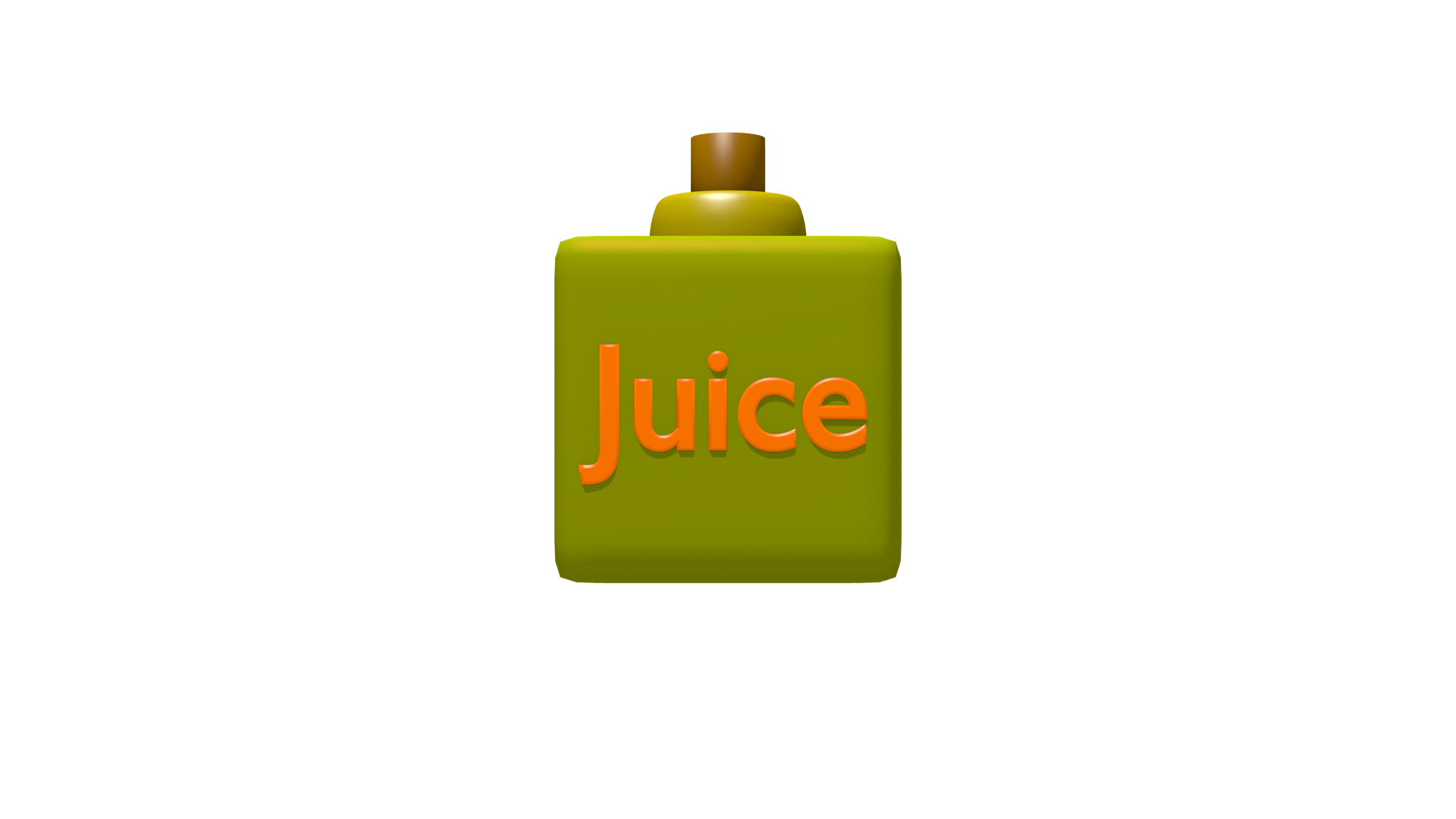 If you stay alive too long, the law enforcement will realise they are no match for you. You might notice a calm before the coming storm. Then, you see a massive blobe, with an elongated shape, speeding past you like a missile, destroying everything he touches. This is a juggerblobe, a new line of defense in the blobe military. They are impervious to juice-waves and collision; the only strategy is to get out of the way before the pop you!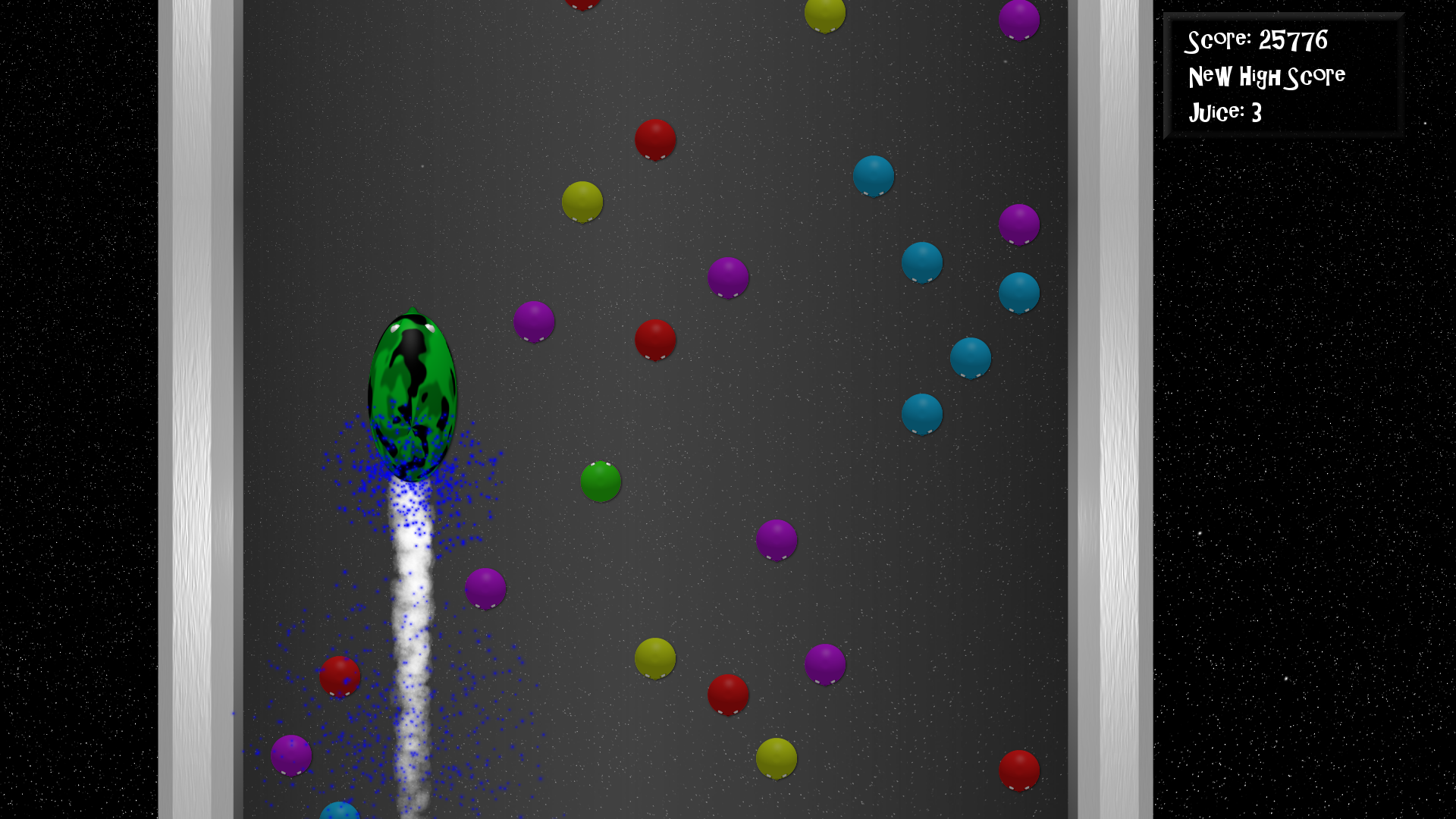 How long can you last on the space-highway? How far can you go? Find out soon, at the release of BLOBE!