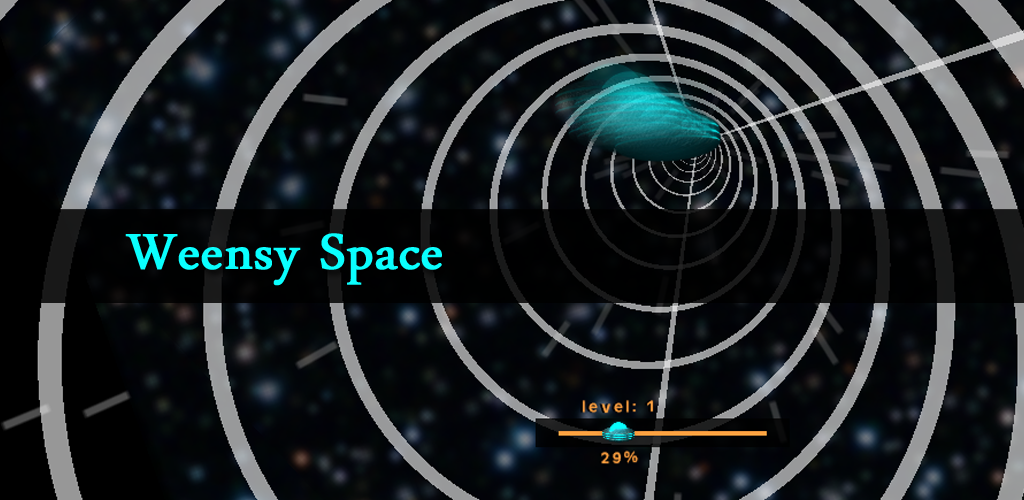 I'ts been a wibbly wobbly road when I was developing this game. I got stuck on an issue that I could not resolve for the love of almighty Cthulhu. Few days ago I gave it another try, after a half year break and I finally got it... my first Mobile game is now up and running.
Weensy Space is a small time arcade game made to amuse you along the lengthy rides, It it is a challange of skill and reflex. Maneuver a small spaceship around the tight obstacles and reach the end... what end?
Gameplay video: Youtube.com
Main menu offers you 2 methods of controlling your ship: Directly drag and move the ship away from the obstacles which adds a slight bonus to immersion into the arcade or use a virtual joystick in the corner of the screen if you prefer to have a clear view of the ride ahead.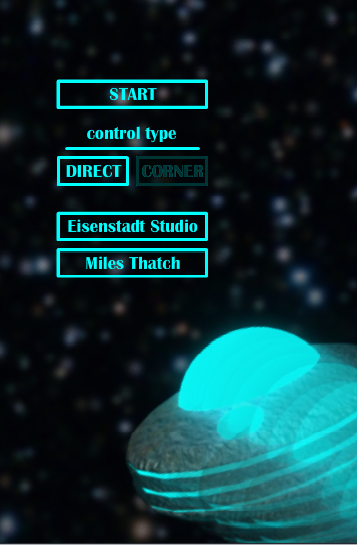 Here are two examples of challenging obstacles you will need to maneuver through... they don't seem much... until they spin and slice.
Modular scenery offer slight changes in the passage that can keep you entertained... or woozy.