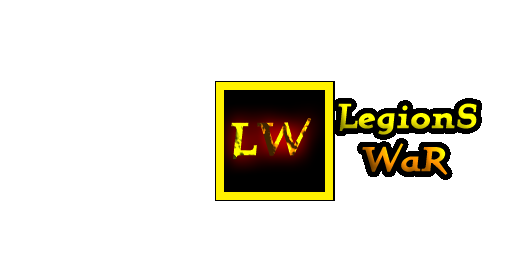 Servers rooms ready and work fine.But you need understand what in current time can't take more then 120 players,but if tests give a positive results then in future i expand the number of players on server.And please reports bugs if you find in game or on server.
Good Weekend Battles commanders!
Server will be open today from 19:00 to 2:00 Time Zone (GMT and UTC)
Every Weekend battles begins in Friday and ends in Sunday.