Yes, we are on IndieGameStand. It's really profitable deal for you.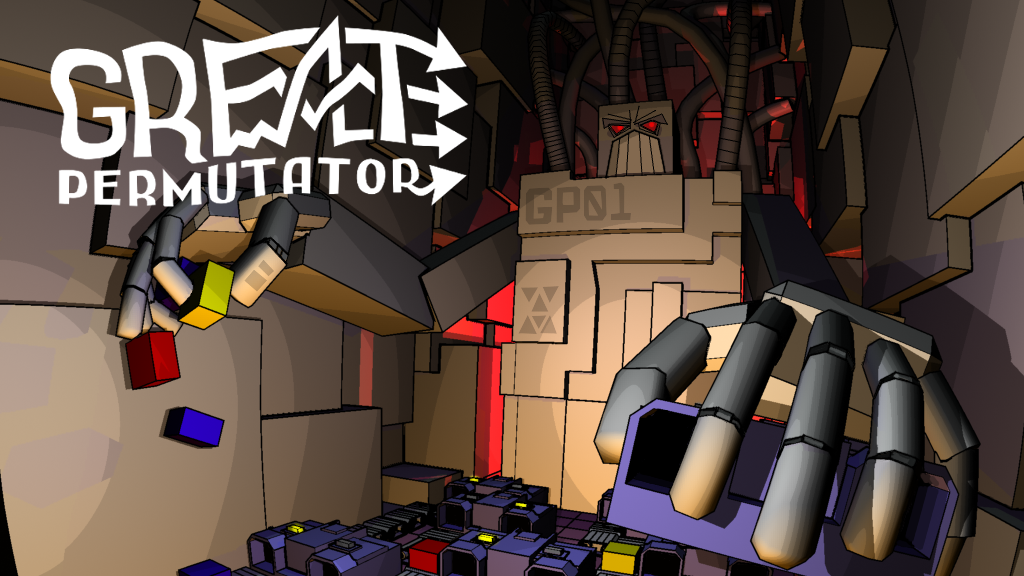 You can have a copy of Great Permutator just for $1. But there's more to it.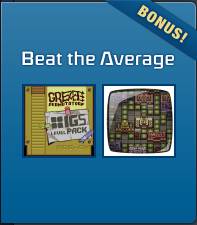 Beat the average price and get a pack of 15 extra levels made exclusively for IGS plus the original Great Permutator soundtrack in MP3 format.
This deal is only good for the next 96 hours, and then it's gone.