Right now it's time to show off the release trailer and some graphics related to the launch of Urban Pirate on the 17th of June 2016. Yes! You heard it right!! Soon the pirate is loose!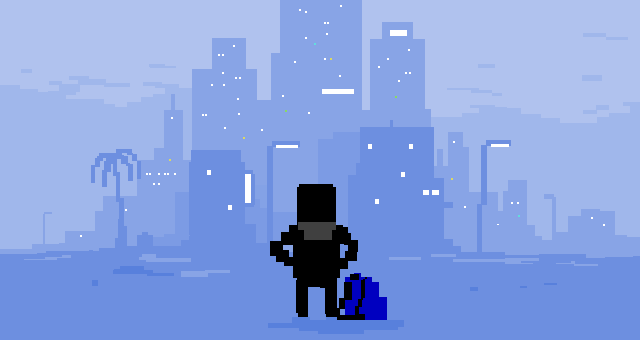 I, BABY DUKA, am super excited to finally be able to show you the trailer, new game play and screenshots of this crazy game that is finally done after 12 months of hard work. Before the launch, I wanted to share the art and animations that has capsulated my world the last 10 months!
First of all check out this logo for BD Games that I finally managed to create. Click here to visit the BD Games Press Kit page: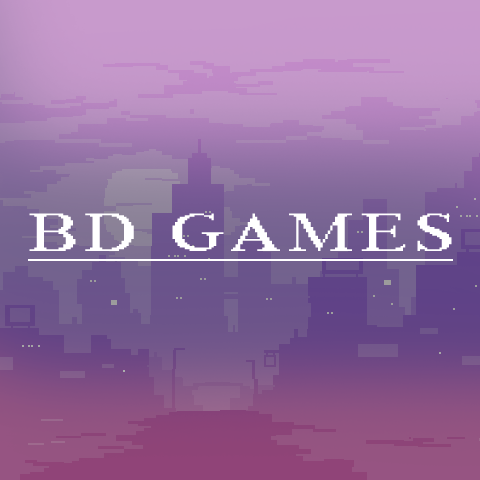 Aaand...
Watch the release trailer right here ► on Urban Pirate's official website
Watch the release trailer right here ► on YouTube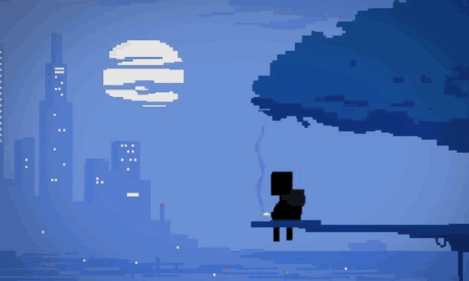 Here is some of the art for the capsules on the different store pages: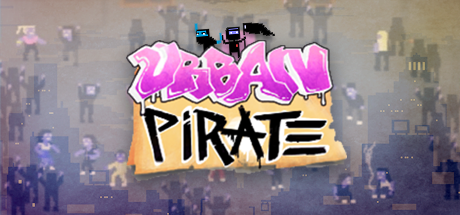 The IndieDB page, Humblebundle page, Steam page nor Itch.io page is up yet so I can't link to them but they will be ready in time for the release.
Finally the Urban Pirate press kit is also launched. Visit it here. It contains some fresh screenshots of the final game as well as some cool GIFs. Here are a couple of the screenshots you can find in the press kit (see them in larger res in the press kit):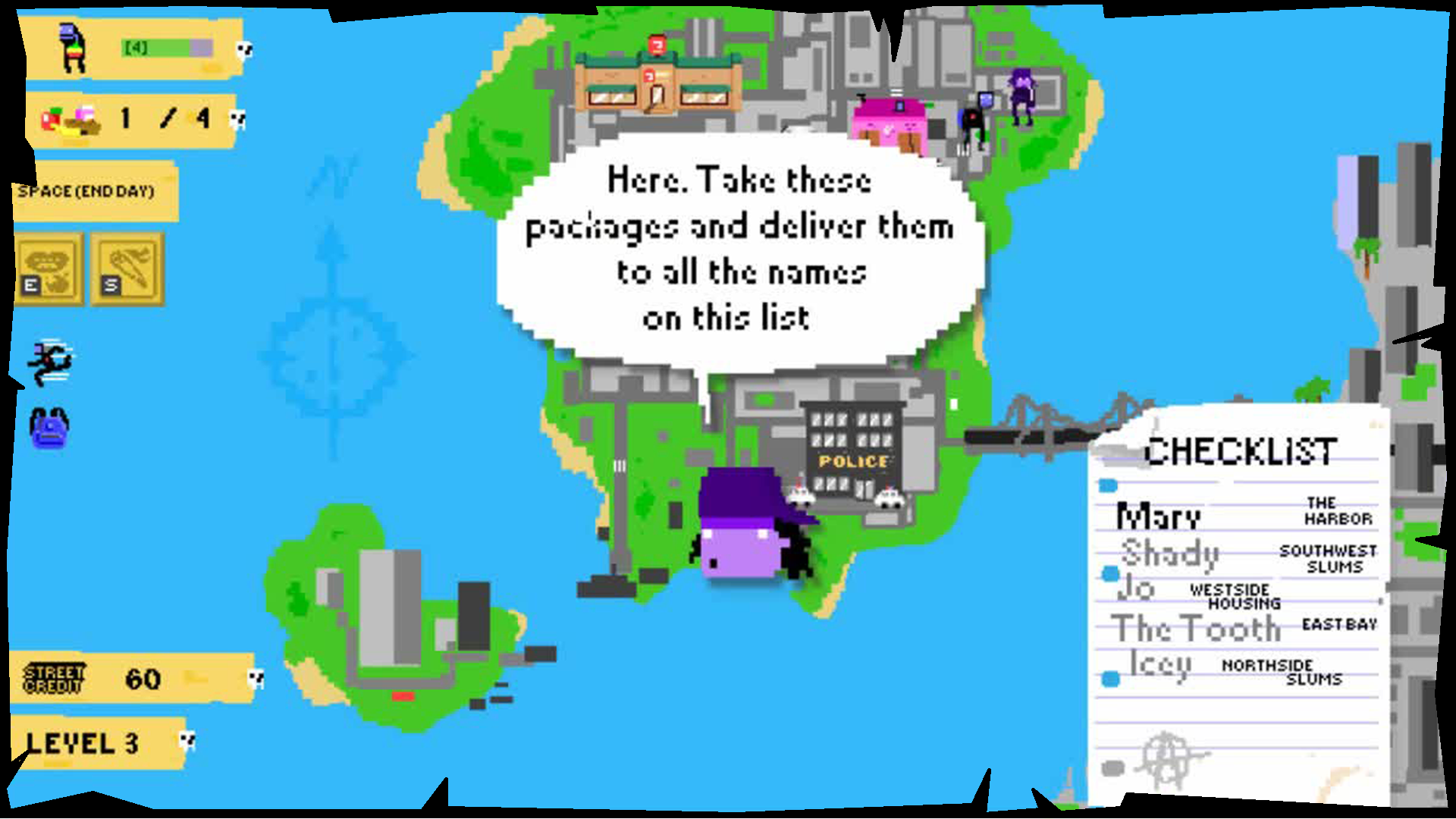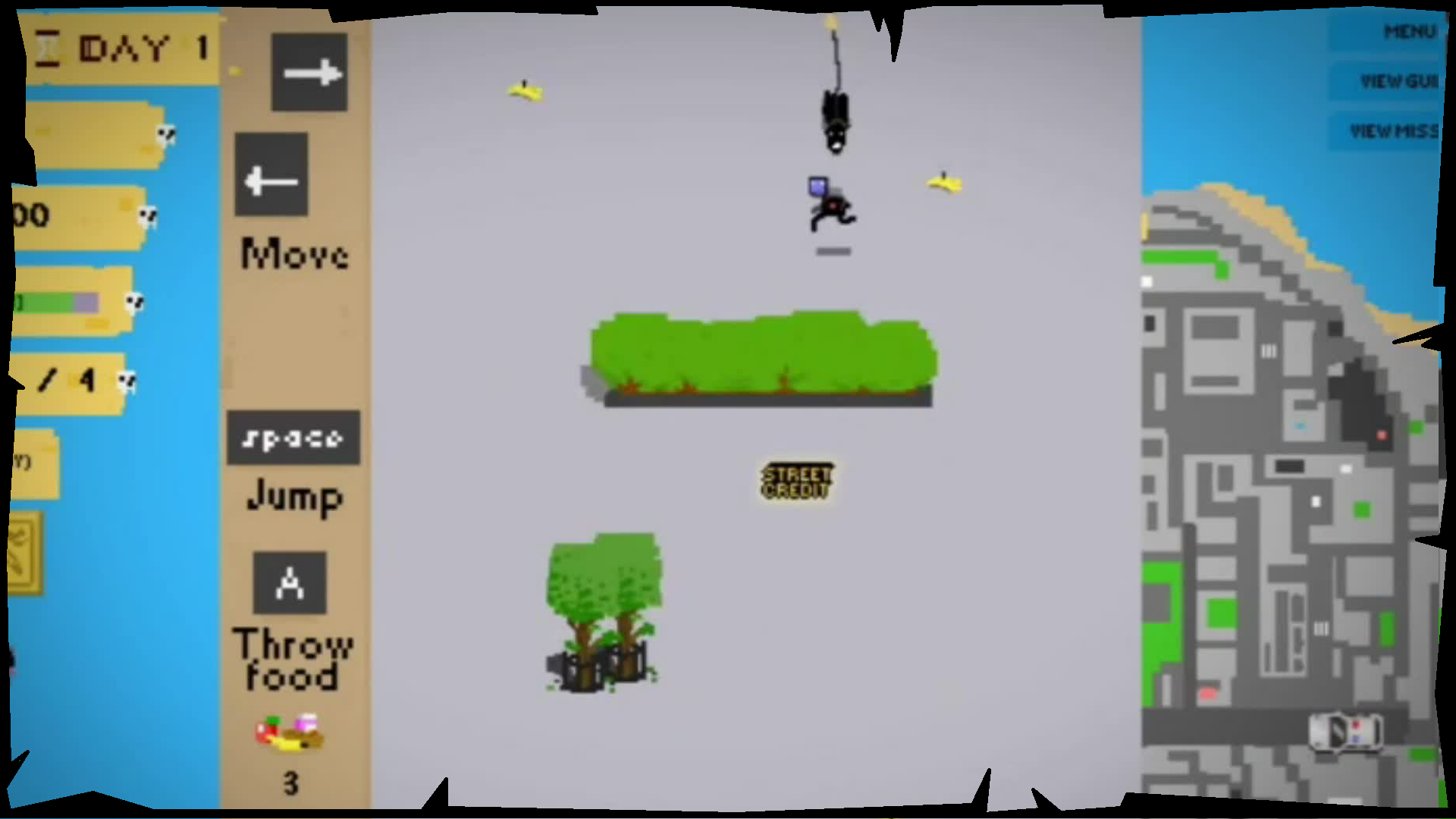 Urban Pirate is being released June 17th 2016 on Steam and HumbleBundle.com (and as the plan is, on IndieDB and Itch.io too).
Follow the progress step by step on Urban Pirate's Twitter
OHOI and thanks for all the interest and support!!!
- BABY DUKA