The HTC Vive motion-tracked controllers do exhibit some haptic feedback, similar to the positional rumble used in the Steam controller. However, one of the big problems with physical feedback in VR is that there's nothing in real life to push against you in real life when you push against a solid object virtually.
That's where the research behind this kind of setup can come into play. In the above video, caught by Digital Trends, Queen's University PhD student Scott Devin has programmed a robot to create actual physical feedback when he touches certain objects in VR. In the example demo, Devin pushes wooden cubes off a ledge, and the robot has a wooden surface attached to its arm, which in turn pushes against Devin's Vive controller in order to simulate physical resistance.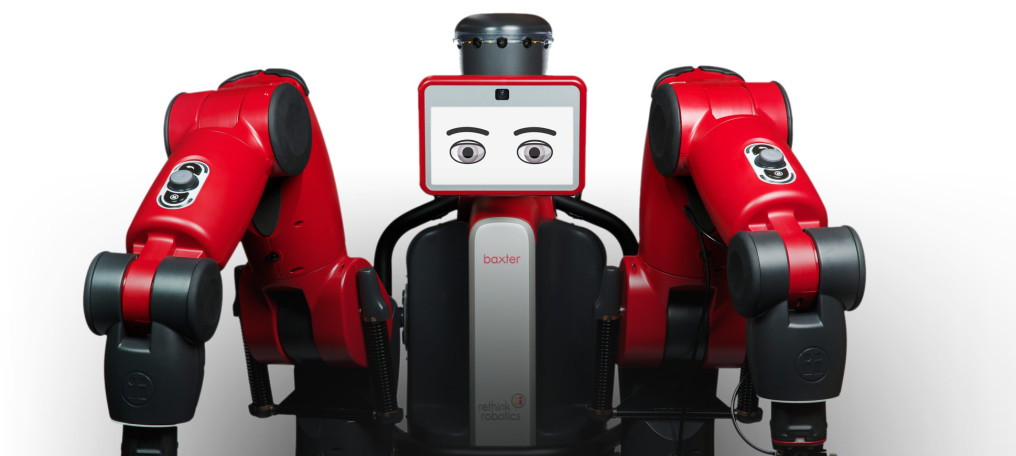 Devin is able to choose the weight of the object within the VR demo space, which in turn changes the amount of resistance the robot applies. The robot itself is called a Baxter robot, and it is traditionally used to automate industrial labour, such as packing and loading. Seeing as the robot is worth around US$25,000, you're not going to be seeing a commercial application for this any time soon – but it's still an interesting glimpse into the potential future generations of room-scale VR setups.