We are very excited to announce a major event for Wander. Wander will be coming to PlayStation 4. PlayStation has always been the home to amazing experiential games and we're thrilled to bring Wander to the highly anticipated next-gen PlayStation platform, PS4.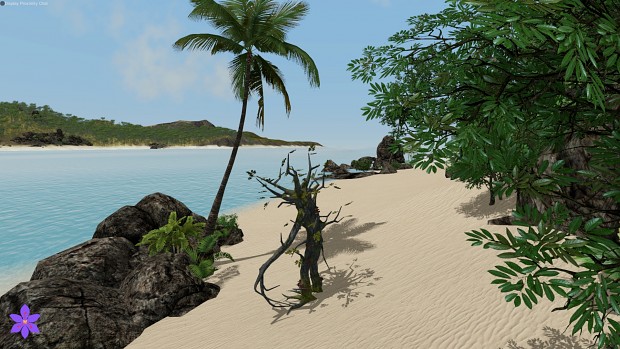 The Freeplay Festival nominees have been announced, and Wander has been nominated for Best Narrative. In other news, the Fringe Festival launch went well, and if you're in Melbourne, you can play
Wander at Prahran Town Hall and The State Library Of Victoria next weekend.