There is a lot going on in Wander. The first 150 people to apply for the alpha, and our forum members are currently playing the first alpha release. It's a very early version of Wander, with a lot still to come, but we're very happy how things are progressing. Alas things have not be progressing quite so smoothly with the Linux version and we're still not to the stage of letting a large group test that platform. Hopefully that will be debugged in the next few days. This coming week we are adding a lot more quests, polishing the controller and camera systems, improving the sound design and fixing bugs.
Our alpha testers have been doing a fantastic job of reporting bugs and coming up with ideas for what they would like in Wander. If you're keen to test Wander please sign up and get involved in our forums.
We've also uploaded a bunch of new screenshots and a few new gameplay videos. We will be uploading more in the next few days.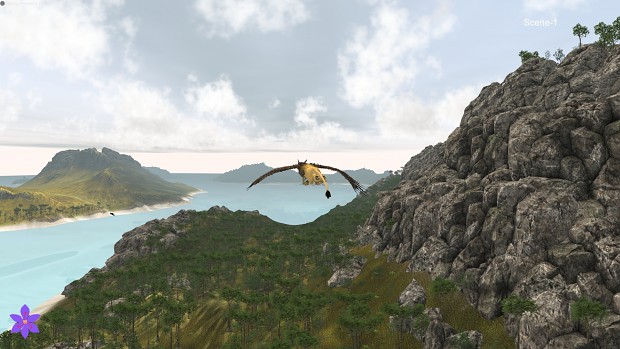 The flight mechanics are getting smoother, but the swimming system for the Elf and Azartash needs more work this week, as our level designers are starting to populate the underwater world a lot more. If you're playing the alpha, there is already one character unlock underwater.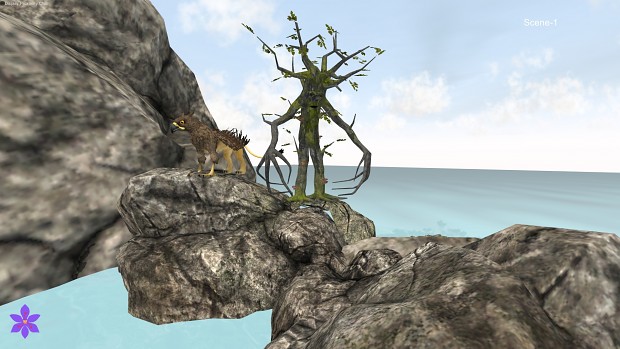 As always, get involved on the forums if you're interested in Wander.