Time goes very fast and we're here with next news which are pretty exciting and there's still more excitement to come.
First, there's voting for Indie of the Year at Indie DB and we would be so happy to get among TOP 100. Please, give us your vote by clicking 'vote for this' banner on our game's page on Indie DB.
When you do so and you want to get something you can do the following thing. After you have voted for Noire you'll be eligible to get a free copy of Noire on Desura once you sign-up through LazyGuysStudio form and are chosen by our team.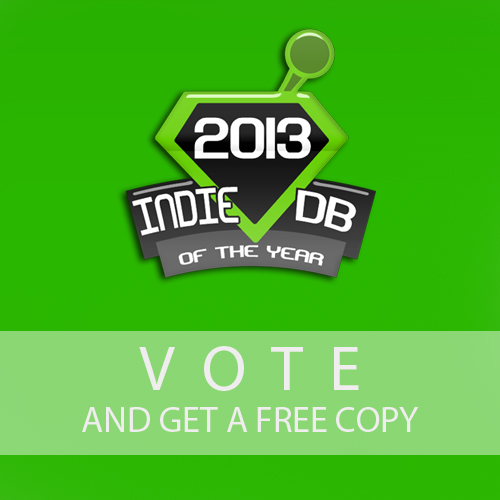 Next thing is special Linux version of Noire and we're more than happy to announce that it'll be available from Tuesday, December 3. Penguin seems happier than ever :)
And the last thing is Cyber Monday which means we're putting Noire into special sale price but not for just Monday but the whole week.