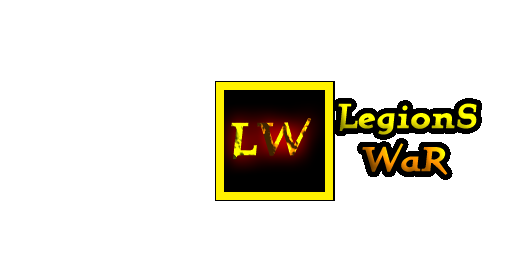 Thank you for activity,the poll will be active a five days.So if you not voted you still can do it.
Results:
Poland 14%
German 43%
French 14%
Russian 0%
Swedish 14%
Chinese 0%
Espanol 14%
Italian0% 0%


Please read the previous news about localization on Legions War moddb page if you something missed.
Thanks for vote and support.