Hey guys! Be sure to add my game to your watch list!
---
Imagine starting up a new family in a small home. What happens when your kids grow up? They leave in hopes to start their own lives. What'll happen if your kids have children? Same thing! In this update, I hope to show you how the population system works in VIRGA.
I decided to create 4 types of homes for the people. Each level increases the overall population rate per home:
Level 1: Cabin is under constructions, no families can live here :C
Level 2: Cabin is finished, your rate of population is at x1.0
Level 3: Cabin is under construction with the same population rate of x1.0
Level 4: Cabin is fully finished with a rate of x2.0
Although Level 4 homes cost much more to create, they will increase your population rate dramatically. Here is a picture of some of the homes: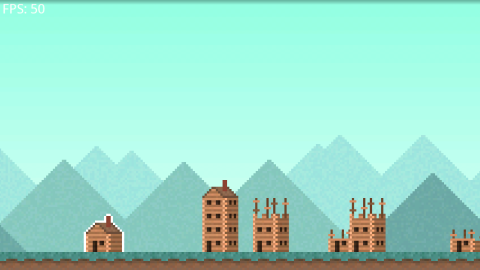 Notice how the selection border changes as you select a new house: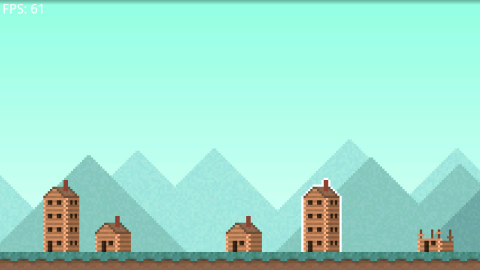 I plan on adding lots of trees as a resource for home development. You will be able to command people to chop and plant trees as long as they are available. If you run out of trees, you can plow down your neighbors home and gather their wood.
---
The next thing to do is add people. In addition I really want to make the environment more beautiful by adding clouds and other elements.
Thanks for reading! Be sure to check up on this development page to learn more!