Release 0.2.0 is here! Added new classes and monsters + pets and chat commands.
3 new monsters, Orc Mage and Minotaur and Armored Goblins. Credit to Calciumtrice @ opengameart.com for the sprites. Not all of them can be found yet but I plan on adding them in future maps.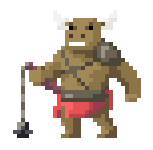 Monsters will now also let you know what they are up to using emotes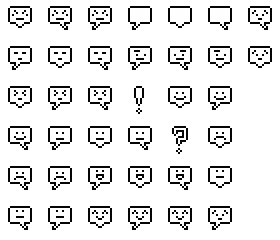 I plan on letting players use these in the future as well.
1 new map (although its really, really not done yet and sucks)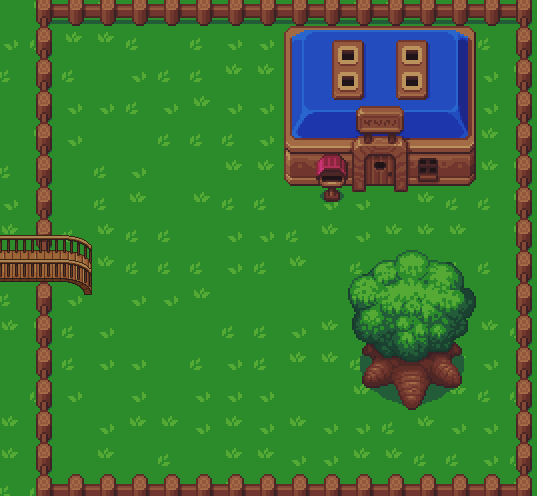 3 classes, Archer, Mage and Warrior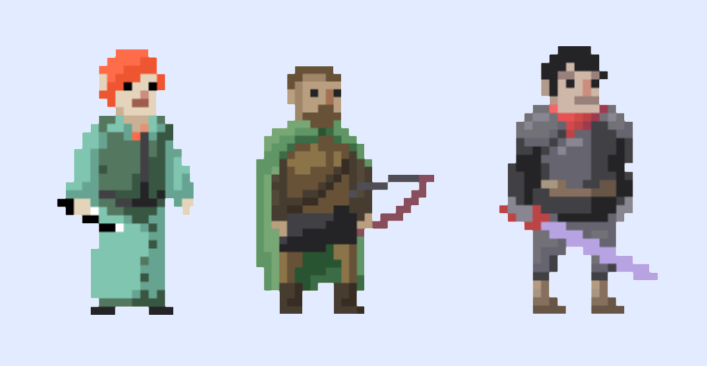 Type '/job [#]' in chat to switch jobs
Replay [#] with 0 for Archer, 1 for Mage and 2 for Warrior. In the future there will be a proper way to switch or select jobs. Each class has their own attacks and I plan on added skill trees later on.
Type '/pet' to spawn a pet. Type '/pet rename [name]' to rename your pet. Pet's are still a little buggy.
Major server optimizations that will speed up development a ton.