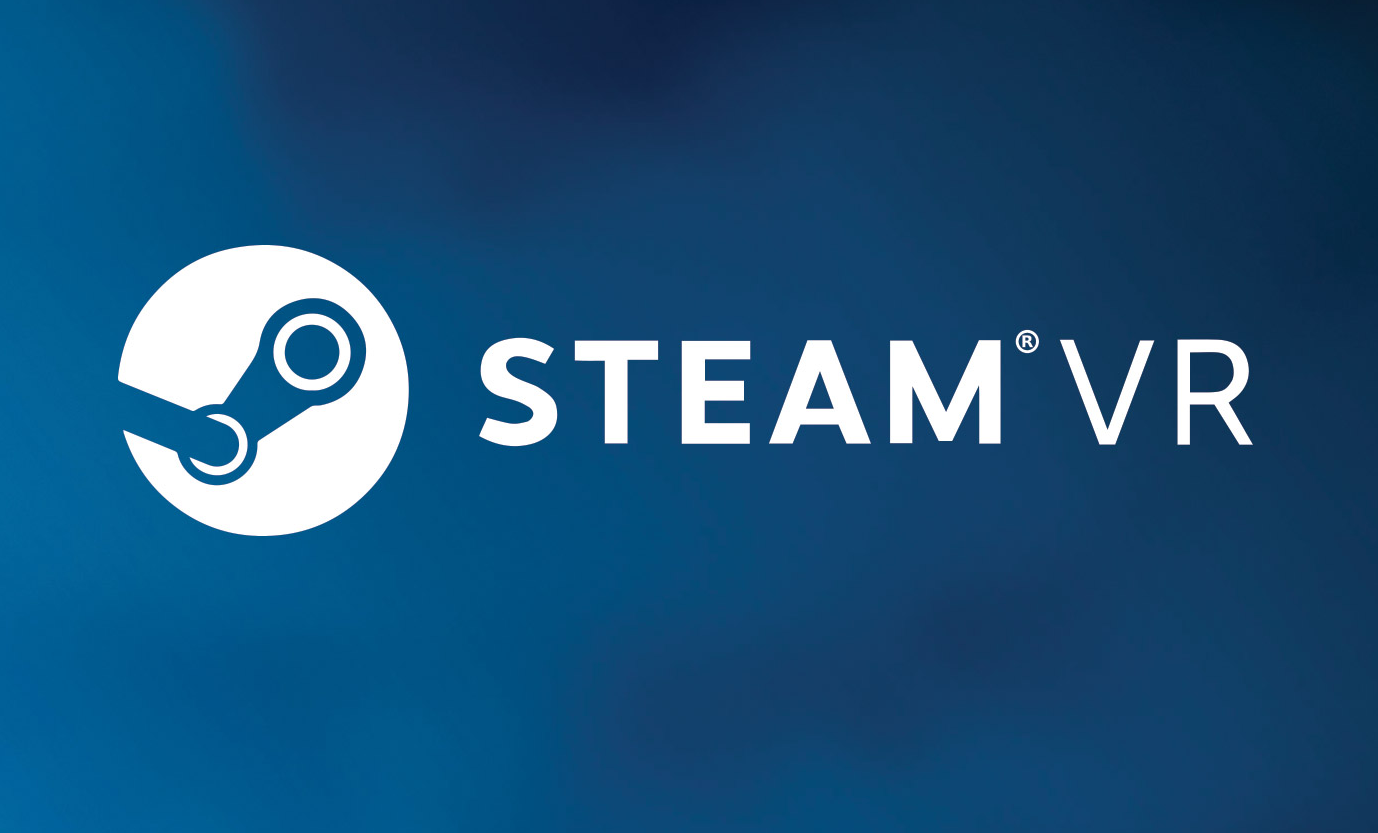 In a post to the SteamVR Developer Hardware community, Valve's Jeep Barnett has released some stats regarding how many SteamVR users actually have enough room to utilise the HTC Vive's room-scale tracking system. The stats have been collected over two months since the debut of SteamVR, and show that just over 81% of users meet the minimum play space requirements, and are actively using, room-scale tracking beyond the smallest "standing room only" size.
Here is how Barnett defines exactly what a "place space" is:
"It's a rectangular area that players keep clear from floor to ceiling and developers keep their required interactive objects within. Room-scale VR requires a minimum of 2 x 1.5 meters, but VR applications may specify a larger minimum required size. Some VR content is designed to scale based on the Play Area size, effectively giving the best experience to players with a large Play Area while still supporting a smaller minimum size. SteamVR also supports Standing-Only VR which is simply defined as a 1 meter diameter circle."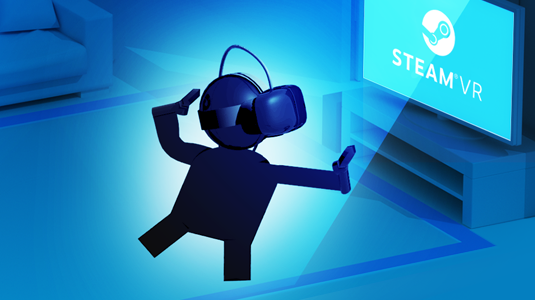 A more detailed breakdown of the statistics show just how much physical room most SteamVR users have available, with the percentage of users followed by the physical size of their play space setup. All sizes are in metres:
18.5% - 1 x 1 (Standing Only)
14.1% - 2.5 x 2
12.4% - 2 x 2
8.0% - 2.5 x 2.5
7.3% - 2 x 1.5
7.0% - 3 x 2.5
6.5% - 2.5 x 1.5
This data is useful for VR developers as they need to know what the most popular play space size is in order to design their VR experiences around it. Though some VR content can scale with the available place space, it's still extremely useful for developer's to have a baseline to work with.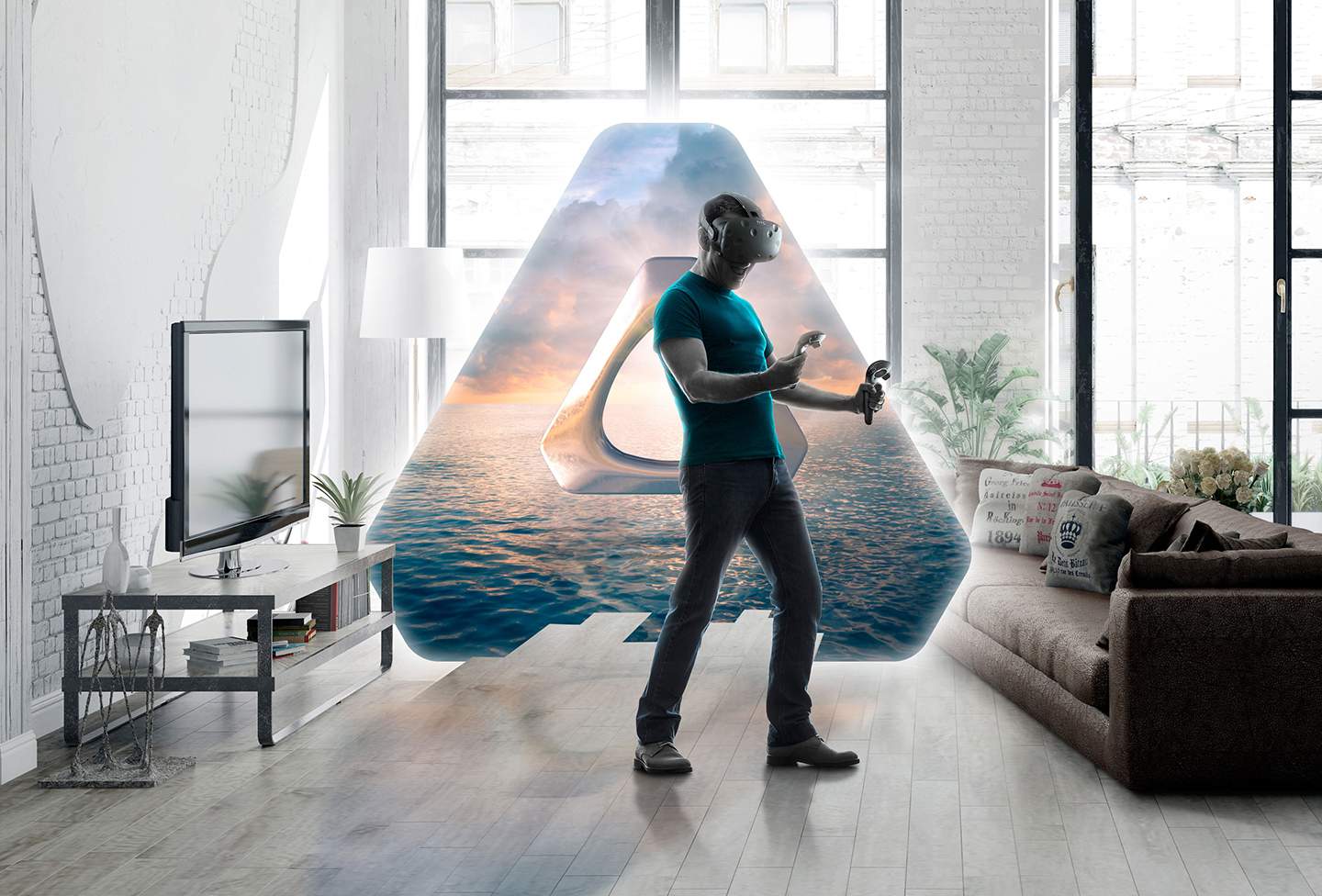 Barnett concludes:
"Here you can see that the most popular Play Area size (2.5 x 2) is used by 52%. We've also compared this graph from April to May and see no notable percentage changes. In conclusion, an 81% majority of Play Areas used in SteamVR meet the minimum room-scale size and more than half of all Play Areas support 2.5 x 2 meters. 1 in 5 support 3 x 2.5 meters, but increasing in either dimension leaves only 1 in 10 or less."