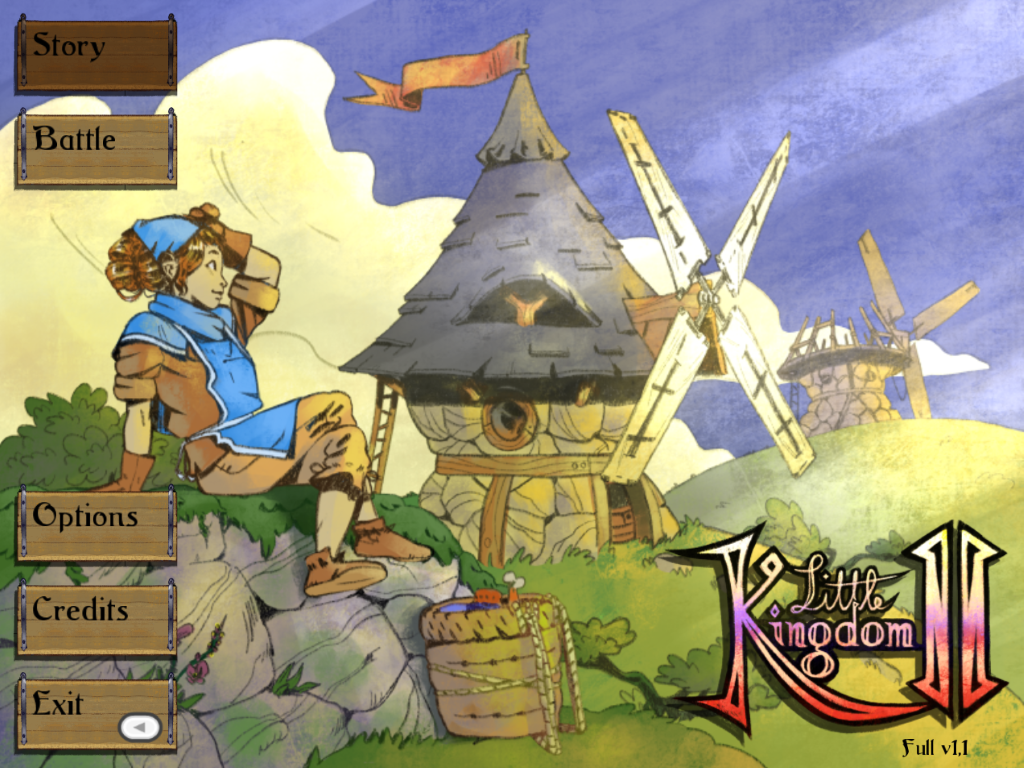 A new step has been done for LK2!
Firstly, it has new graphics, (new background, new buttons) it completely change the feeling of the game.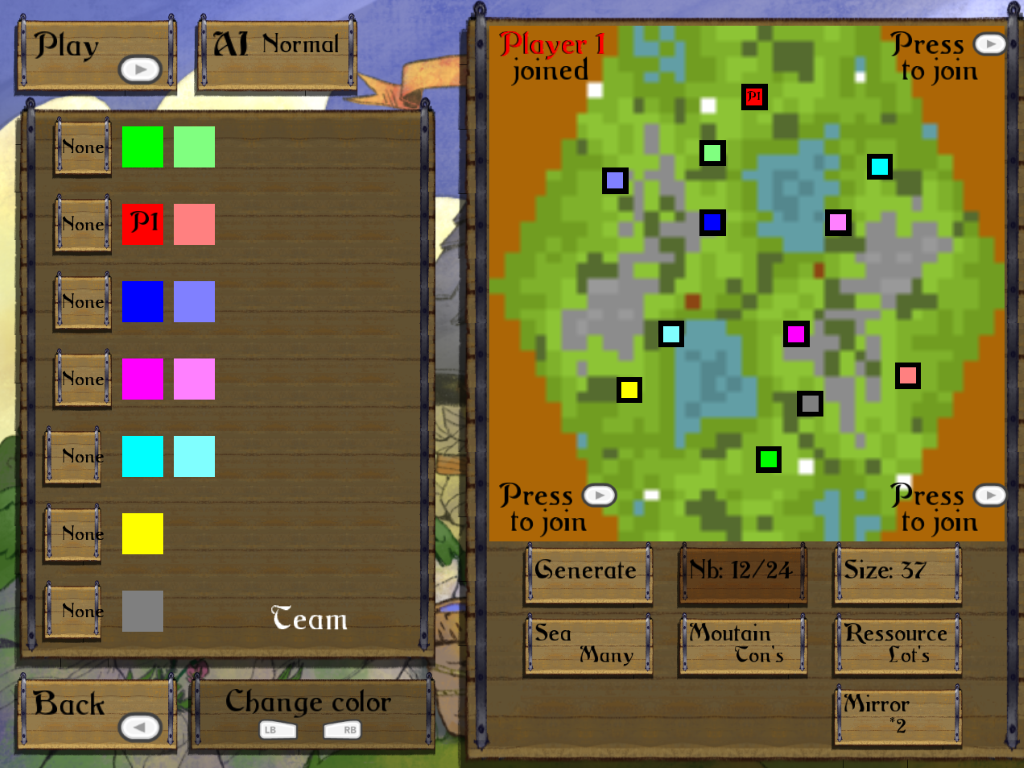 For the rest, it's mostly polish :
- Most of the UI has been reworked (again)
- The trading system has been improved (you can choose to trade 250 instead of all)
- The diplomaty now work in multiplayer .
- It's harder to destroy a building by mistake.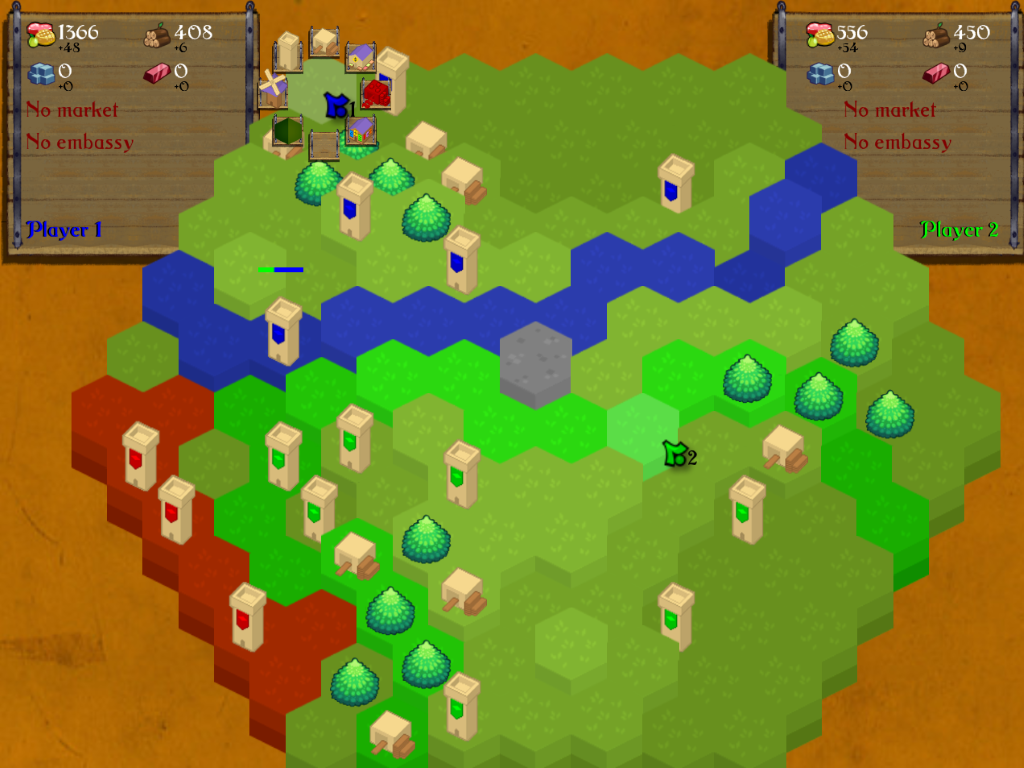 For more information (or for voting on greenlight)
It's here!