Version 0.1.11 simply increases some performance issues(still working on more) and changes some intro dialogue and also allows you to skip the HUD explanation.
I also updated the Public Beta from 0.1.8 to 0.1.11 so all fixes are up to date!
Now as for the next update. I should have it out to you by next week!
Wondering what it does?
Well you know how you ALWAYS know what's in the chests if you've played the game and started a new game before? Well the main thing I've added is this: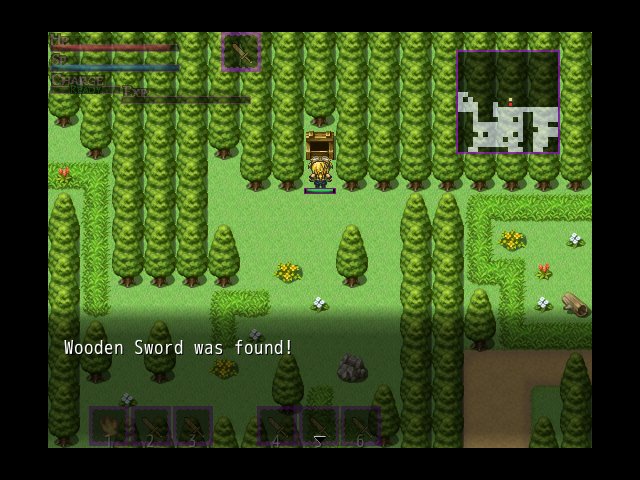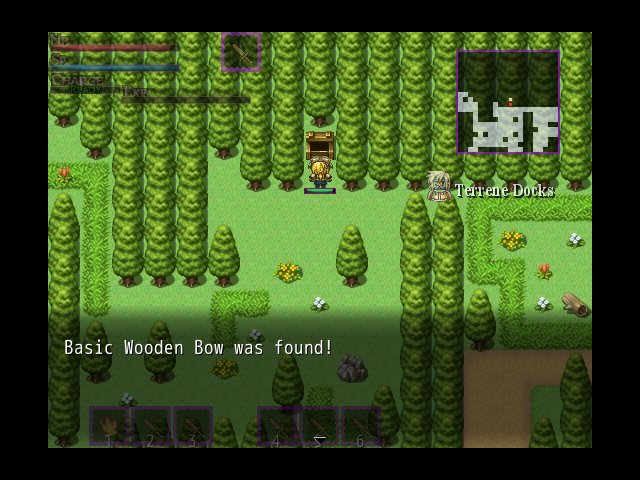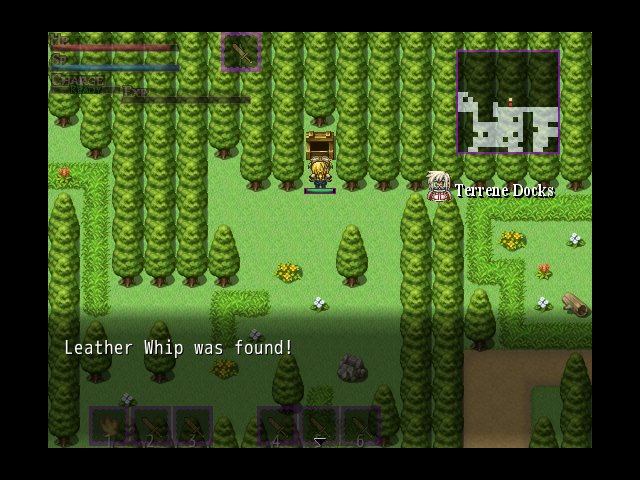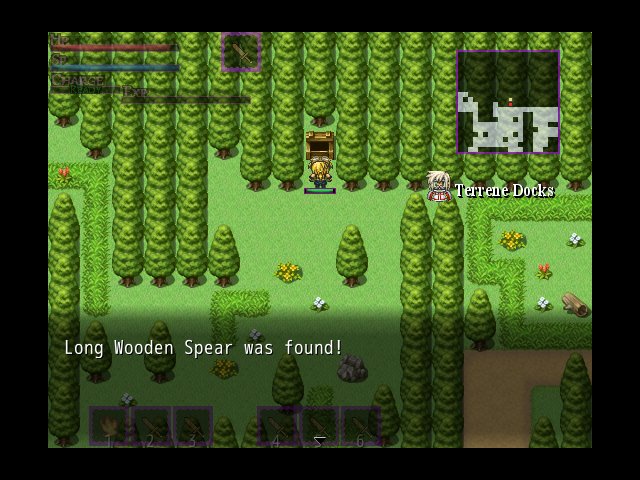 As you can see the chests now have Random Items in them!!!!!
Monsters also do the same, they have random drops as well!
Now as for the Private beta holders the next update will also add a new quest in the Kindley Mine and it adds some "life" into the Sandy Trails inn.
And also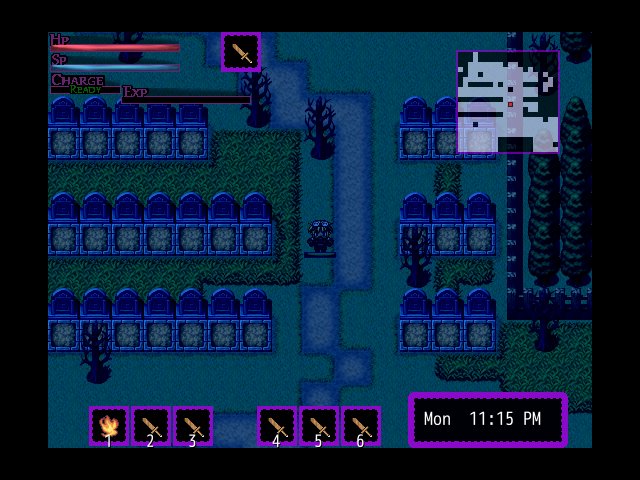 Isn't it always weird walking in a cemetery at night? You have no idea. Find out whatsup with this cemetery when the update is released ;)
Version 0.1.12 Should be out to everyone by late next week until then I'll be releasing some more private beta keys so go on facebook and like OWaRPGG and try to snag a Private Beta Code!