A lot happened over the month of August.
I started off with adding more scenery to the game world, these include things such as fences, I also went back and made hedges look 3D, instead of their original 2D look, which no longer fitted in with the game. Flowers and weather effects were also added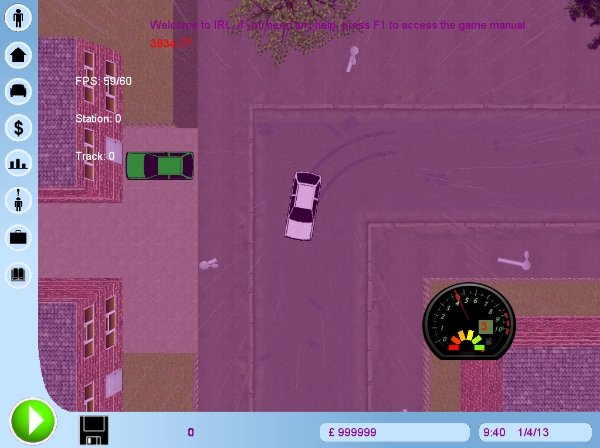 The job system was changed, at certain points in the day, certain jobs will be available, after doing a job, you will lose some Stamina and earn money depending on how well you did. Time will also advance depending on the job which you did. I've also added job tiers to the game, where you can be promoted for doing well in a certain job, however these have yet to be balanced. There are now 3 jobs available in the game.
In terms of GUI, a few things changed, the biggest change is that there is an in-game manual being worked on, which will tell you almost everything you need to know about the game. Other changes include a tachometer when you're in cars and improvements to the inventory.
2 cars were added to the game this month, a family saloon and a Police vehicle. Both are drivable, and yes, emergency lights and sirens are available. Also cars now leave skidmarks on the road!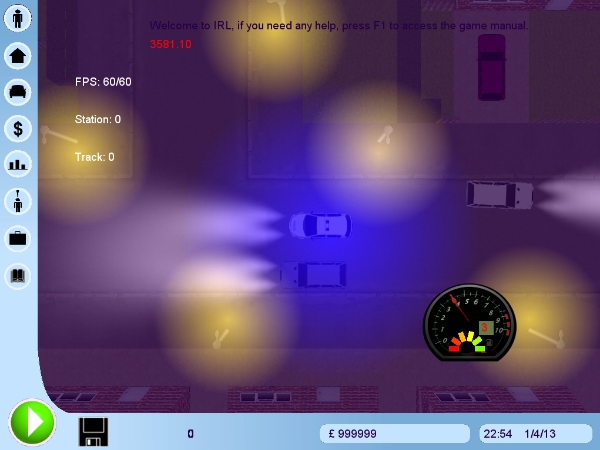 You can now buy real estate, these include houses, and business spaces. Once you buy a business space, you can setup a business and start earning money that way, overtime, you can increase the size of your business, and face competitors in the same industry as yourself. Ultimately you will always want to expand into a business, as this is the best way to earn large amounts of money. Houses that you own can be decorated by furniture that you have bought.
Also SHOP!: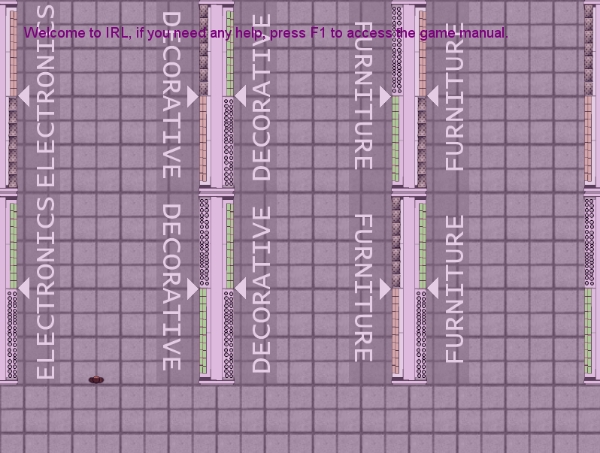 Businesses are also part of a change that IRL underwent during August. If you've been following IRL, you may have noticed a few days ago, that the description of the game changed from "Life Simulation" to "Life and Career Simulation". I decided that the game needed a solid focus and ultimate objective to aim for. I often find that life simulation games are open-ended, and get repetitive before long. Therefore the game now has a clear focus, build a successful business and become a major influence in the town. This should keep the game interesting throughout the course of your playthrough.
The radio system was also finished, apart from a couple of bugs, there are now 9 tracks spread across 3 radio stations. The radio stations are: Dubstep, Electronic & Rock. Others will be added at a later date.
Well done if you read the entirety of this post!
If you have any questions, feel free to post a comment below. Also check out the games Twitter page at: Twitter.com and track the game here on IndieDB.
Have a good day!