The first thing we need to tell you is that Eight Dragons has a big update on the horizon, which has the code side of things tied up so the most recent couple of updates aren't introducing any new features or fixing up any bugs (There are honestly very few left), but that doesn't mean that we've got nothing for you!!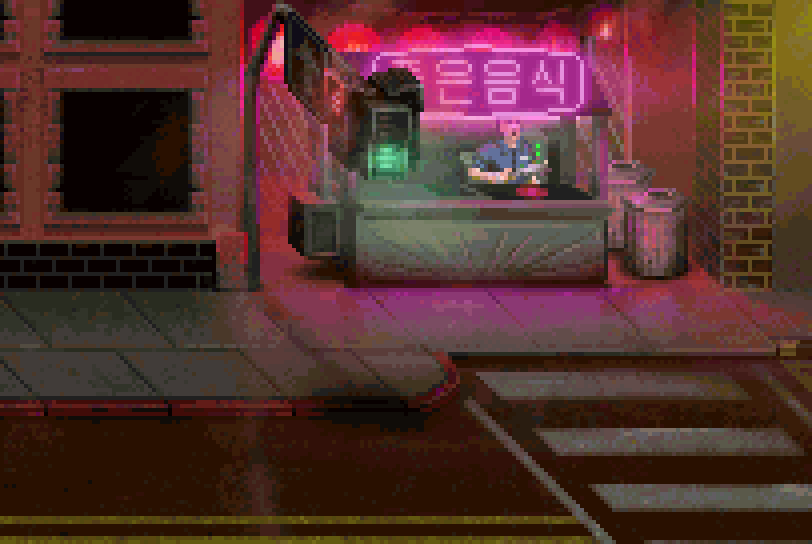 (Good Korean cooking can be found in the Downtown zone)
The first update adds support for German, Russian, Spanish and Chinese languages. Yes, we know that won't affect most of our existing players, but we thought it'd be nice to let some more people play too! We're going to add more languages later on, but we thought we'd find out how badly we've done with this round of localisation before going any further...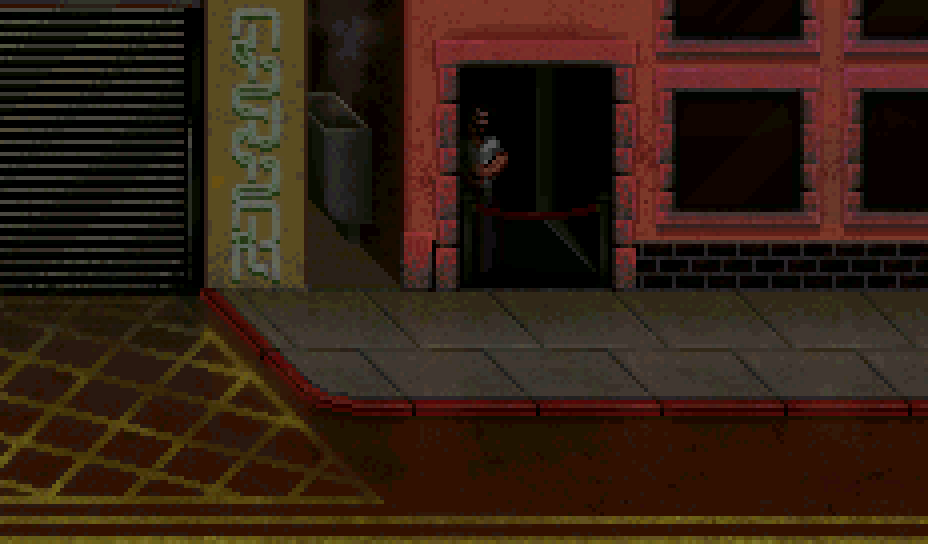 (But why is he just watching? - what a weirdo!)
While the coding side of our team is working on those big features we've talked about, the art side has started looking at improving the look and feel of the game. The first thing we've got to show you is in our latest update - the Downtown level has been drastically upgraded, with more and nicer things to look at and distract you while gang members try to beat you up...

That's not a huge change for three weeks of work, we're sure you'll agree. But that's because we're working on some quite big features that just aren't ready yet. We appreciate your patience - it'll be worth it!
Here's a video of Zonda fighting her way through the new look Downtown level - Enjoy it!
You can follow our progress as we get Eight Dragons closer to what we know it can be here:
Store.steampowered.com