So..been playing to much SWTOR, Dragon Age and 911(9/11 <-- every time read this >.>) First Responders. I decided what to do really next. This year I will Update here my Mod with an only Star Wars Version. Where you get all Star Wars Units I can find and more in it. Right now I have implemented one new Galactic Conquest the Hutt Space. Its not complete, because there're will be some Planets missing but SW:EAW isnt to kind with to much Planets like the Sci-Fi at War GC showed me. It has 53 Planets and is totally controlled be the Hutt Cartel...right now they have no Units but they get some and will be first like Pirates. Maybe later more like the Zann Consortium so thats it active and will attack the Player. I tried to build the GC like on this Picture here: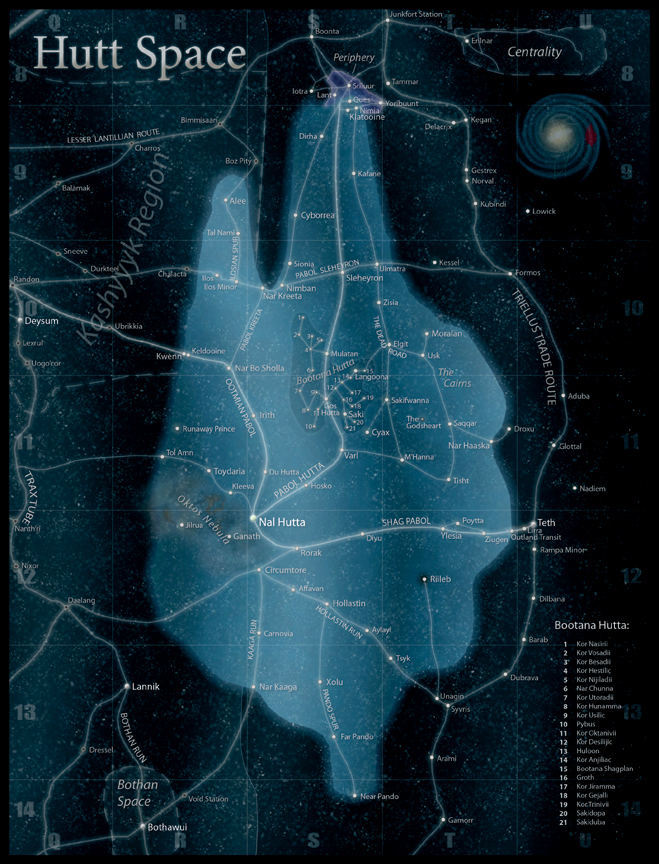 Almost all Planets in the highlighted are in the GC. So the Map Ingame shoot a bit out of line...its a bit in the Building UI..well except of that it should work nicely when I have the Cartel in it. So the Empire starts on Daalang(Left corner Q|12) and try to Invade the Hutt Space to defeat the Hutt Cartel and the Rebels. The Rebels start on Ques(Top Middle S|8) and from there they want to free the Hutt Space from the Empire an the Cartel. But the Cartel wont be really in a disadvantage. They get new Ships and many stolen ones from the Clonewars and the Civil War Era. But this is only the first GC to come. I want to make more little Sectors from the Star Wars Galaxy like: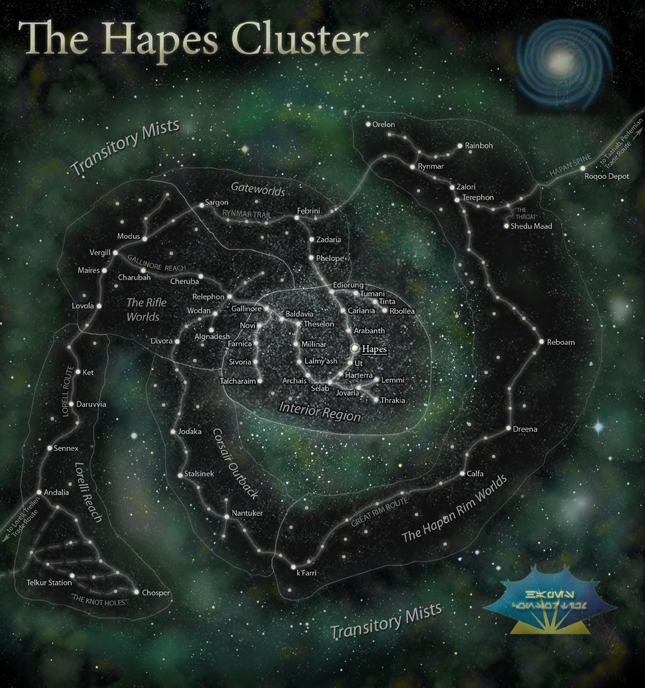 And got already an Idea for it. Mostly what I read about the Hapes Cluster its lead by the queen mother, but what if there is a Civil War right at they're doorstep like all the families fighting against one another(Read it in a Roman something like this could happen if the queen mother dies) to rule over the cluster. So maybe the Empire/Rebels try to intervene in it or you play as one of the families and conquer this Sector. There is more to come...The Gordian Reach: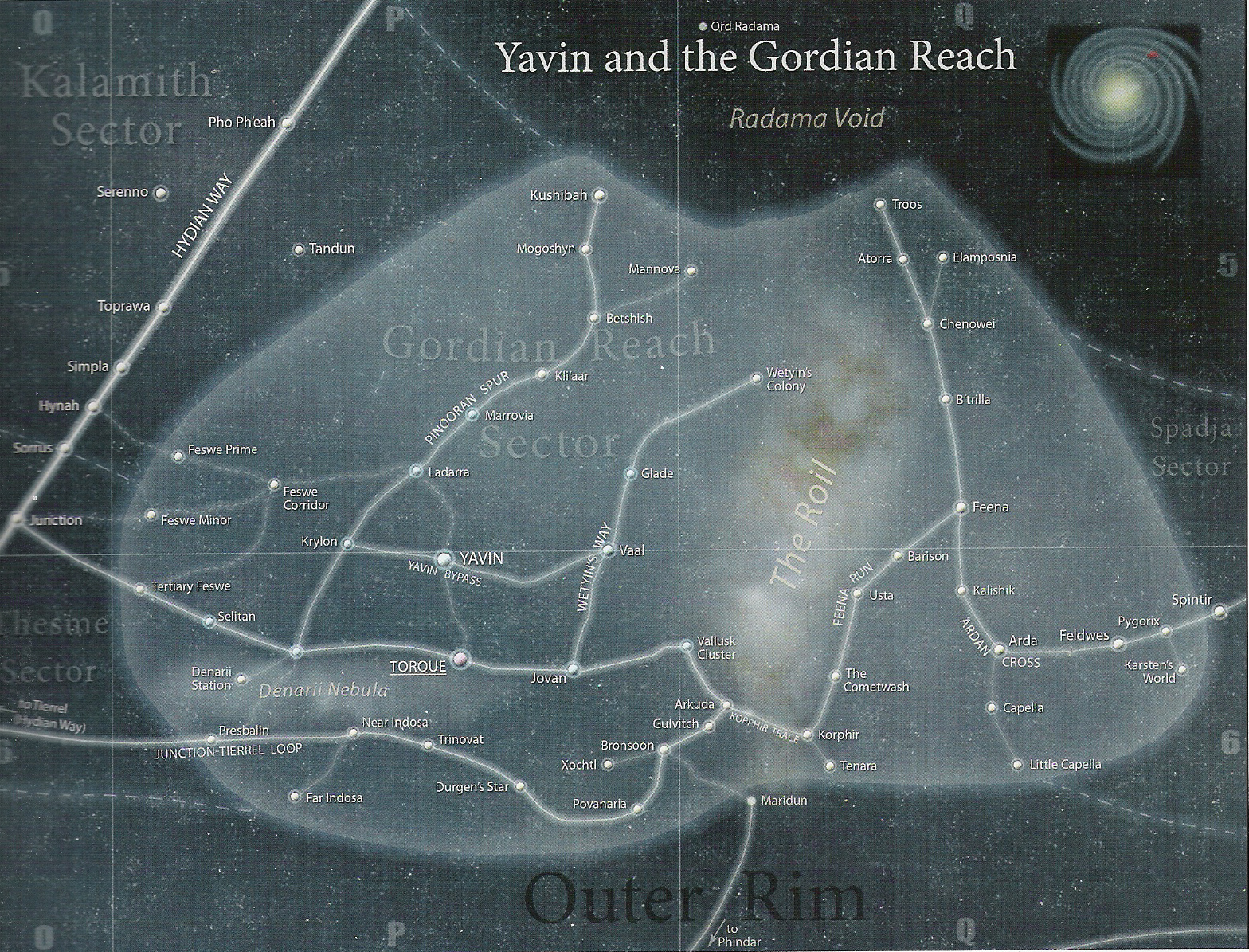 Got not Idea so far for it. So when you have suggestions for the GCs so far I showed you as pictures here, tell me them in the comments so I can implement them.
Now to the release Date for it. Should be latest hopefully all working and at least one working GC on lets say... 20/21 December. If I'am faster than that good for you :D