Good news for thous of you playing your games with a 360 controller. As of today I am proud to announce that Operation Starcrusher supports controller vibration, but not just that, the game fully takes advantage of the controller's high and low frequency motors as well as the intensity of the rumble.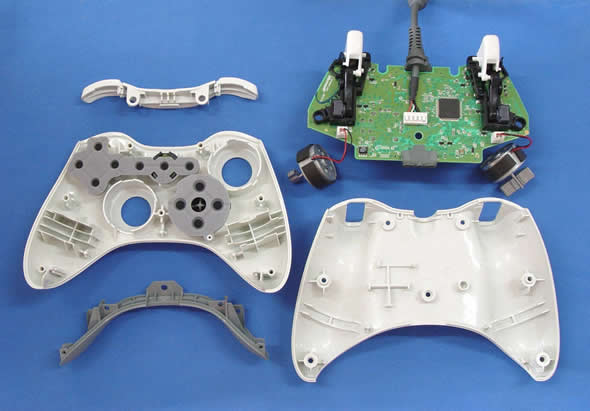 In other words, the vibration can be subtle and low or it can be set at "destroy the desk if the controller happens to be on it" levels.
Implementation is almost complete, only thing left is to update some code to recognize the rumble output.
Smart implementation is key I feel. The rumble will be used to inform the player if they have been hit, have low health, or something big explodes. I want it to be a logical implementation and not annoy the player with random out of context vibration.
Rumble as two massive particle cannons are unleashed!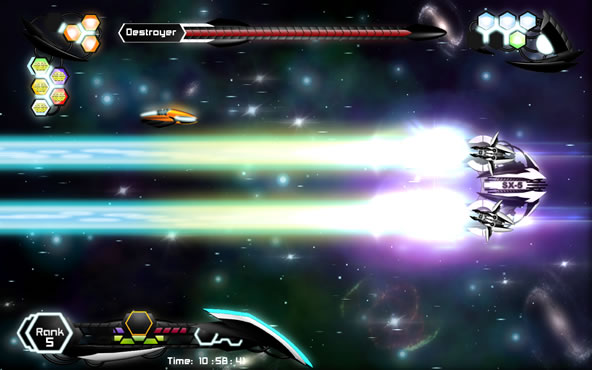 I played a part of the game that has rumble implemented and I can't go back playing without it. Hope you will like it too!
Thank you for your time!