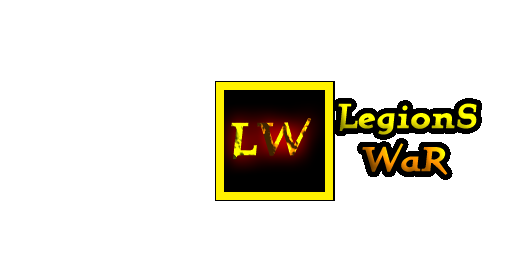 Hello again,this month been a very hard.We looking for decision day by day.For last we have a good news,launcher is completely works on Windows 10 and Linux.We tested it a many times and every time get a positive result.So in generic this update contains a fixes of many bugs and someone of them contains a changes in legionnaire's mechanic.Also tutorial with practice battle 5x5 will made Legions War closer to beginners:
---
VISUAL PART:
-Nyra's model was updated.
-Caldamar's model was updated.
---
GAMEPLAY PART:
-Steel Axe
Fixed bug were active don't works.
-Ghostly Blade
New Passive: Each of your attacks have 30% chance to deal additional 30% damage and to frozen the target by 0.10 seconds.
-Shining Relics
AoE damage was increased from 180\200\230 to 260\300\360.
Fixed a bug,During the upgrade AoE is not increases.
-Sidzaris Scroll(Indzaro)
Removed a deal of magic damage.
-Kenkos Scroll(Indzaro)(Reworked)
Target flow to rage and after this gets 20%\25%\30%\35%\40% to attack speed and lost 20\40\60\80\100 mana,but after end of effect target will get (200+10% per stack of Target Max HP)(Stacks 3)
-Reduced amount of rubys and divide them by type.For Example Purple Ruby can upgrade only mythical items.
---
OTHER PART:
-Added "Training Guide" and "Practice Battle 5x5" into Launcher.
From now our efforts will directed on expand of community.But don't forget you always can help us.In first we want begin from our site,we hope in future this become a community's home.August will be a month of plays.How you can help,it's simple invite friends,create forums,groups,create videos.You can begin help from our site.Guys we understand what you want to play,but we need a player's table this help us to know a real amount of players and lead their activity.For you it's a play with others.Yes we writed many words,but please understand what many also depends from you.
So thanks for read and register accounts,we will meet in next partys.
By EFT Team