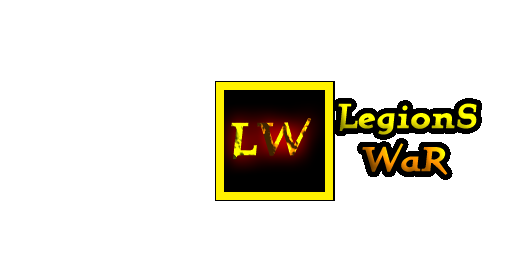 Well hello MoDDB community and this is a first big update from release of Legions War.So we updated all models and textures to HD,don't worry we tested it on low pc and it's work fine.Also we rebalanced the forest and adds a new elements what expand arsenal of tactics for hunters.Anyway let's go:
Changelog:
VISUAL PART:
-Style of game changed from "Fantasy" to "Color Fantasy".
-Added a new selection of legionnaires.
-Caldamar now will have a new model.
-All models updated to HD.
GAMEPLAY PART:
-Ring of Rage
Attack and movement speed now reduced from 20%\15%\10% to 15%\10%\5%
Range of Aura increased from 400 to 500.
-Amulet of Power
Cooldown reduced from 125 to 100 seconds.
-Added Cyan and Brown ghosts and a two new buffs to the forest.(Read on our page)
-Blue,Red,Green Flocks now deal instant true damage what depends from your level.
-Added a new system of selecting kits,after legionnaire's select write command "-kit" to chat and after this enter code by the buttons.
-Negative Changes(Celestia)
Fixed a bug with Ability Passive,not worked.
Target's mana lose increased from 20\40\60\80\100 to 50\65\80\95\115.
-Essence of Hao
Fixed a bug with Health Pulse,some time not increase the movement speed.
OTHER PART:
-None
Here you can see a changes what we provided in LW graph: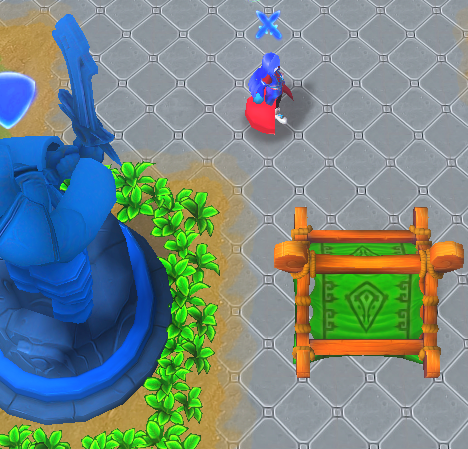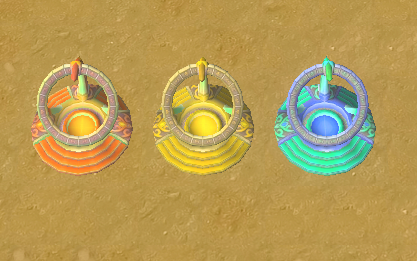 Here a new ghosts Cyan and Brown: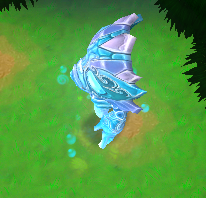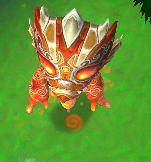 We updated the Caldamar's model because we had with old many problems,now they gone: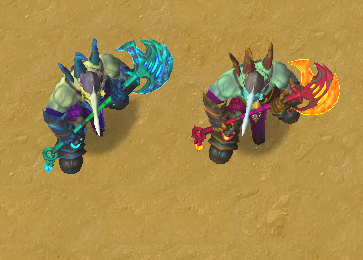 We updated selection of legionnaires: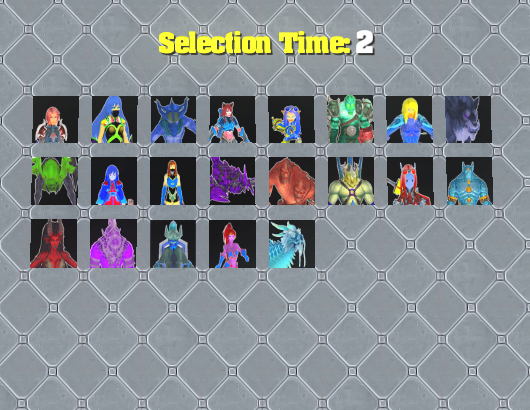 We already tested the ranked system.For now if you play against other players for the win you get a one point of victory.In future this points will influence on Legion Divisions.We works over a new rank system and try to create some unique not a one what haves other MOBAs.
We started the last poll were be a one answer "Ready".So if you ready become a part of LW community then you know what need to do.If this poll will be have 50 or greater of votes then we immidiately start server.Good battles Commanders!
By EFT Team