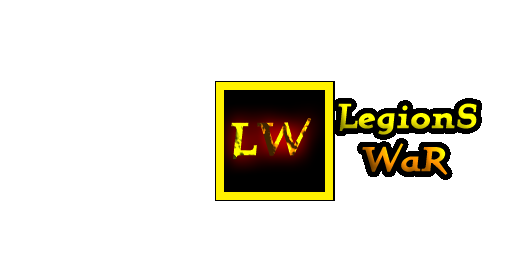 So update brings changes and some improves here we go:
Changelog:
DARGONS:
-For now format of dargon spawn will be 2x1 (1 Melee,1 Commander,1 Range).
GAMEPLAY:
-Increased bounty for melee dargon from 40 to 50 gold coins.
-Increased bounty for range dargon from 40 to 45 gold coins and from 50 to 55 silver coins.
-Increased bounty for dargon commander from 50 to 60 gold coins and silver coins.
-Increased extra XP from killed dargon commander from 10 to 15.
LEGIONNAIRES:
-Molly model has updated.
-Trixie model has updated.
BOUNDLES OF SPELLS:
-Dark Crystal cast range increased from 500 to 570.
-Red's,Blue's,Green's Flock,Painful Injury cast range increased from 570 to 600.
-Spark of Lightning damage increased from 160 to 270 and cast range increased from 560 to 570.
-Fortification tower heal increased from 60 to 100.
-Ward Assistant duration of ward increased from 120 to 150 seconds.
-Painful Injury's armor reduction increased from 22 to 30.
ITEMS:
-Reworked Passive (Cursed Axe).
Your next attack spell will penetrate Defence,Physical,Magic resist by 20%\40%.
Also i worked over LW Server so wait upcoming news about this.