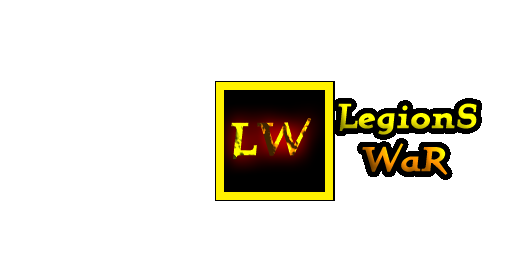 So main changes touch gameplay and legionaires.And yes new legionaire has included in this update so good luck in battles:
Changes:
DARGONS AND GUARDIANS:
-Model of melee dargon has changed.
LEGIONAIRES:
-Added a new legionaire Kairo "The Suegi Blade"(Spells Power)
-Juaces spells effects and textures has updated.
-Sariel's model has reworked.
GAMEPLAY:
-Legionaires base attack speed has increased from 10% to 30% also Attack Speed system has improved.(Max Attack Speed in game is 150%)
-Fixes a bugs with all resists what not worked on color complects.
ITEMS:
-Added a new item "Potion of Restoration".
-Fixed a bug with item "Faokaide" active of this item not worked.
-Changed somes items images.
OTHERS:
-Fixed a bug in Challenge Lobby where buttons not worked.
-Fixed a bugs with translate of text.
-Changed image in Main Menu.
Please if you finds any bugs reports them.