We are very happy to bring you lots of updates after being quite for the last few months. We have been working on a lot of new things, new game modes, new images and improved game play.
Here are some examples of our new heads up display. We have replaced all the images with all new high resolution ones.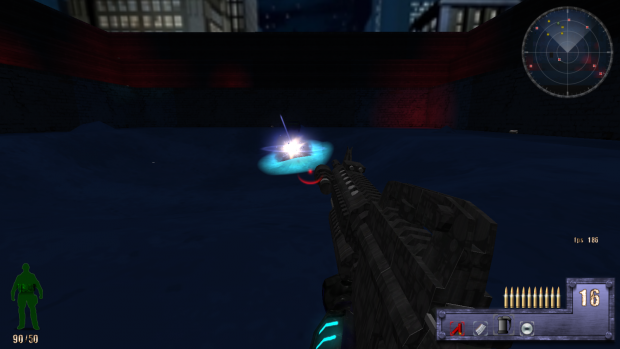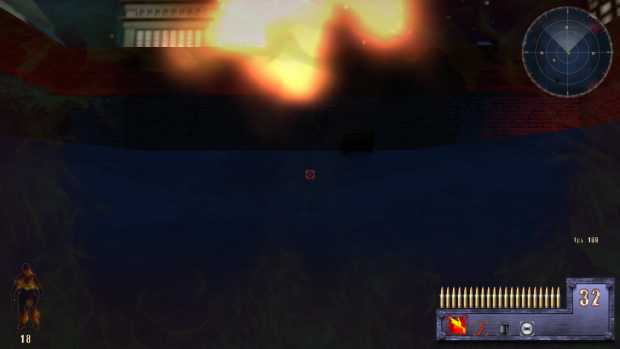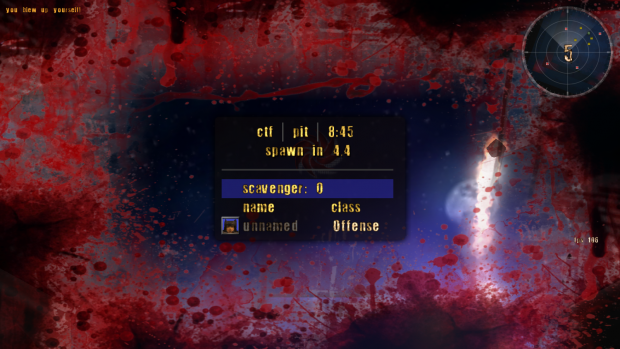 We also have been working on improving the engine overall, We've added new particle effects, new lighting effects, cleaned up the games source code to improve the efficiency of the engine.
We are still in need of mappers and others interested in giving us a hand as we continue development of this project. Our goal is to release the game before the end of this year and get it accepted to Desura.
If your interested in helping please visit our website TheIntercooler.com and register on our fourms.
TheIntercooler Games