Up until the end - Demo
[GxB] [Suspense, Romance, Friendship]
Story :
This was supposed to be an ordinary day, in an ordinary life. But it isn't.
You were in the town library, reading a good book when…You don't really remember. You know you passed out. When you wake up, you are surrounded by flames !
Content Warnings: Mature content ( Violence )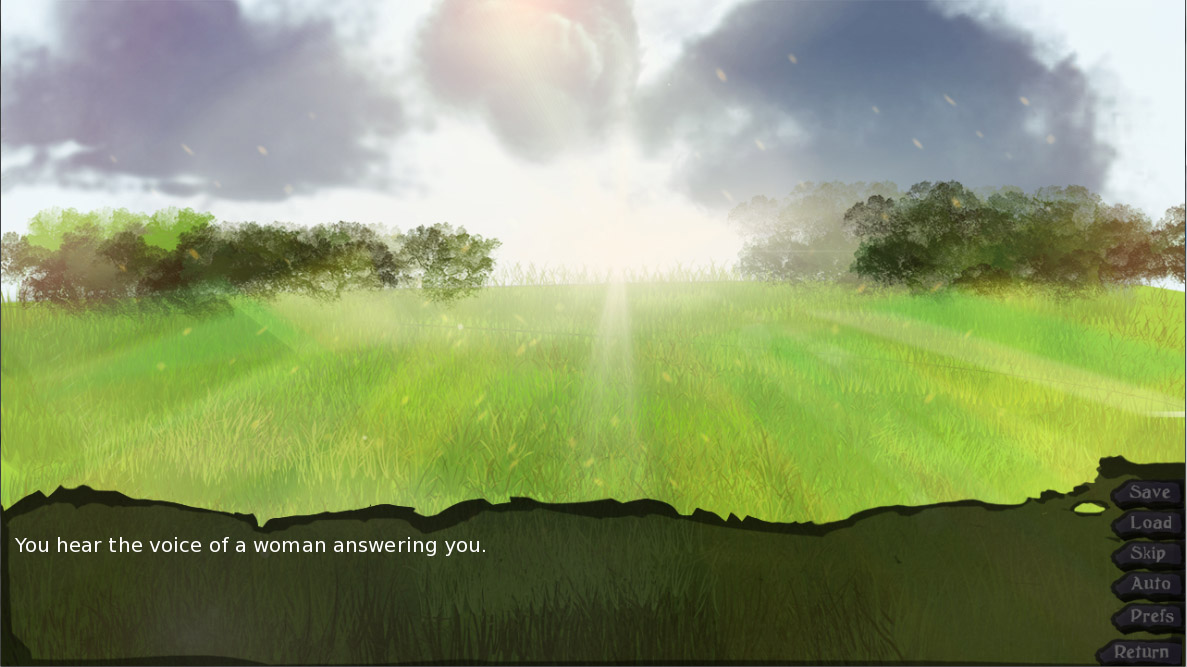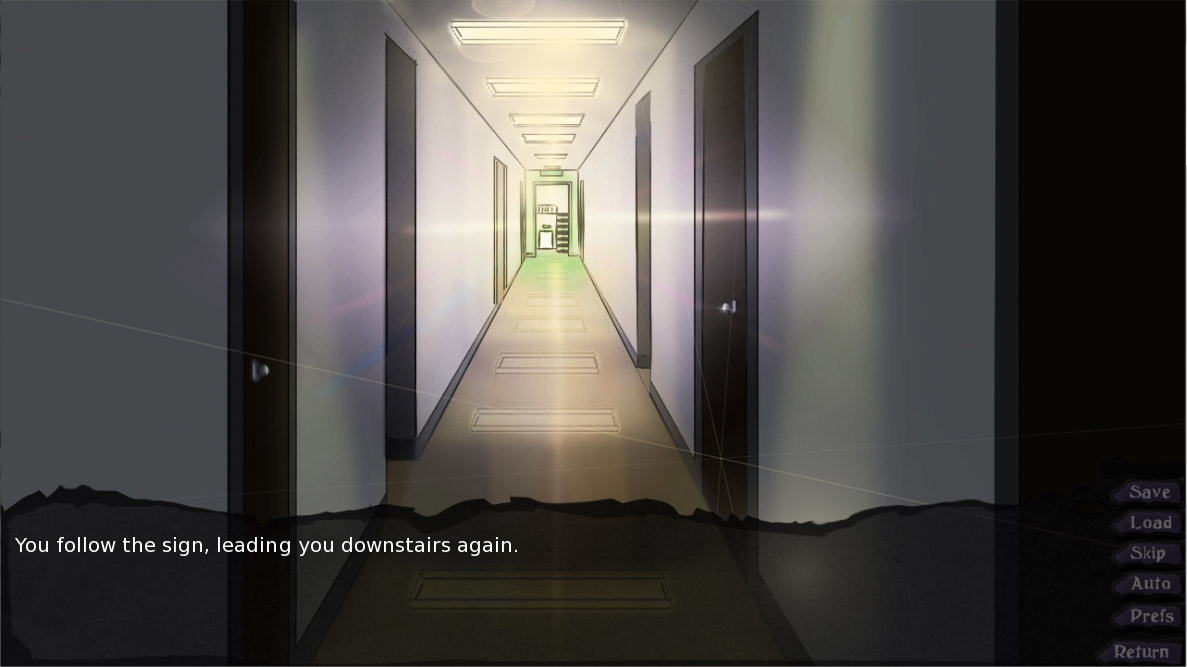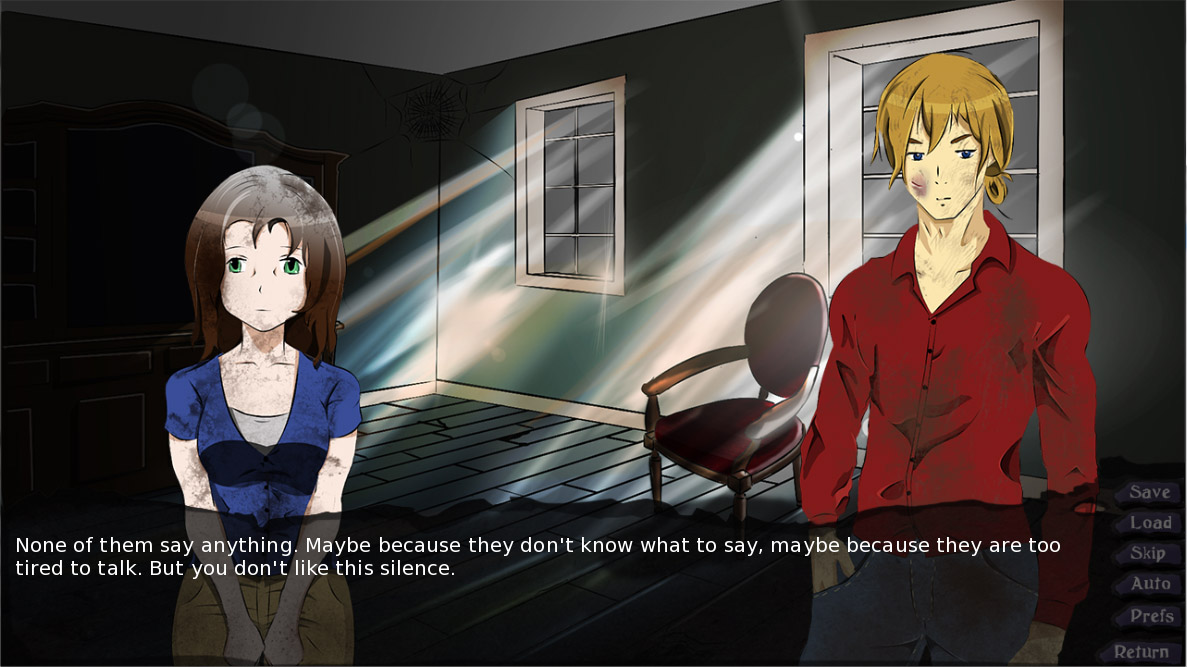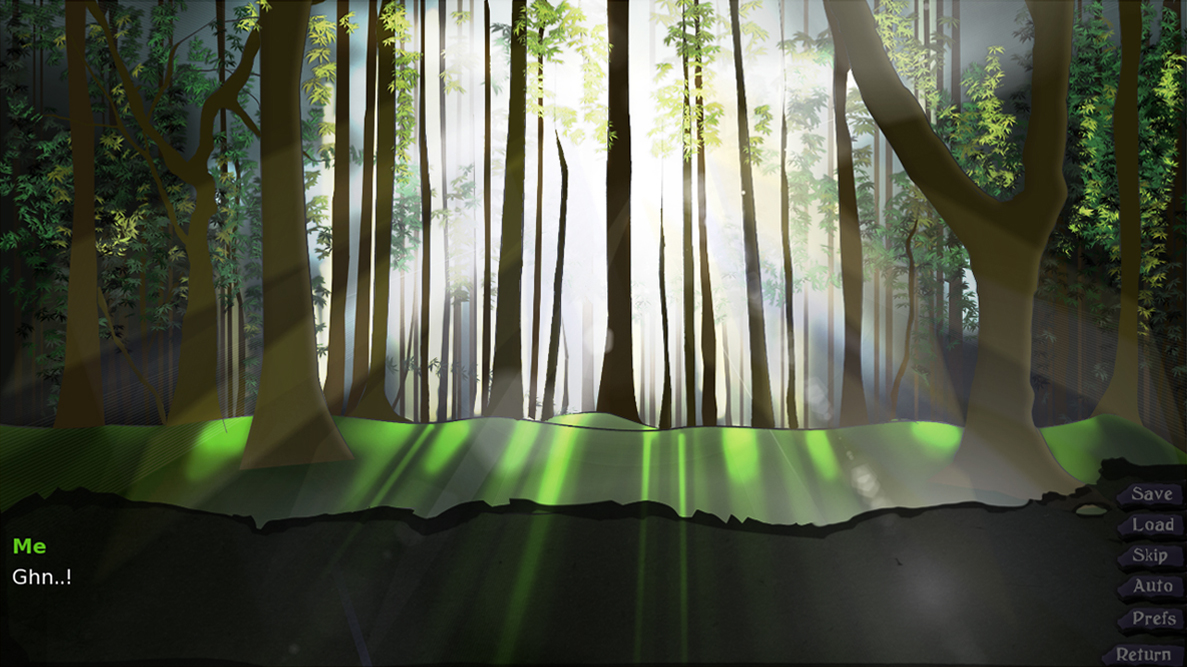 ---
Features:
You incarn the namable protagonist. There is no sprite for her, since I wanted the player to identify with the character.
One romanceable character
Bad endings and good ending
Original Art
---
About :
English is not my native language, so I'm very very sorry if there are any mistakes in the game.
This is a game entirely made by myself and it is the first visual novel I'm making, but I hope you'll enjoy playing it !
The length of the full game would be approximately 4-5 hours.
---
Other links :
Twitter Tumblr Facebook LemmaSoft
---
Here's the demo !
The demo is approximately 20-30 minutes reading.
Please give me some feedback !
Here's a little survey but if you want to give your feedback without it, there is no problem :)
Did you enjoy it overall? What did you like the most in the demo ?
Who is your favorite character and why?
Who is your least favorite character and why?
What do you think of the protagonist ? Can you relate to her ?
What is your opinion of the artwork?
What do you think of the story so far?
Was it something that bothered you about the game?
Did you find any typos or spelling mistakes?
What would you say needs the most improvement?
Do you think you'll play the finished game once it's released?
What would you be willing to pay for the full game ? ( I don't know yet if it will be pay what you want or commercial. )
Any other comments?
Thank you for your support!