A small update for Untitled Maze Project is available now!
v1.1.1
Download Untitled Maze Project here!
Changes:
Fixed the bug with the red pyramid power-up (it was clickable after deactivating)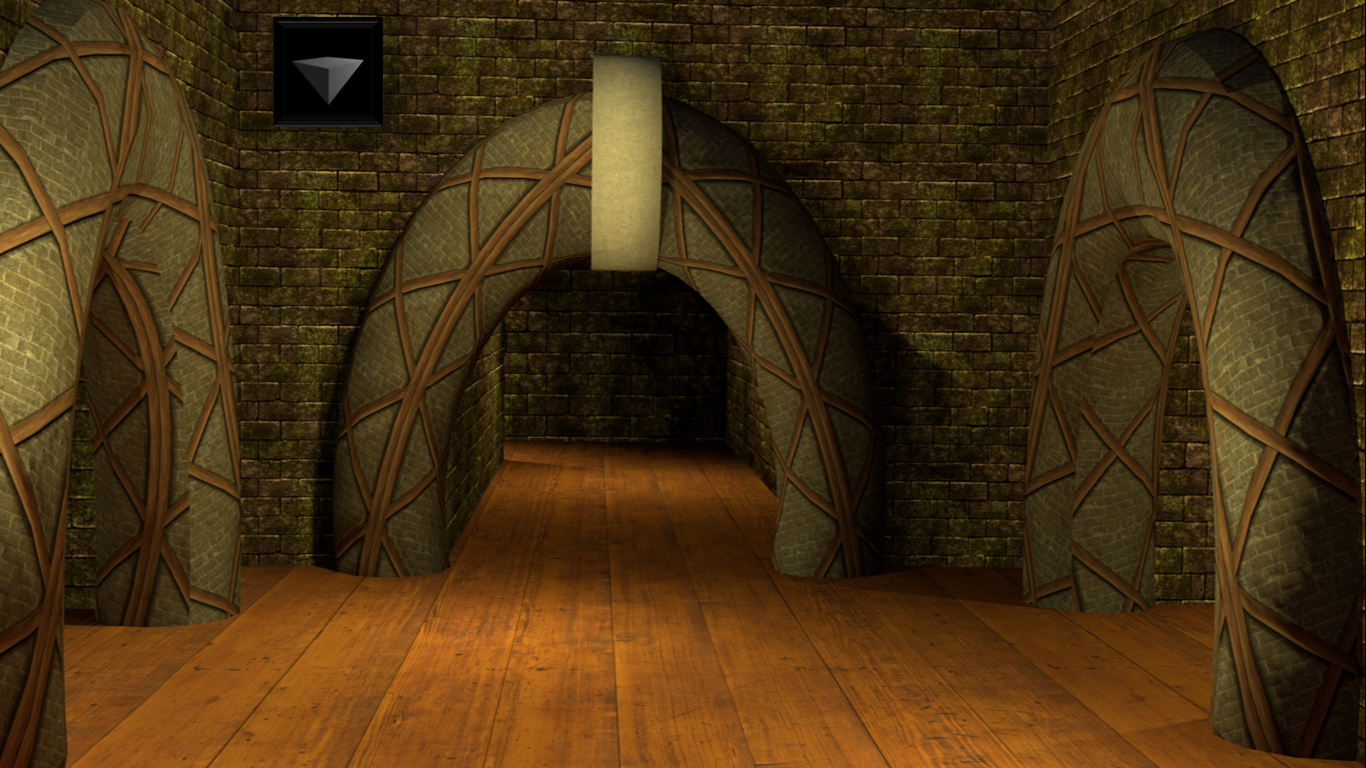 Changed some "Game Over" screens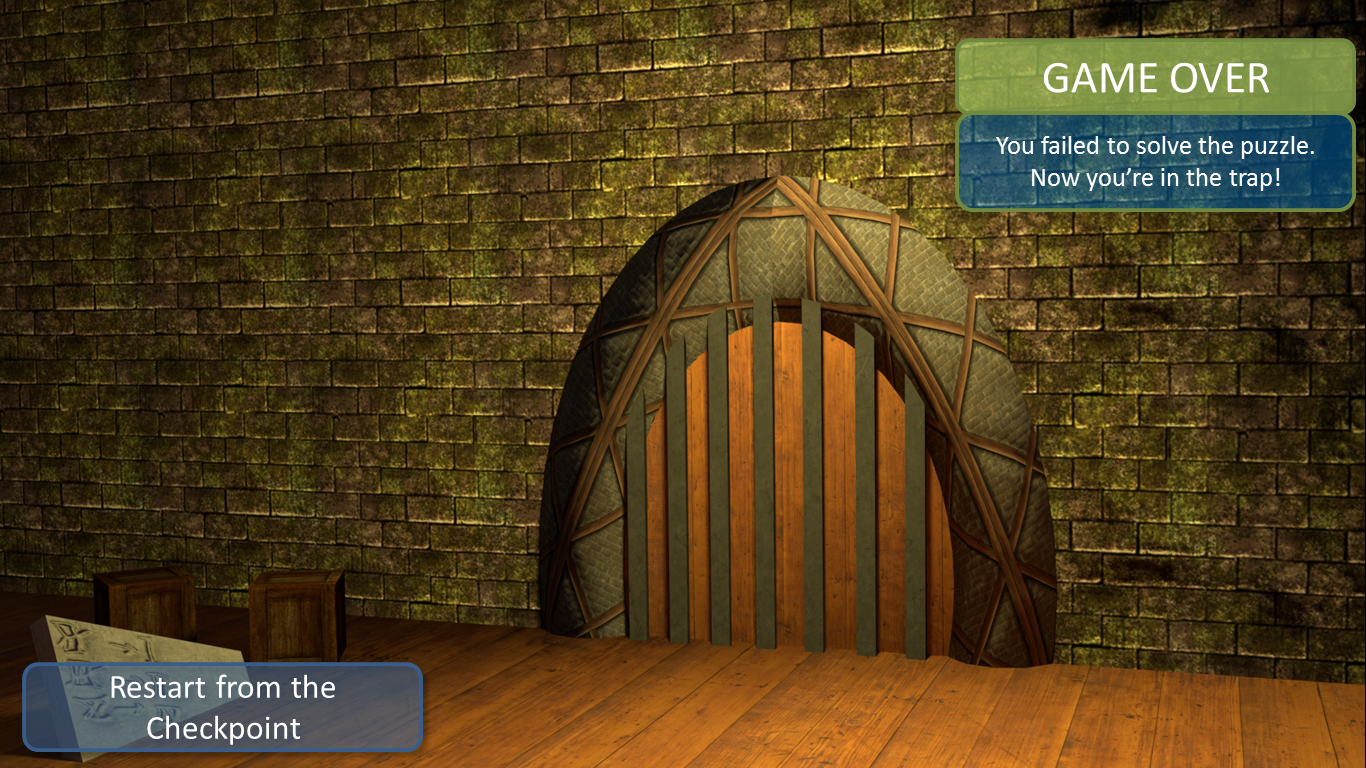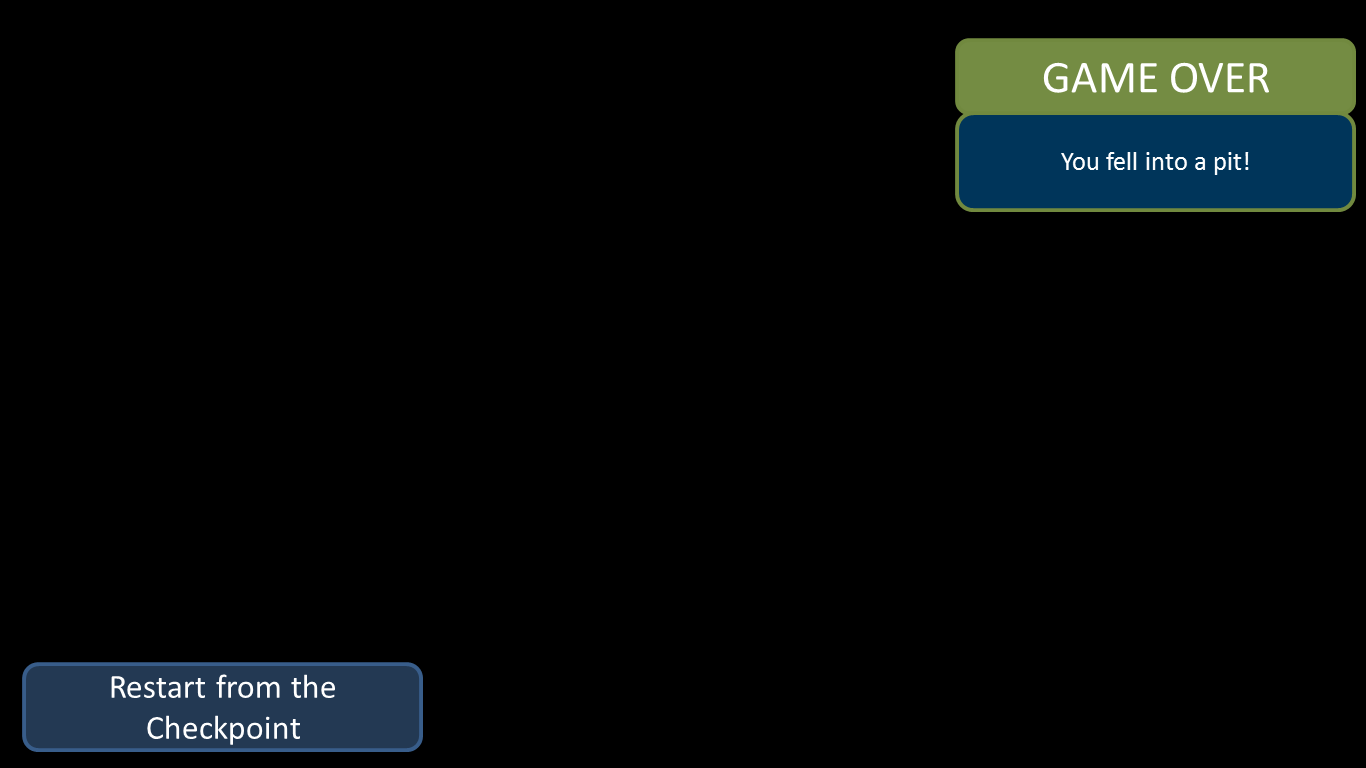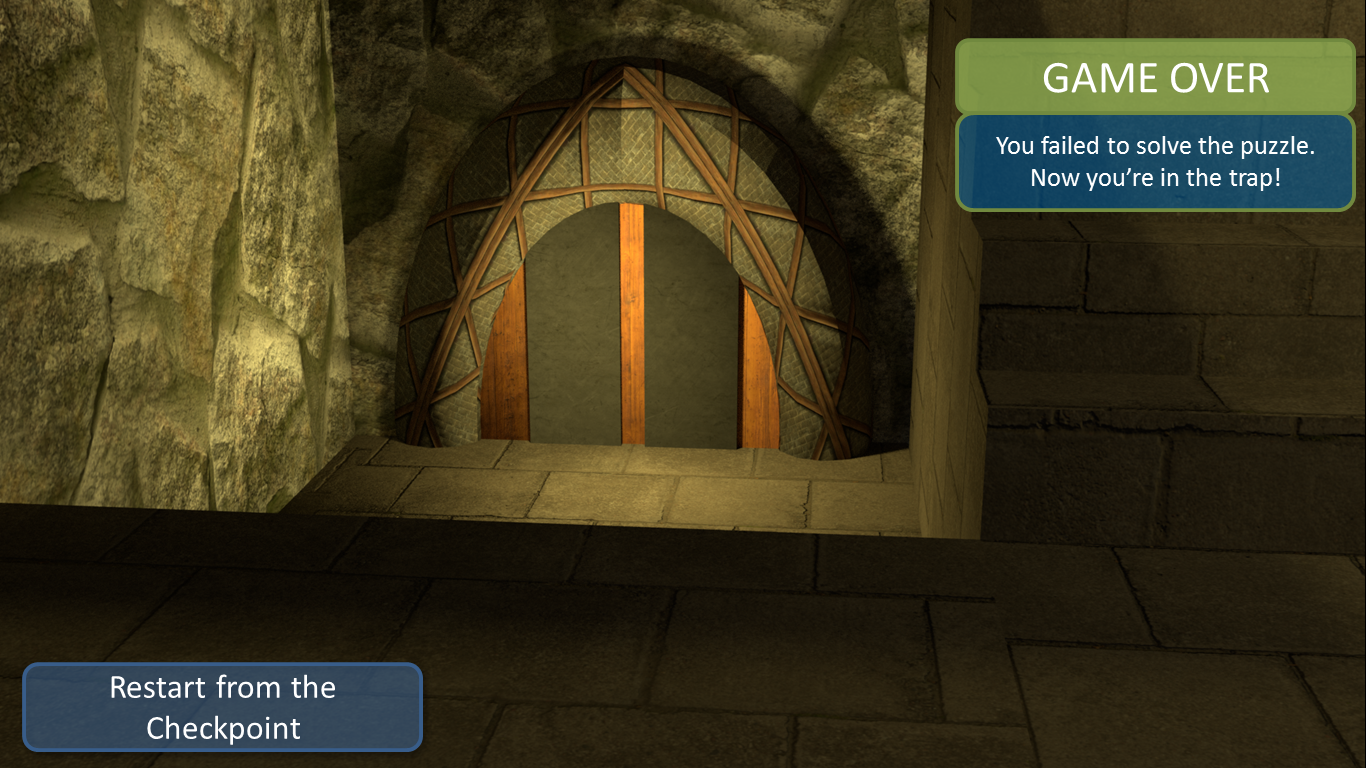 Changed the checkpoint after the second puzzle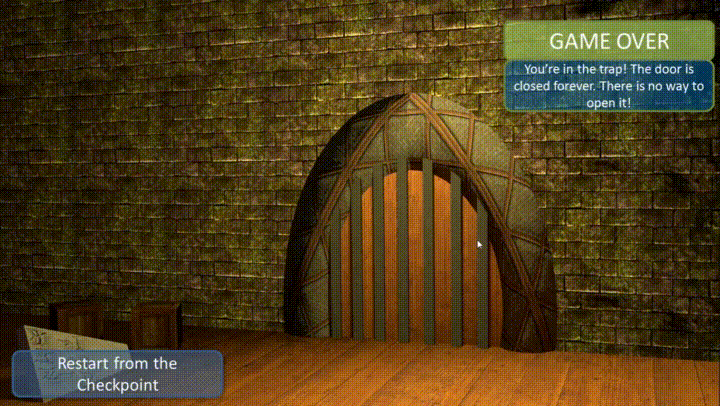 Added "Fall" sound effect to the Demo Mode
Also today is Untitled Maze Project's 1st anniversary! It was started as a game for PowerPoint Game Jam. It was fun to make it! As you can see I'm still updating it.

Also I'm planning to make Untitled Maze Project Remastered. I will redraw every location of the original game and port it from PowerPoint to a game engine (maybe I'll write my own game engine for it).
Release date: TBA
Thanks for playing and have a nice day!
Nazar