Happy and proud to let you all know that UnReal World Store Page and Community Hub on Steam are now open. We will be releasing version 3.30 on Steam on 26th, and the free version on 29th.

Our Steam Store Page can be found in the picture below right where the stone knife points, but a modern way to find your way there is here: UnReal World on Steam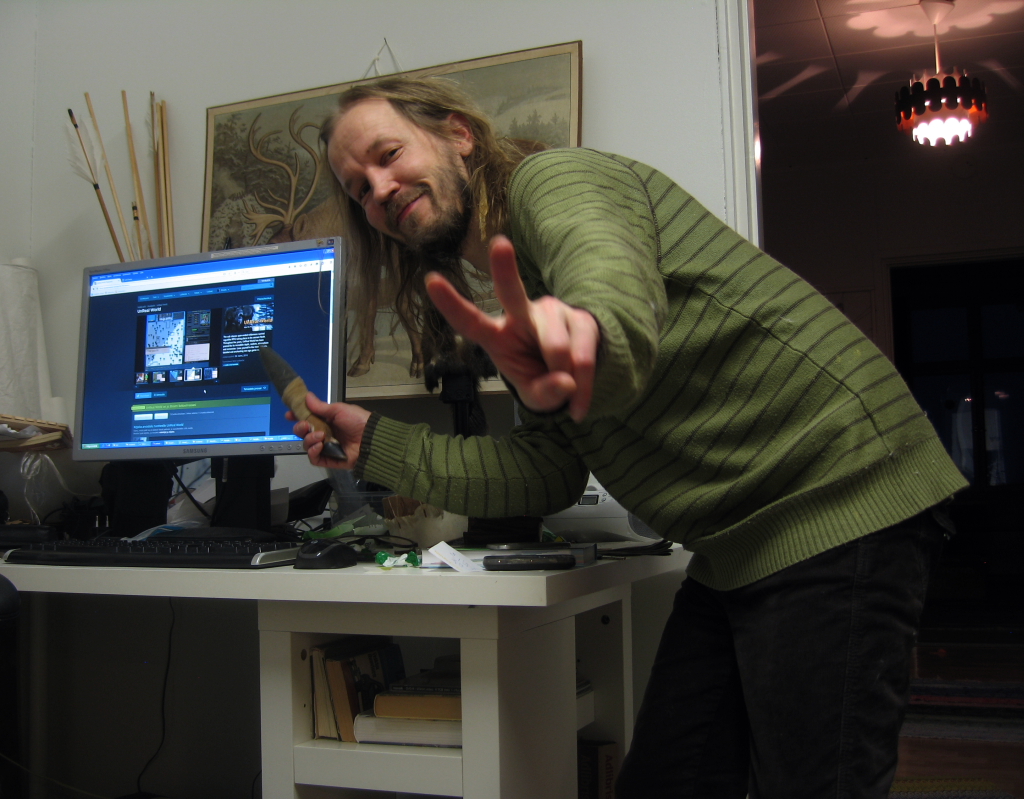 ---
Here's another bunch of new official screenshots from the upcoming version, and at the end of this post we'll provide you with a new trailer.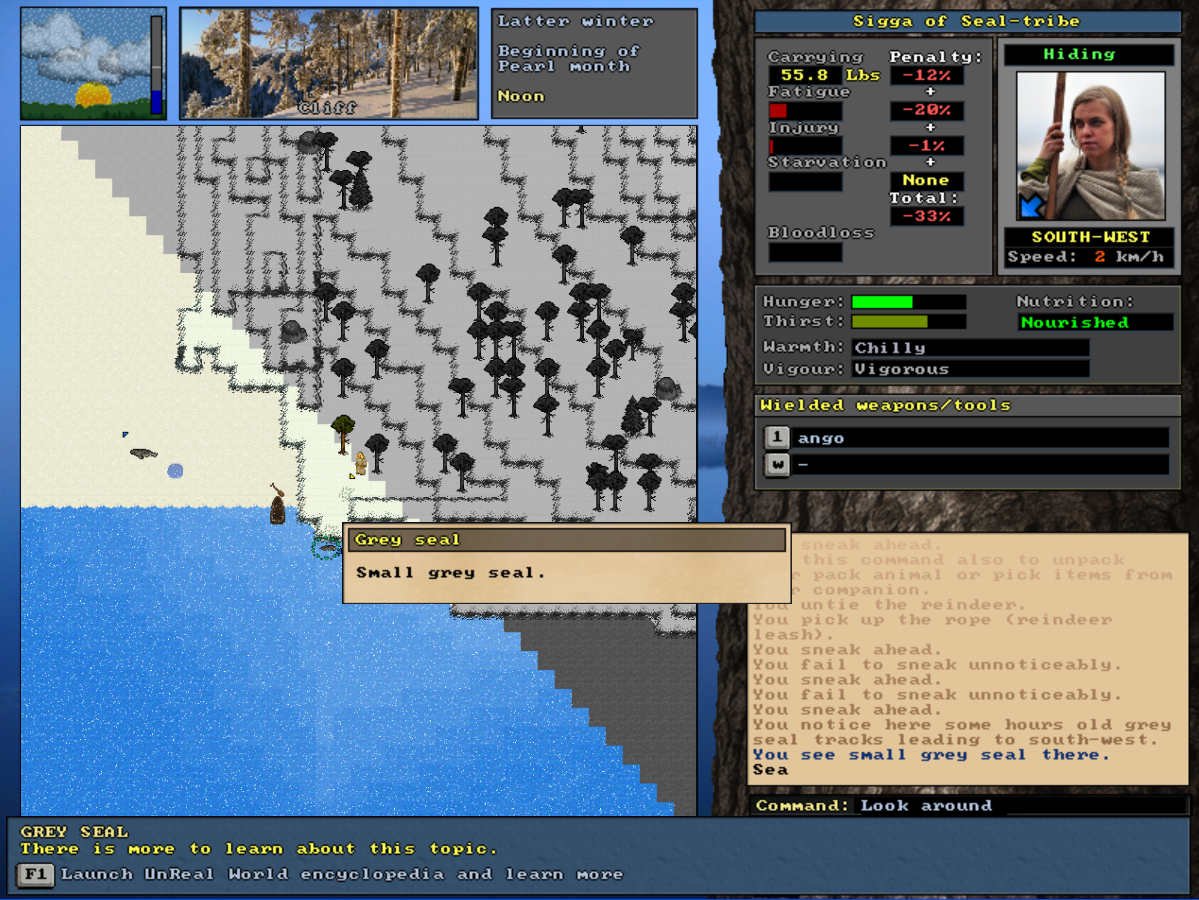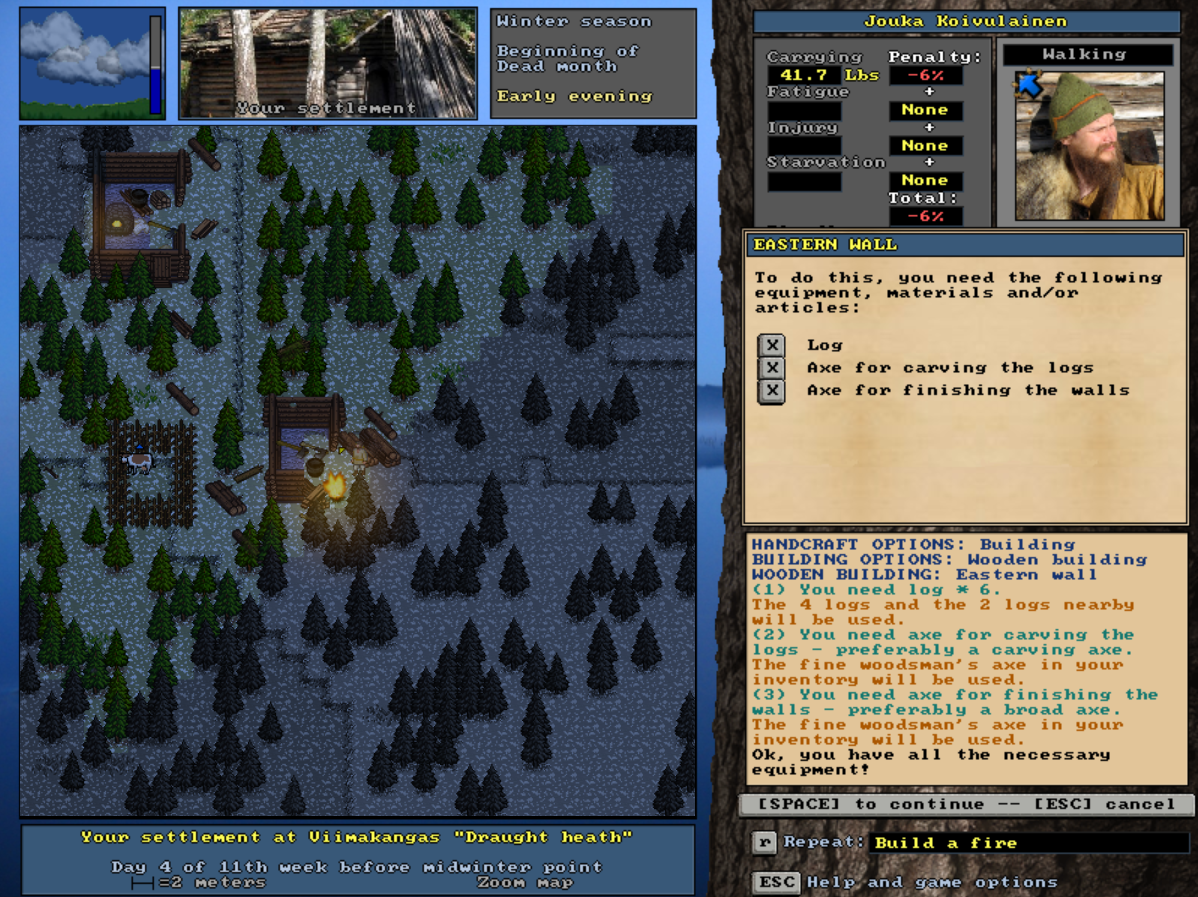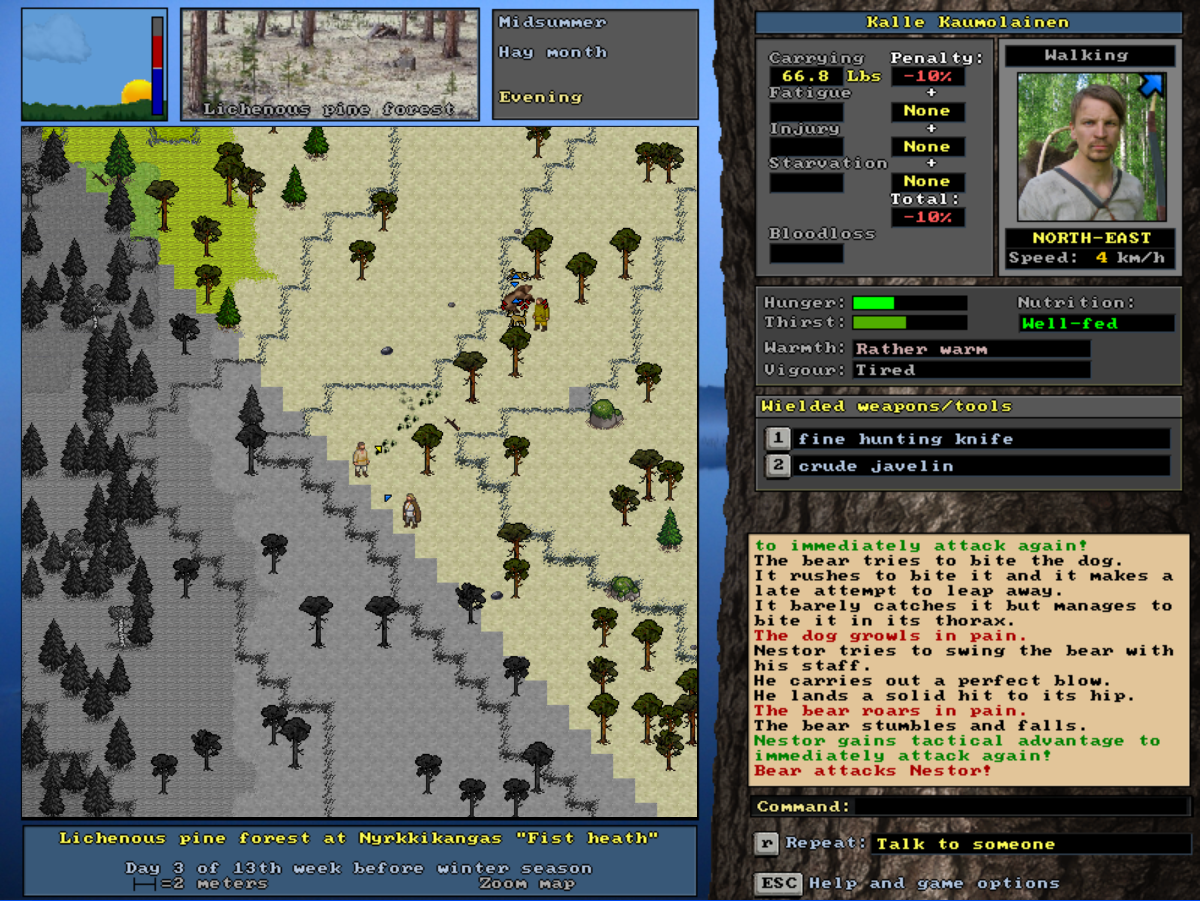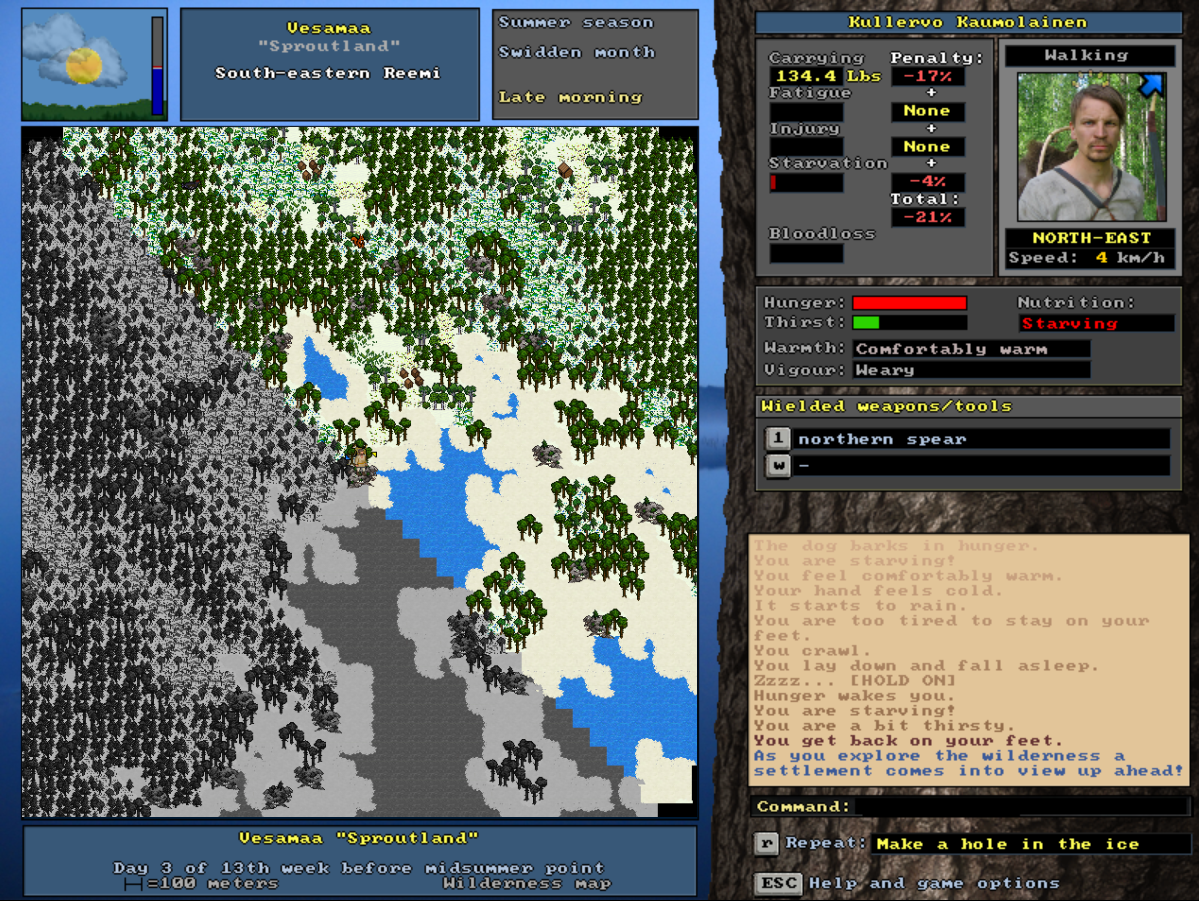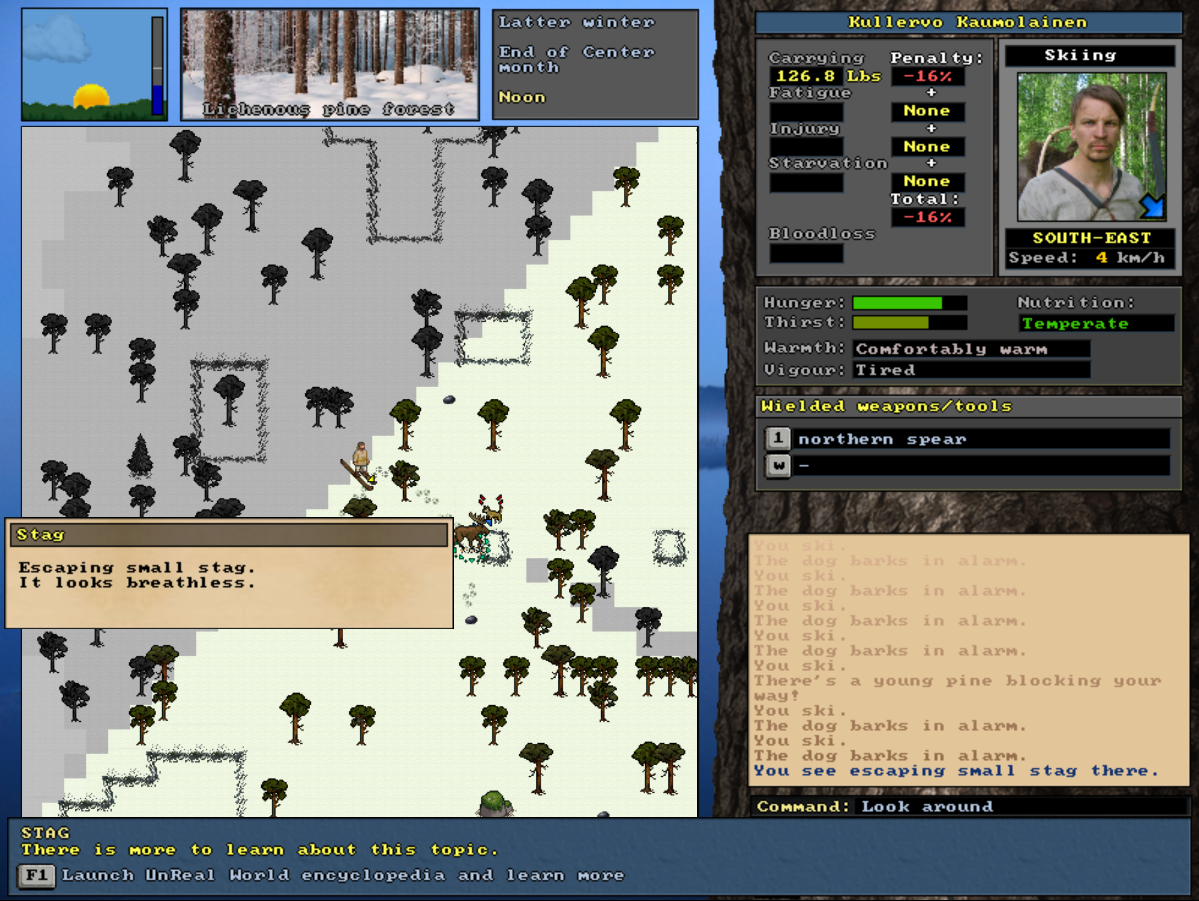 ---
And finally, here's a new UnReal World trailer. The trailer features the gameplay from upcoming version 3.30 which is soon in your hands too.
Stay tuned. Exciting times ahead...