The popular gamemode UnderDone from Garry's Mod 12 is now available on Garry's Mod 13 for public beta testing.
Ironically called Underdone - MMORPG
You can join the server today at: 162.251.238.41:27016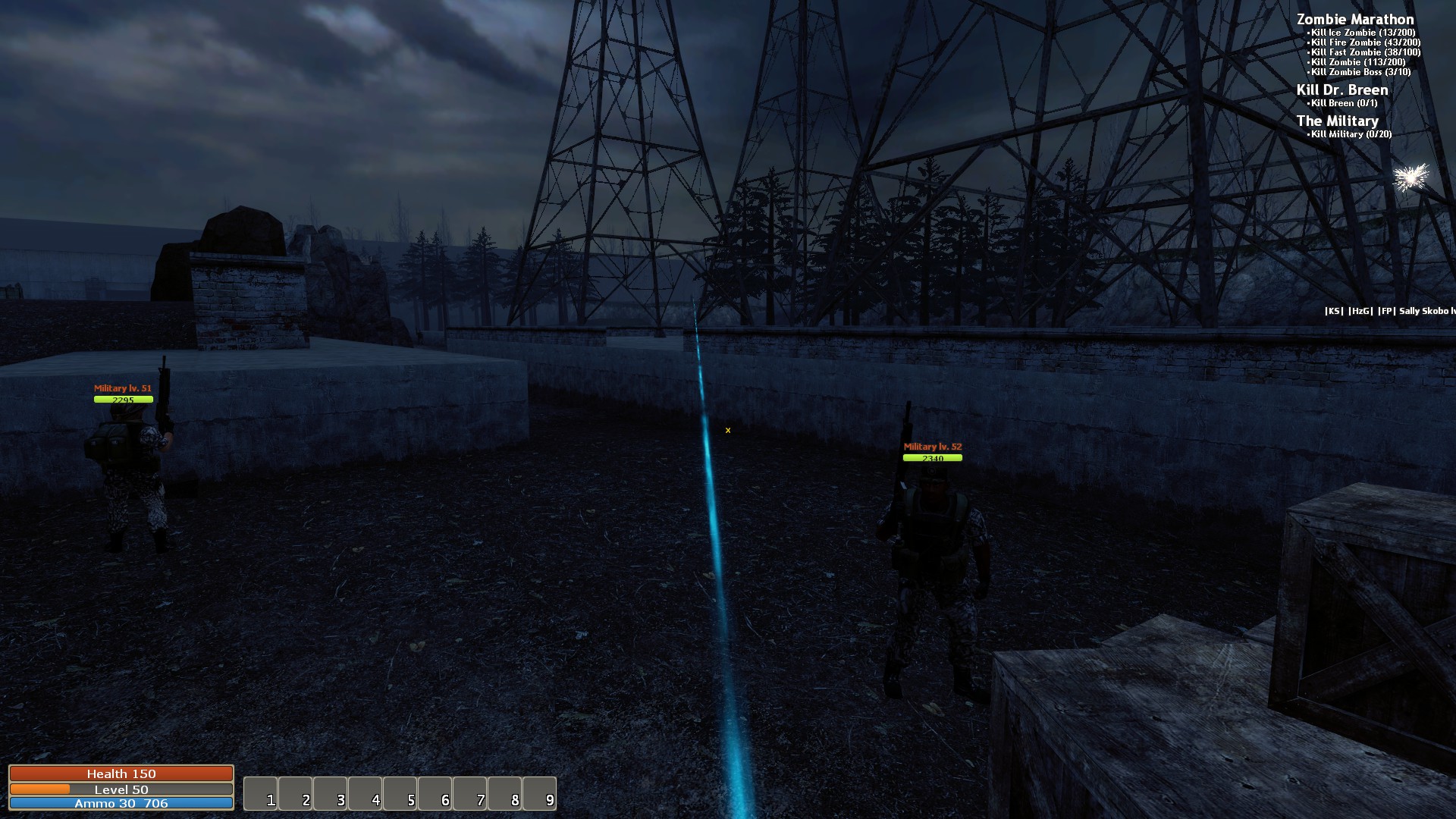 "These guys are very hard to take down and will even throw grenades, launch M203 rounds and even kick you if you are close enough. In the distance a sniper can also be seen"
How do I join/get this mod?
This gamemode is currently in public beta testing, you can join the server and play the gamemode at:
162.251.238.41:27016 (Add this address to your server listing in Steam)
You will need to also have the "Half-Life Renaissance" addon which is available from the Steam Workshop at: Half-Life Renaissance
Once public beta testing is over and I am happy with the gamemode it will be publicly available to download from here and the Steam Workshop.
You will then be able to play it in Single Player or host your own server.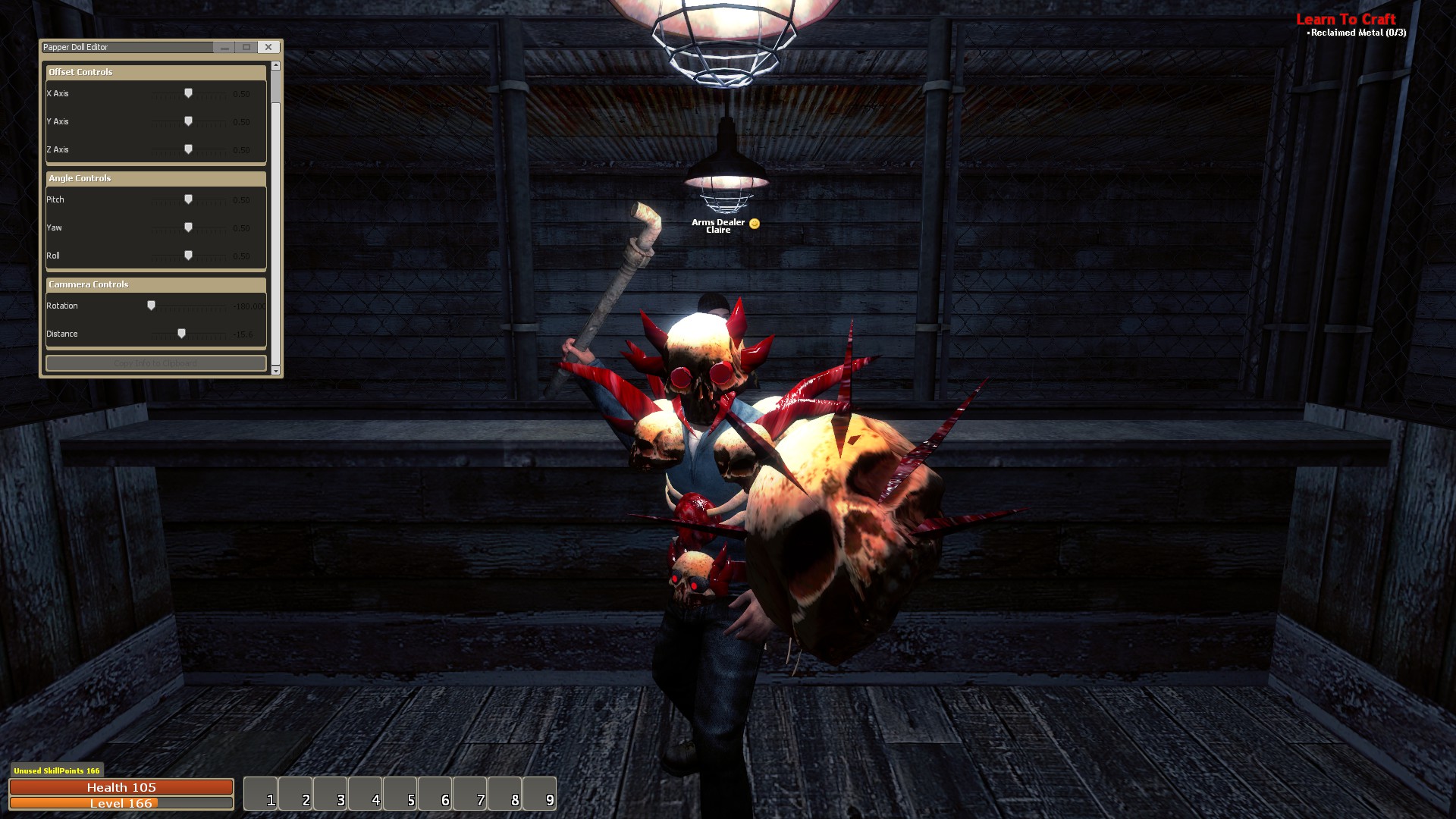 "Many different types of armours are available"


What is this?
This is a gamemode called Underdone.
It was an RPG originally created by the Shell Shocked Gaming and Tower Yard Entertainment Team for Garry's Mod 12.
It has now been remade and fixed to work on Garry's Mod 13 by The Commander.
What do I do?
You can do many things in Underdone, such as doing quests, killing npcs, and collecting rare items. Play it as you would an normal RPG.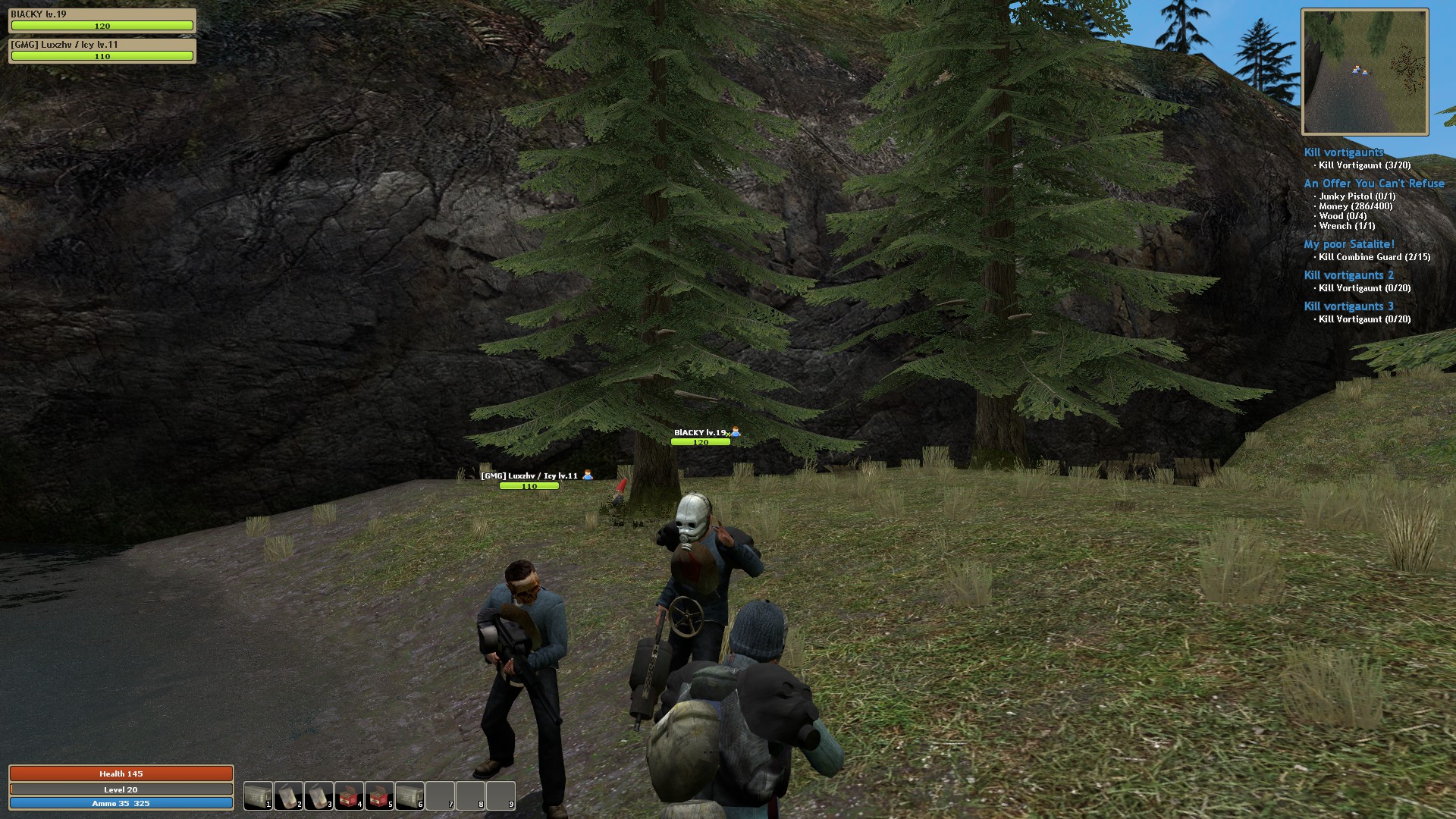 "Squad up with your friends share experience and skills to make the quests easier"
How do I get money?
Unlike some other gamemodes you might be familiar with Underdone does not just give you money, You are expected to earn it through quests, selling items, and picking up dropped items.
How do I open the Inventory?
To open your main menu containing the inventory, skills and players tabs press and hold the Q button, as you would in sandbox
How do I use my Skill Points?
If you open your main menu (see above) you will see a skills tab, go to that panel and you can see the full selection of skills available. If you can not get a skill it will appear greyed out. To spend a Skill Point double click the icon of the skill you would like to get.
"In Game NPC's Fighting"

"Certain NPC's will fight other NPC's if they come into contact with them"