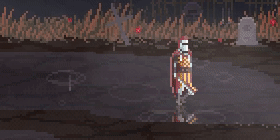 Type Knight is a short atmospheric typing game.
Type as fast as you can on your keyboard to survive.
Discover what lies at the end of the cemetery at the cost of your life.
---
FEATURES
Dynamic Weather:
During the game, fog, wind, rain and lightning will form naturally.
Original Soundtrack:
Treat your ears to five beautiful songs composed specifically for the game.
Custom games:
Import, save and play with your own text! Restrict the characters you don't want to appear with the help of a virtual keyboard. Choose between the classic game mode or the "script flow" mode, where an infinite horde of skeletons reveals itself in the order of your custom text.
Statistics:
Appreciate your past successes and improvements thanks to a graph and other various data.
---
REVIEWS OF THE GAME
Click the images to watch on youtube!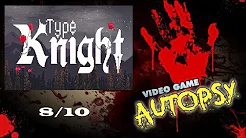 ---
SCREENSHOTS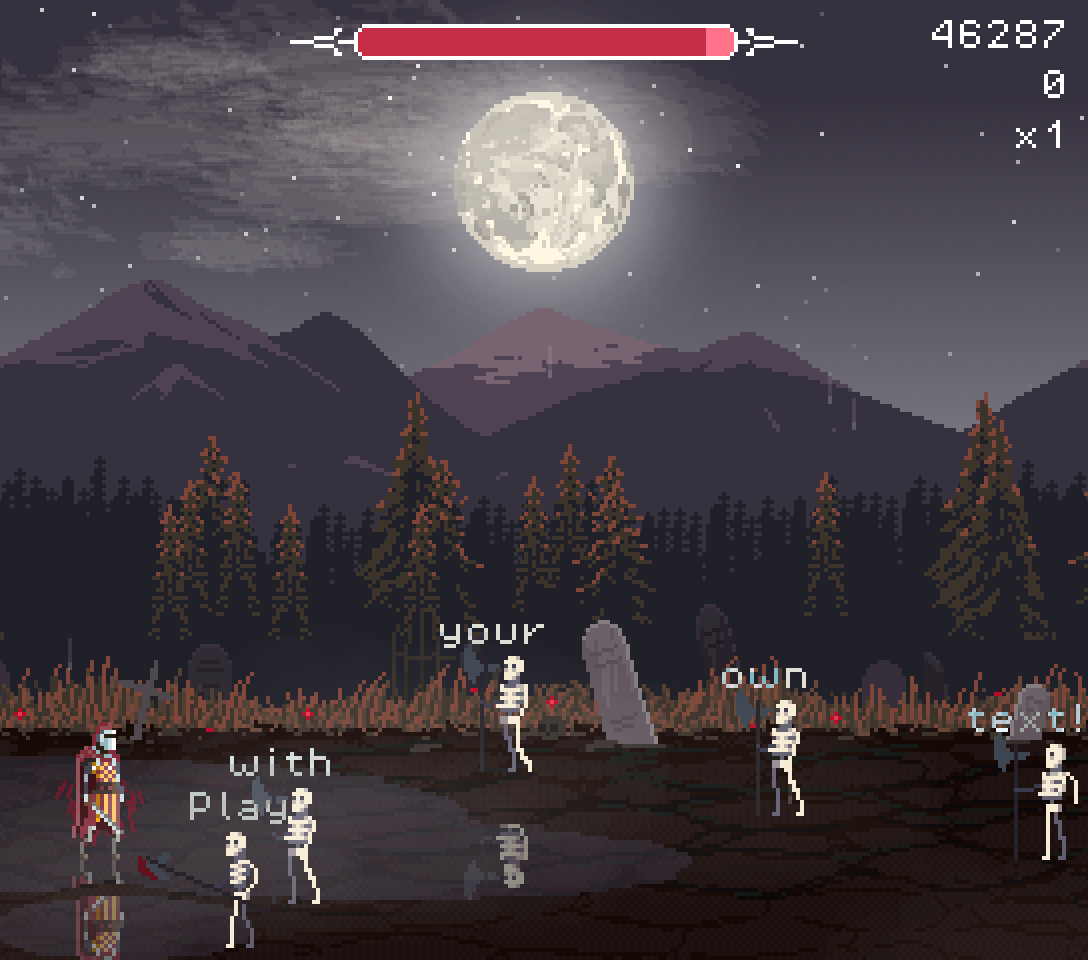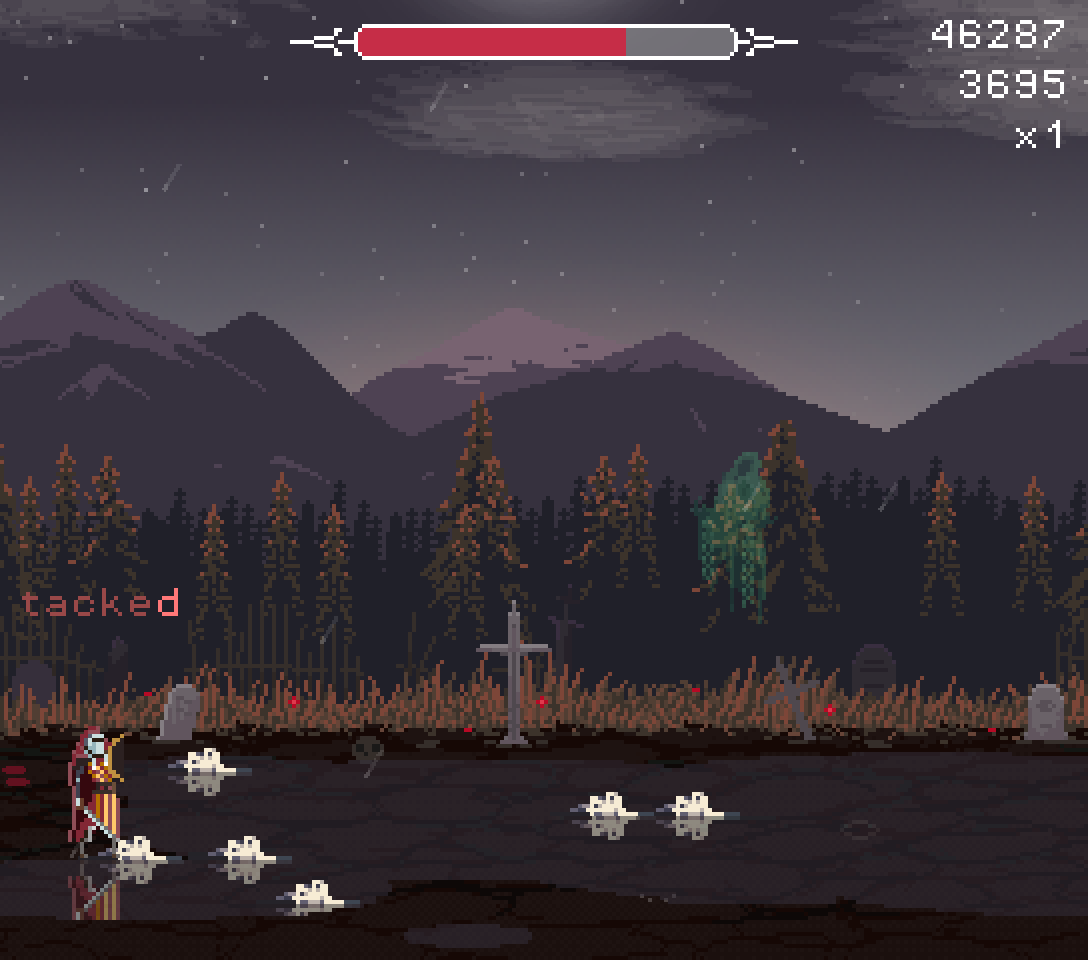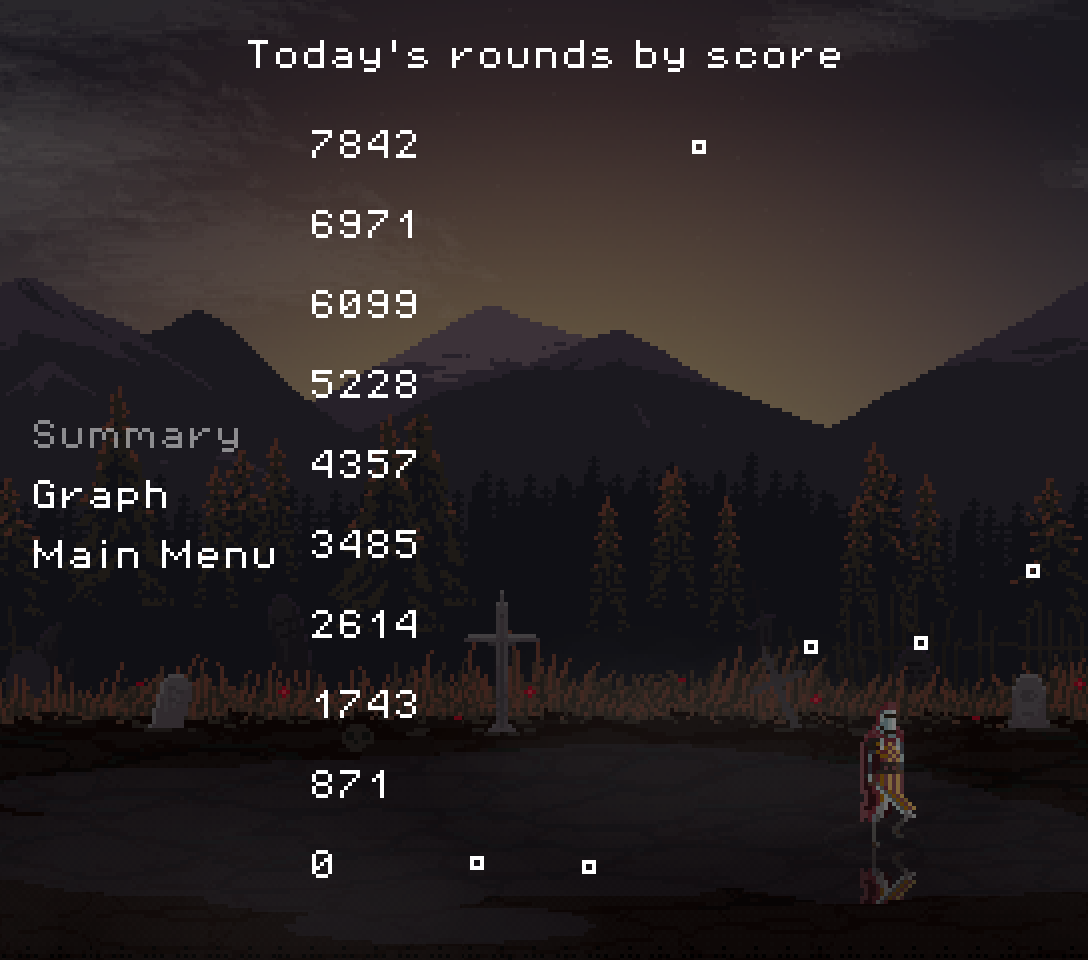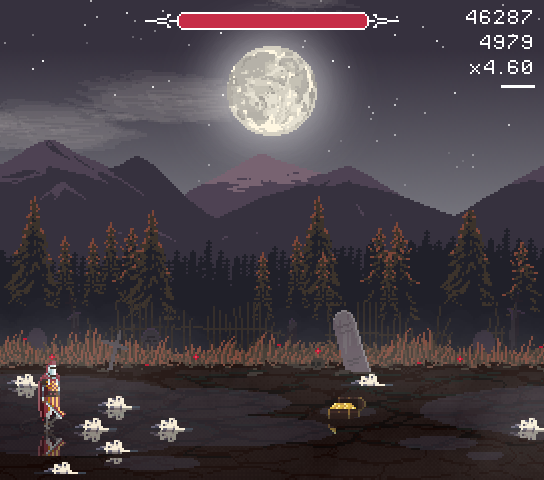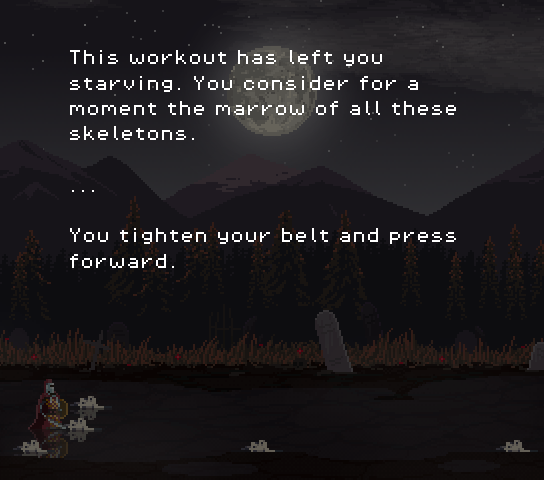 ---
STORE LINKS