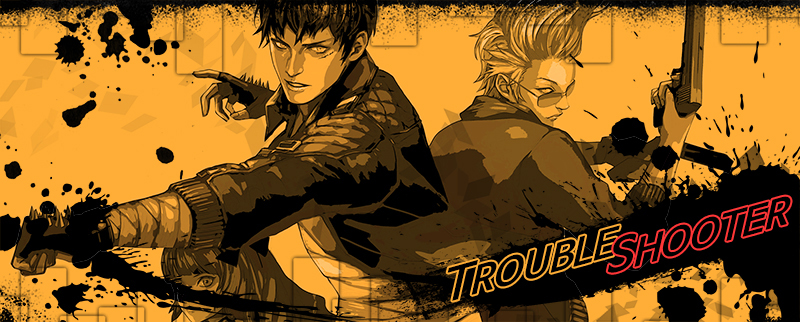 Hello everybody.
( Oh, first of all, I would like to ask you for deep understanding on my rough expressions if any as I'm not used to use English fluently yet. )
One of the Troubleshooter's feature is various characters. We are trying to make every character has unique style, skills and story. You can meet them on your journey to troubleshooting.
This time, I would like to introduce Sion to you.
---
Name: Sion
Age: 19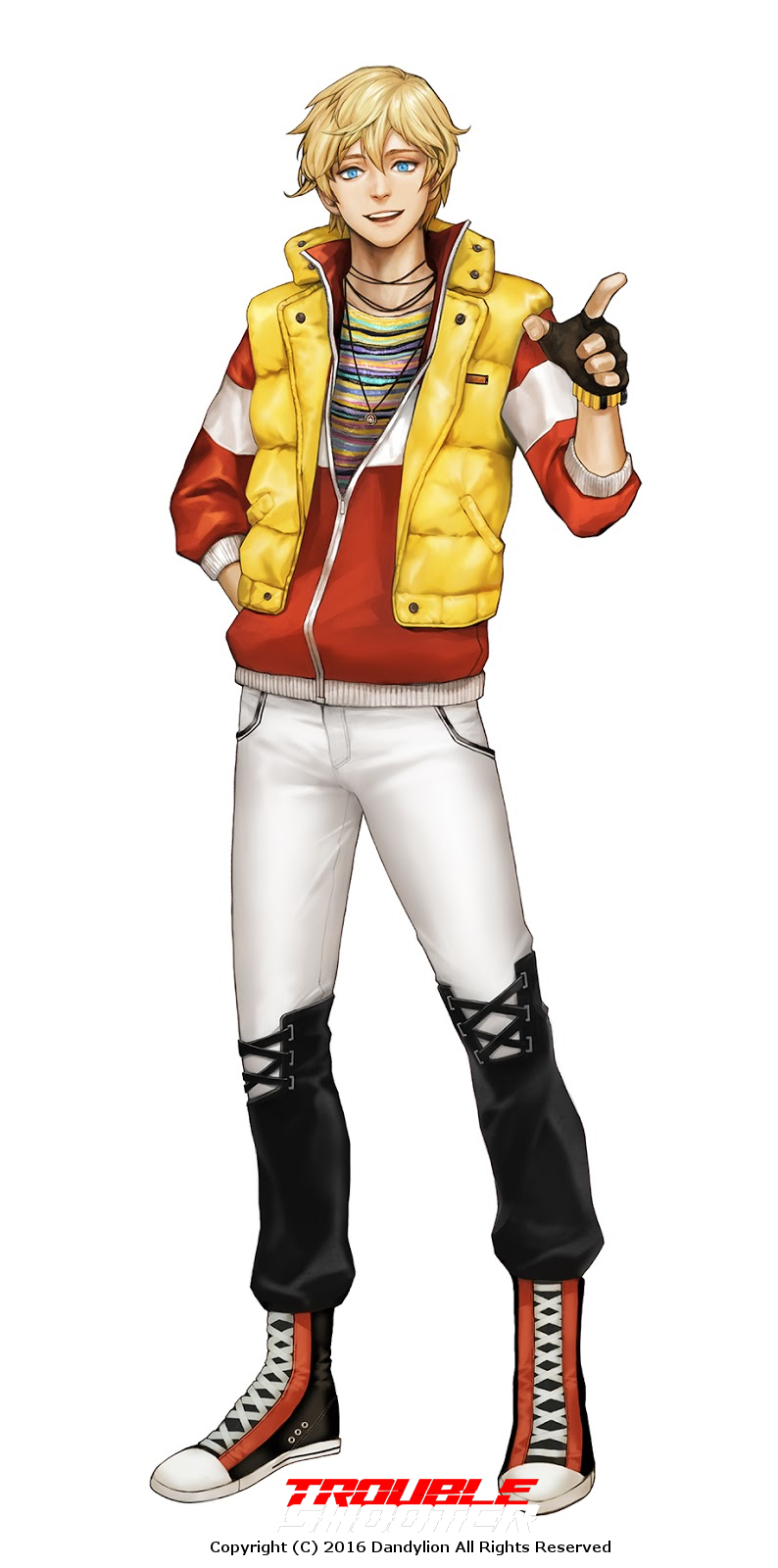 ---
He has a cheerful personality and spending his life haning loose. Some people worry about his life style. But he doesn't care about people's worries.
Somewhere in the Valhalla, when the trouble has occurred, It's time to show Sion's real thing.
---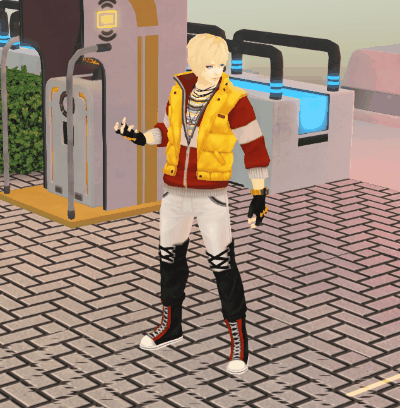 "It's time to move out!"
---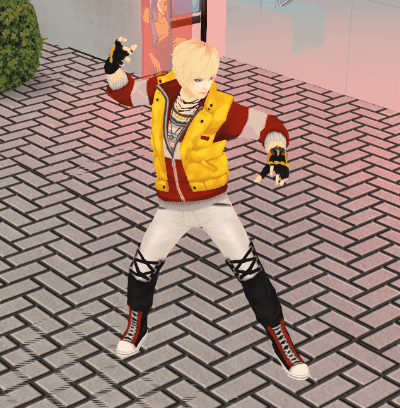 "Bring it on!"
---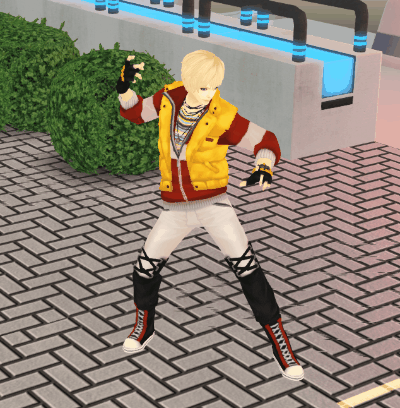 "Whoa, hold on second."
---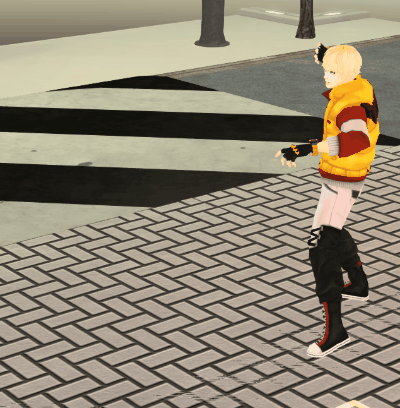 "It was fun. See you next time~"
---
In the near future's article, We'll show you Sion's attack and it's effects. We promise. See you next time!!
---
Here's our twitter!
...
..
.
We have greenlit! Here is our Steam community!