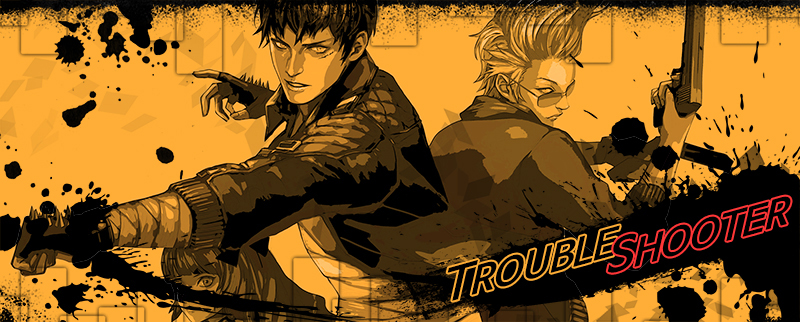 Hello everyone! DandyLion again!
( Oh, first of all, I would like to ask you for deep understanding on my rough expressions if any as I'm not used to use English fluently yet. )
In previous article, Troubleshooter - Let me introduce attractive but fatal women, we've introduced female troubleshooters. Every character in that article is coming to Troubleshooter's world one by one. This time, Kylie Zu, the mechanic.
---
Name: Kylie Zu
Job: Mechanic, Troubleshooter
Age: 26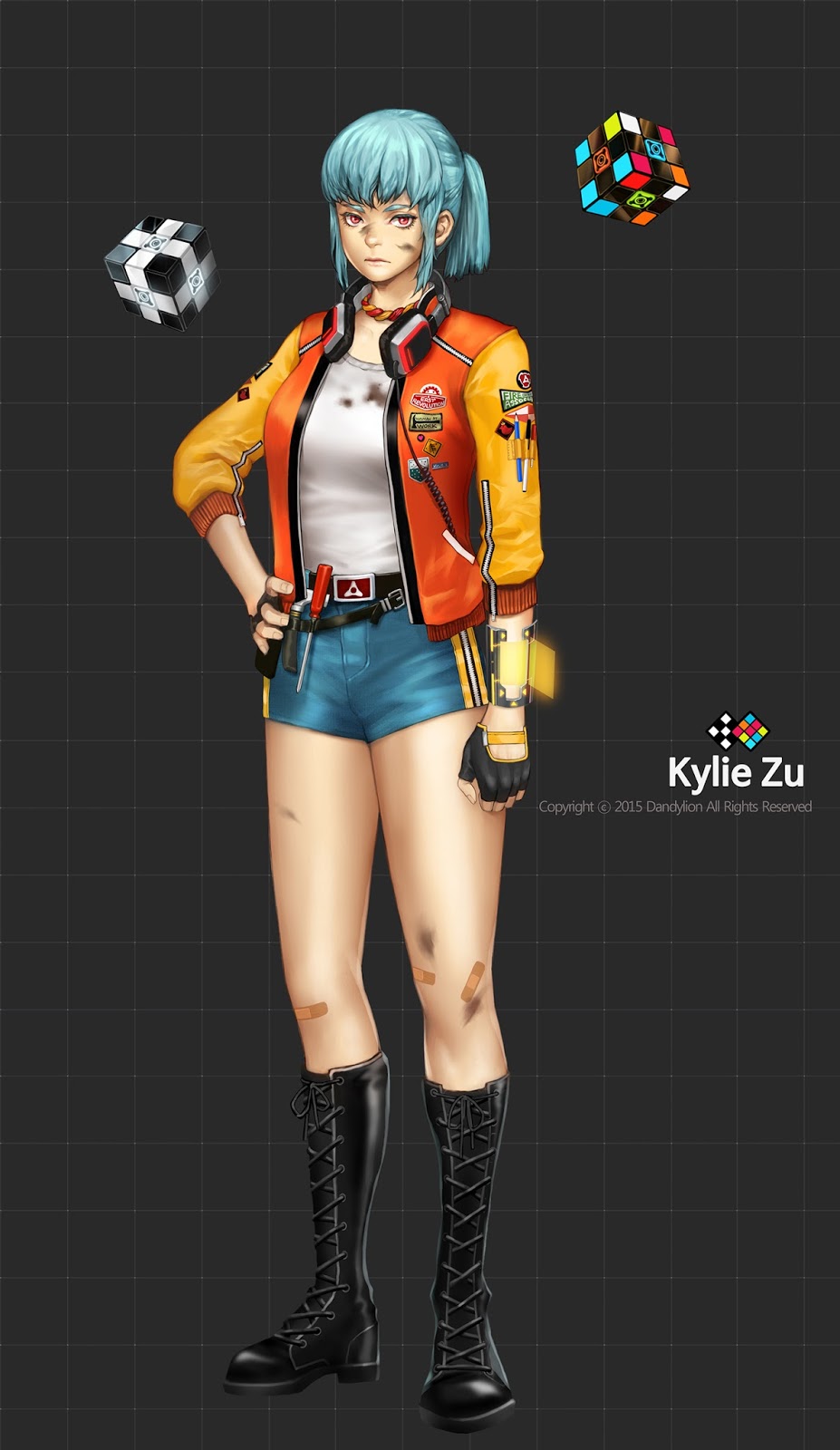 ---
Now she has came to us.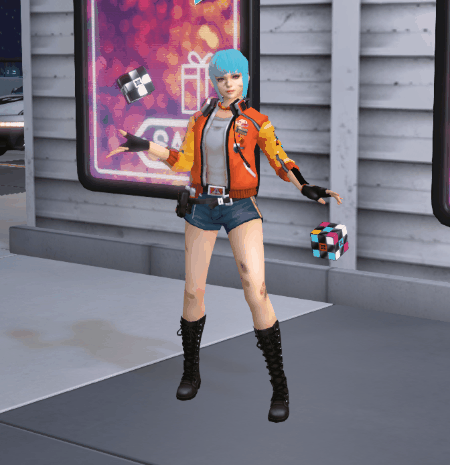 ---
She uses cube style drone. Drone supports her in many ways. It attacks her enemies and supports her to move to where she can't climb up.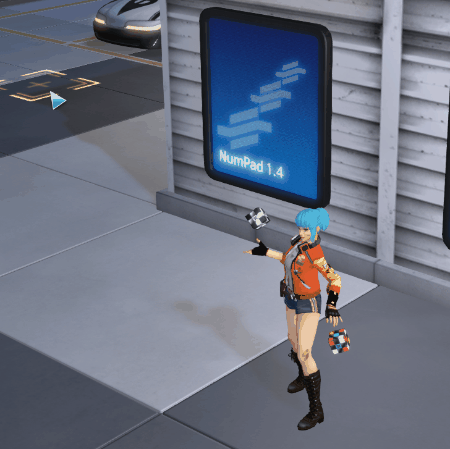 ---
---
By the way, do you remember this concept art?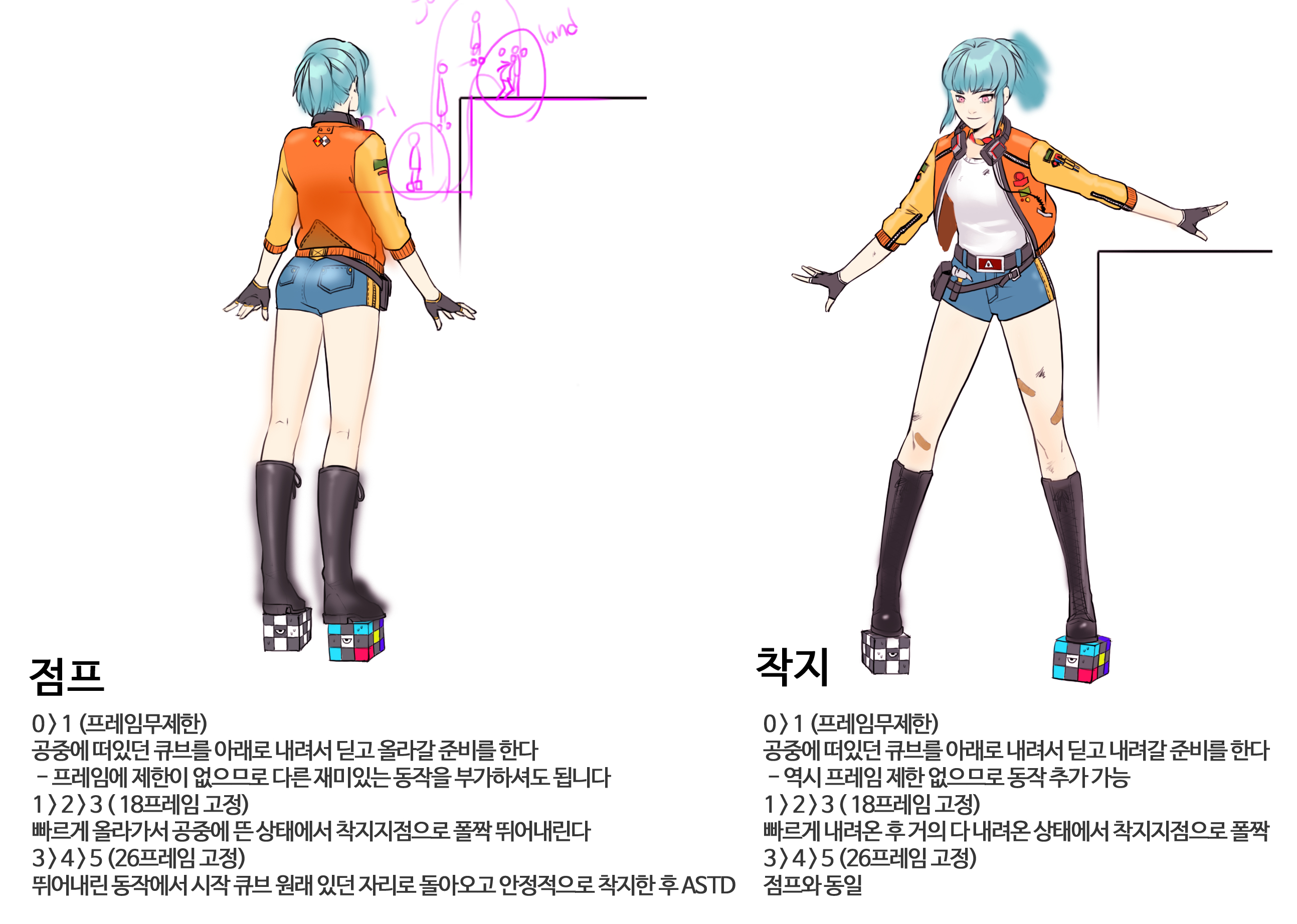 As I have told you, each character will have his or her unique motion. So Kylie's leap motion is ...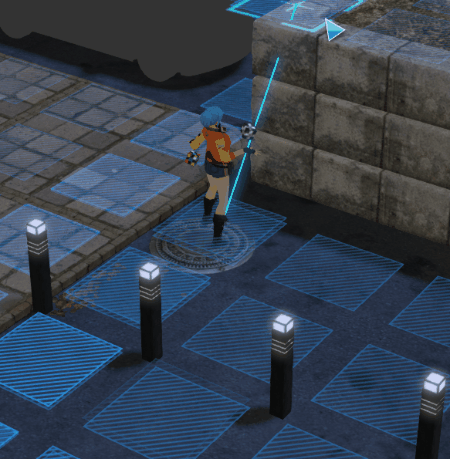 ---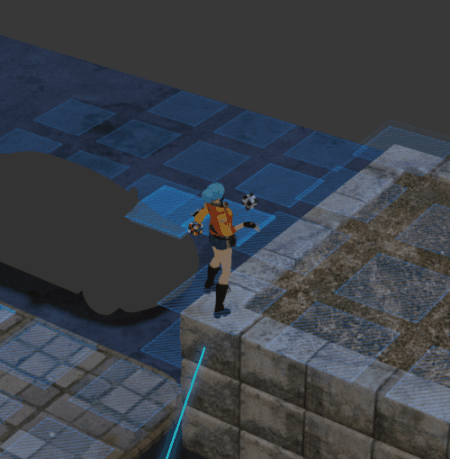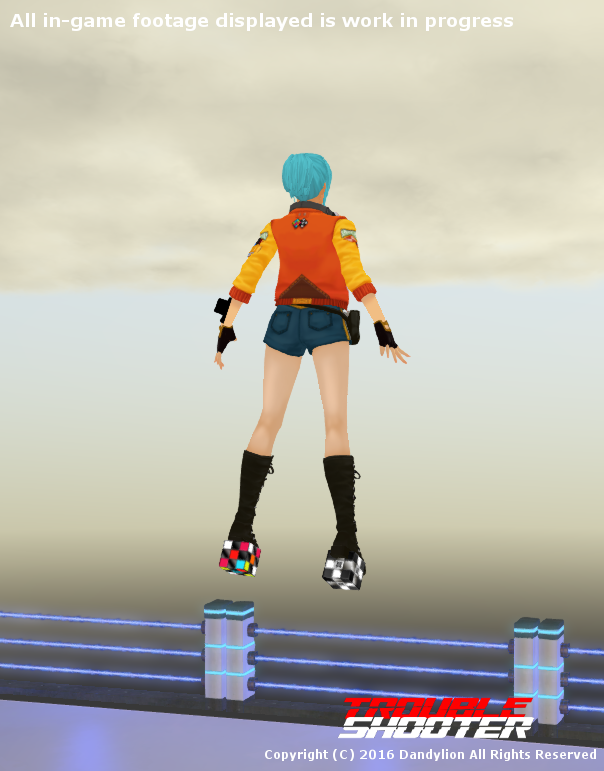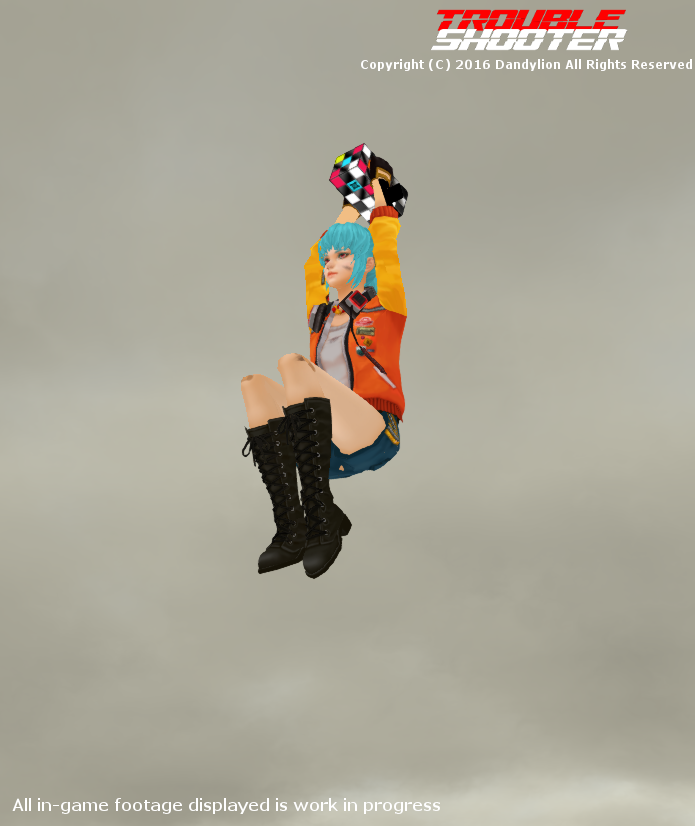 ---
Our concept never remains concept itself. We are trying to make concept to real data. Other character concepts are also in progress and we are able to show it sooner or later.
That's all for now! See you next article!!
---
Get our latest article by tracking us in indieDB.
...
If you want to get more recent development information,
...
We've greenlit and have a community.