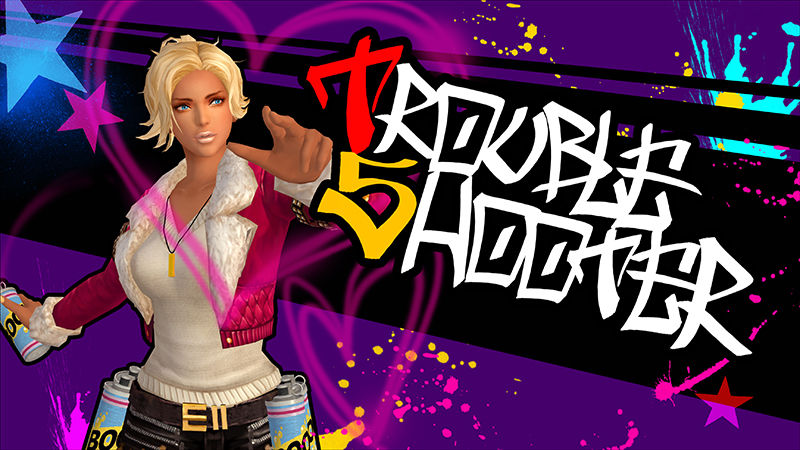 Hi everyone! This is DandyLion.
New development log of Troubleshooter has arrived~!
( Oh, first of all, I would like to ask you for deep understanding on my rough expressions if any as I'm not used to use English fluently yet. )
Two weeks ago, we've shown new troubleshooter. It was Sion. And we've also promised that we'll show you Sion's attack move and it's effects sooner or later. It is the time we keep our promise!!
---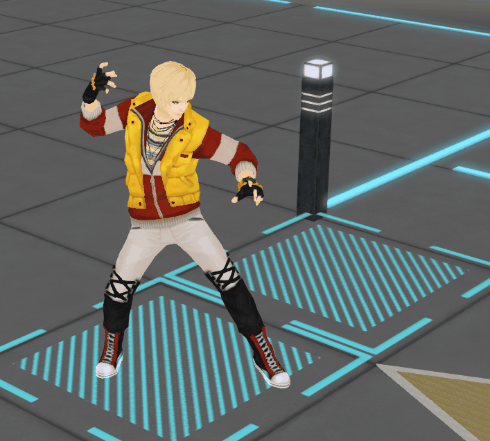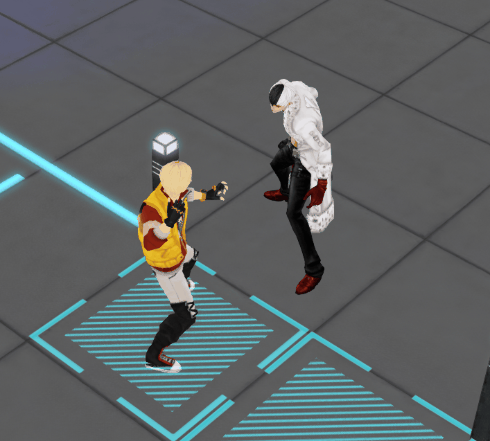 ---
---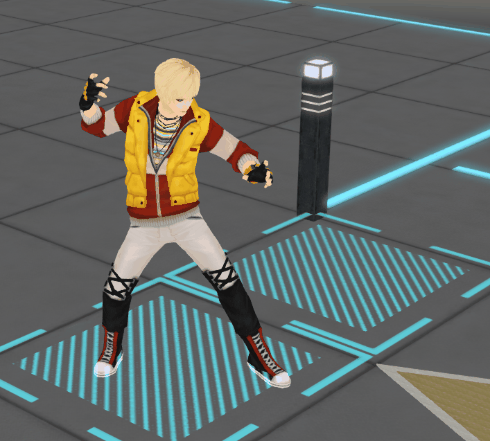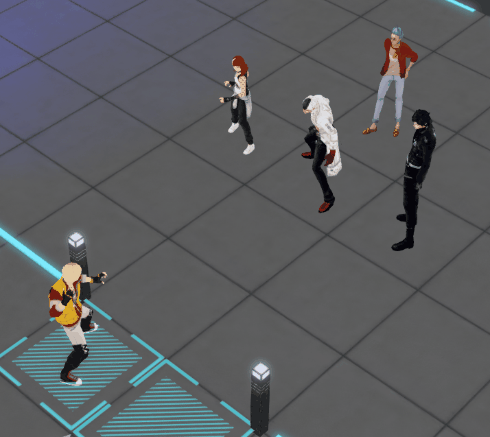 ---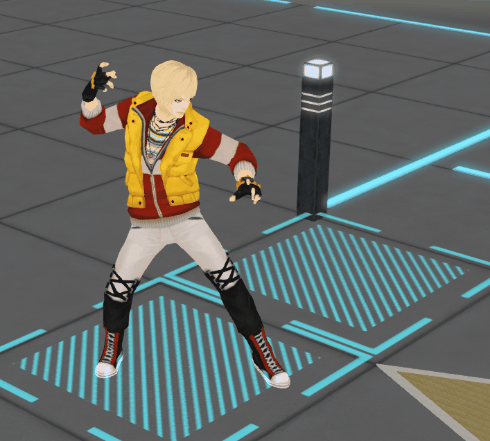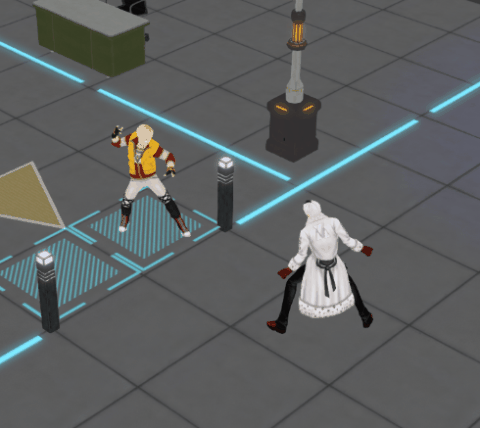 ---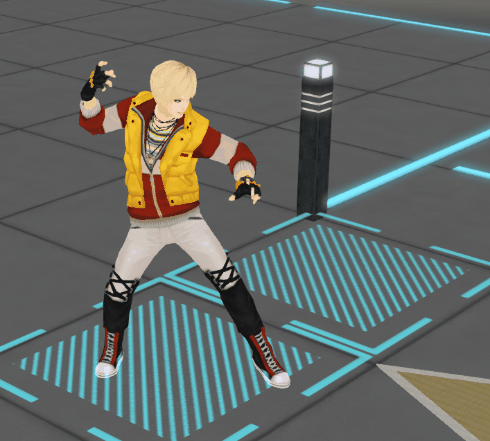 ---
How's Sion? Do you want to make him as friend? Join the Troubleshooter's world!
See you in next article~!
---
You can see more articles here.
...
...