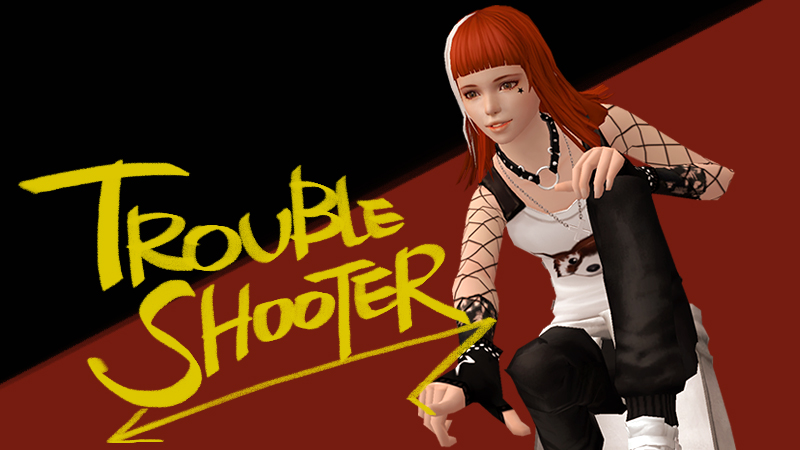 Hello everybody!
I'm pleased to announce that our game, Troubleshooter is now on Steam GreenLight.
You can find the detailed description, more screenshots and in game play movie here:
I would really appreciate if you could click yes for us!
We have a plan to beta test on Q3 this year.
Select the roster and make a team: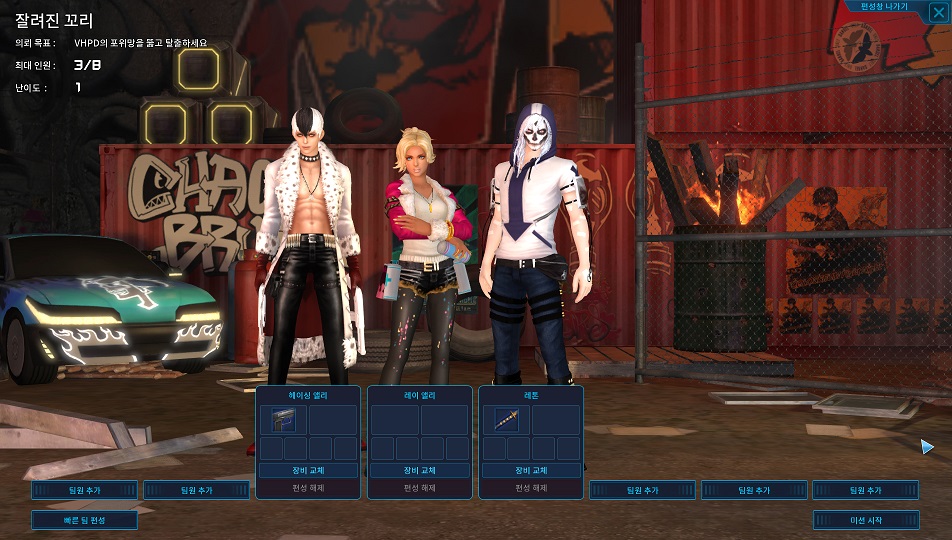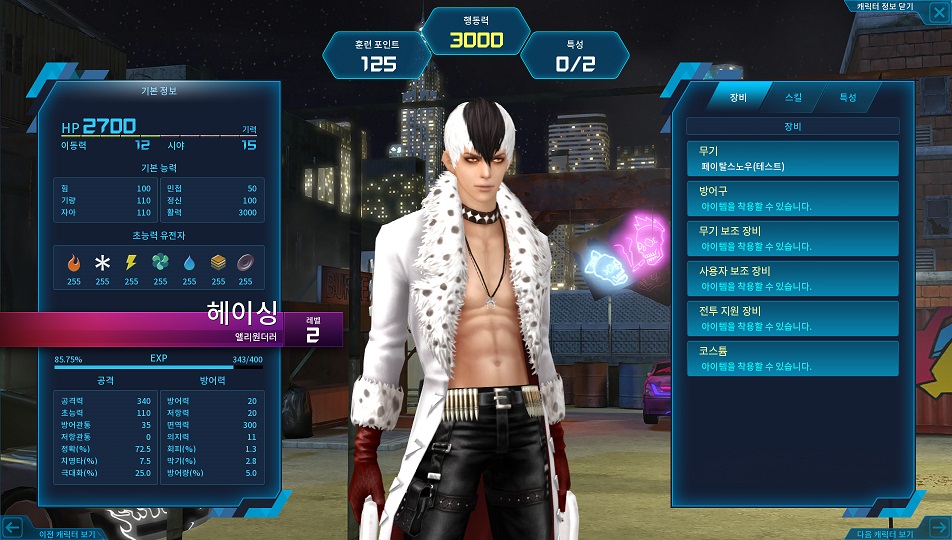 Strategic movements and various actions: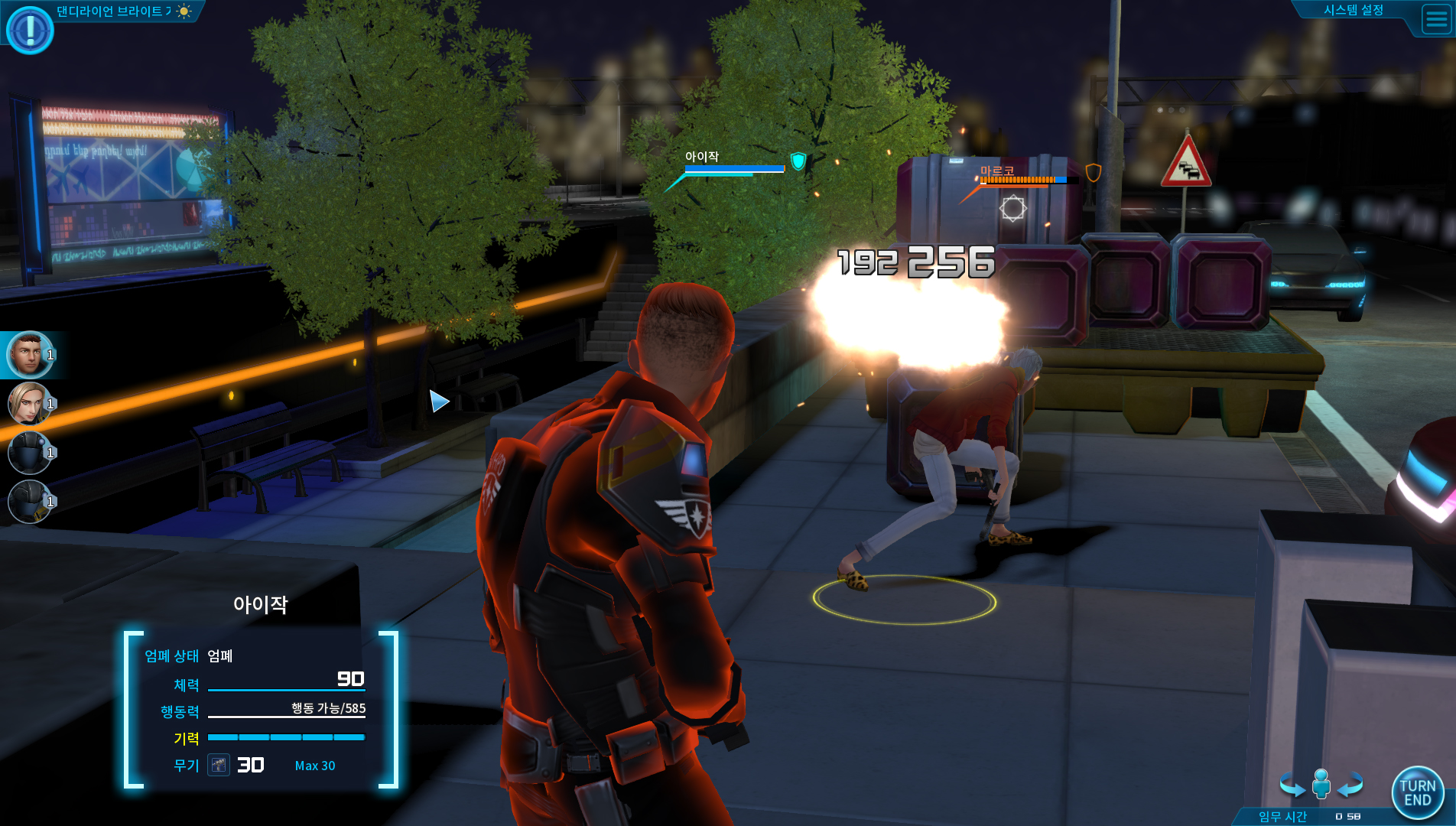 Troubleshooter promotion video:
Troubleshooter in-game play movie:
Any suggestion is welcome:
We are ready to hear your suggestion. If you have any idea on our game, please comments!