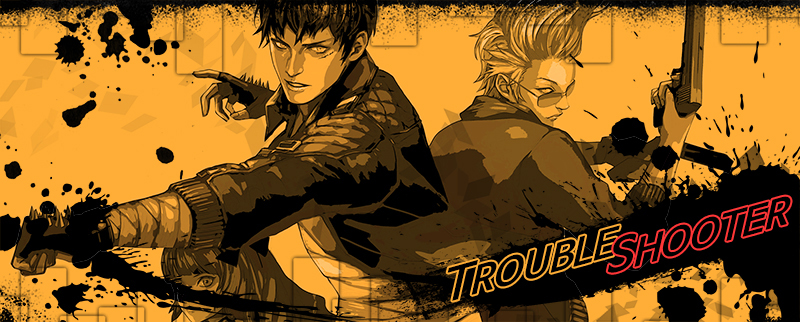 Hello everyone, this is Dandylion!
Our new trouble shooter has arrived. Let's take a look!!

When you think about the image of sniper, you may think of below words.
camouflaged, soldier, sniper rifle, long range, magnification scope, solitary and so on...
Well, you know, troubleshooter's main stage is Valhalla. The free trade city, not a battle field.
But we agree that how thrilled aimimg at someone in a far away spot and taking enemy down with silence is.
So, here she is!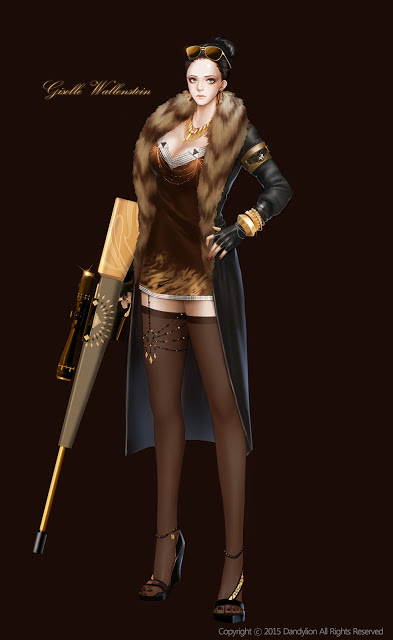 Her name is Giselle, a sniper. She is levelheaded and a perfectionist.
Even though she spend her most of time in mission field, she is always fashion guru.
But sadly, Her target will never know what she loos like.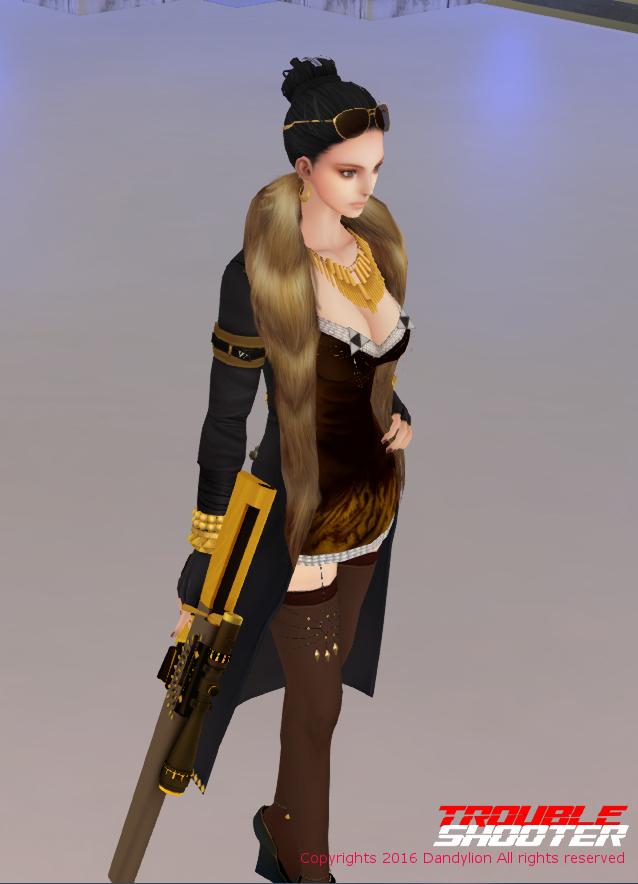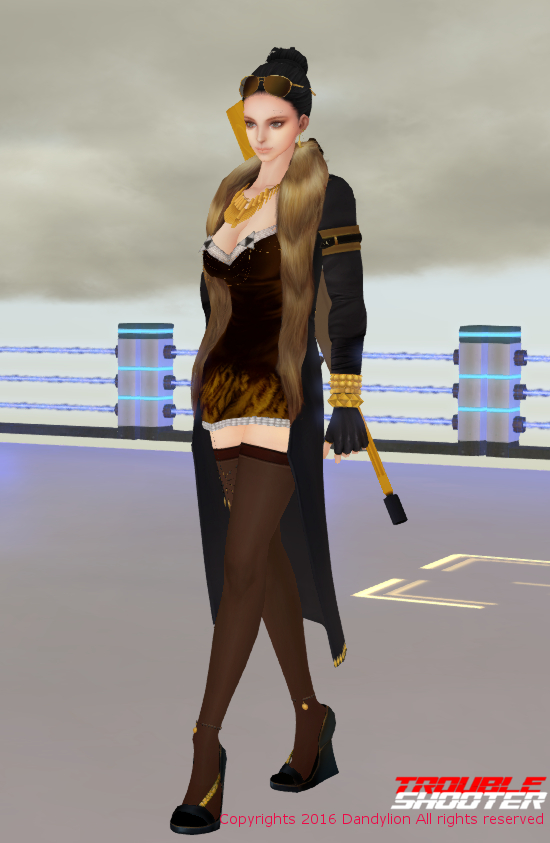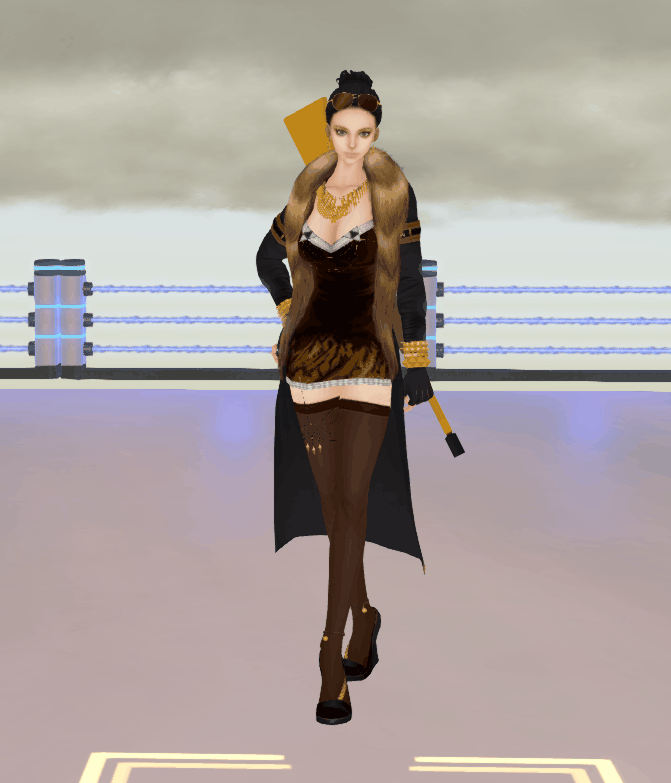 Do you want her to join to your team?

Why don't you join our community?
↓↓↓