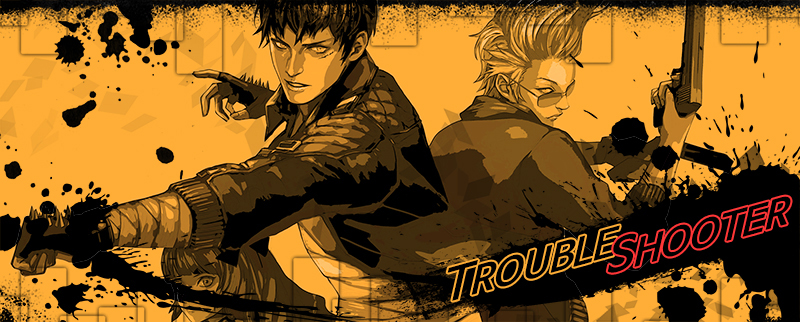 Hello everyone! DandyLion again!!
( Oh, first of all, I would like to ask you for deep understanding on my rough expressions if any as I'm not used to use English fluently yet. )
Troubleshooter's main platform is PC online. The reason that we choose the online is for strengthen the solo play. Through the online, we can continually provide interesting story. In that story, you become a leader of troubleshooter company and solve the Valhalla city's trouble.
There are already many great online based Turn-Based-Strategy games on the market. Each of them also has it's unique features. What is troubleshooter's unique feature? We can tell you endless character growth and fascinating story flow is our unique feature.
Troubleshooter's solo play will not be ended up in tutorial.
---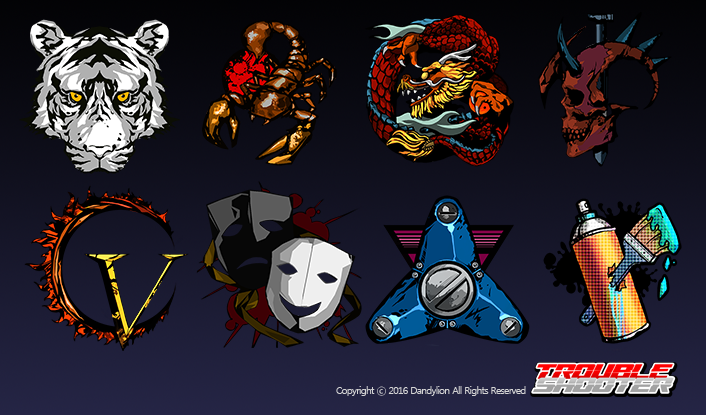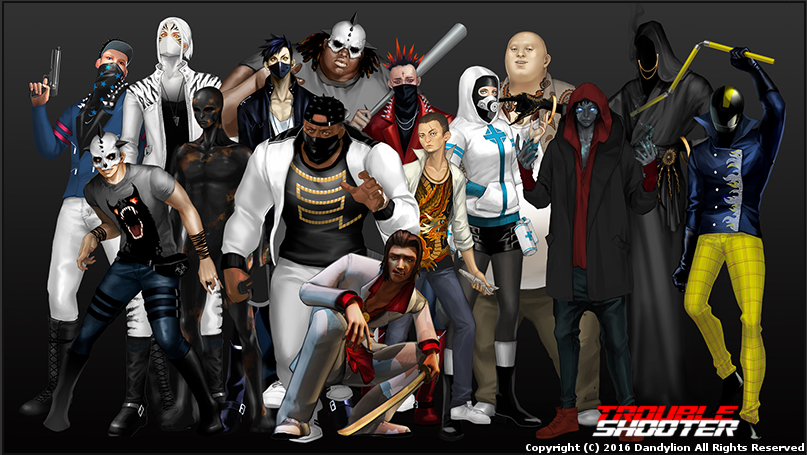 There are many villains in Valhalla city. They will make trouble anywhere in the city and that'll be the time you to move out.
---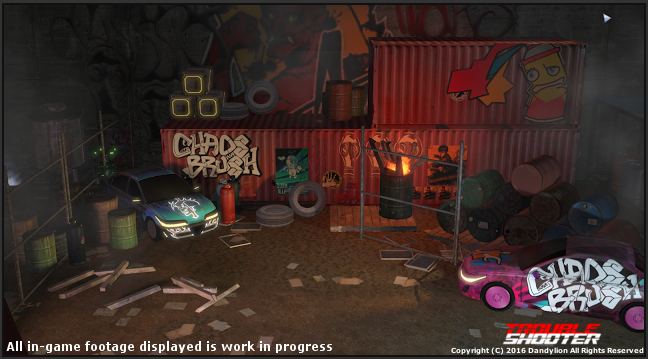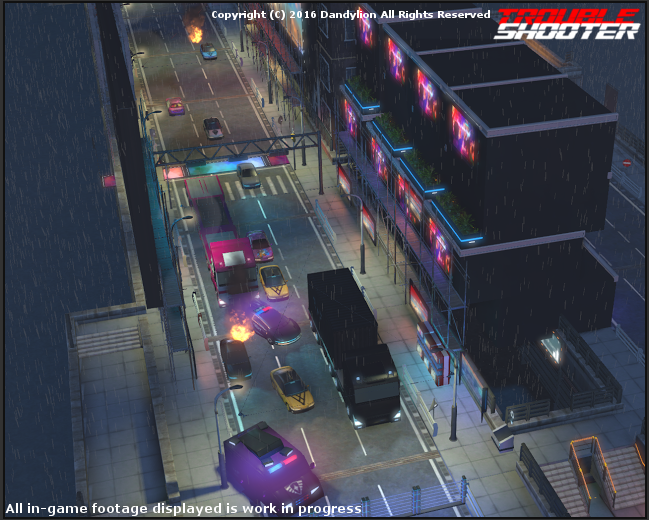 The enemies are everywhere around you. From ruthless gangs to psychic armed mutant, overcome their threat and get reputation!
---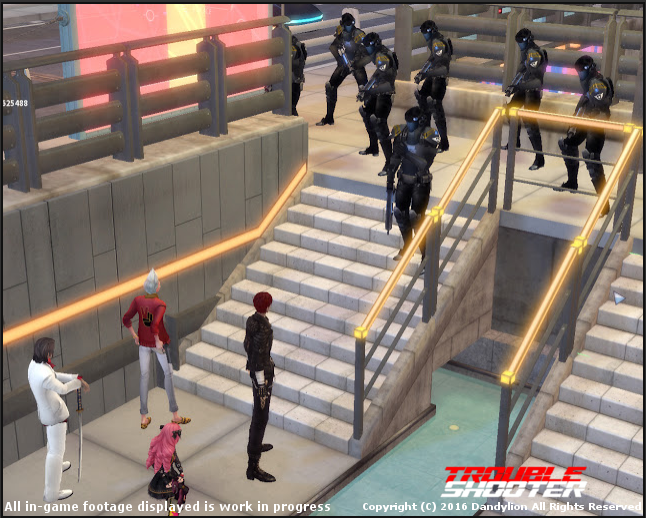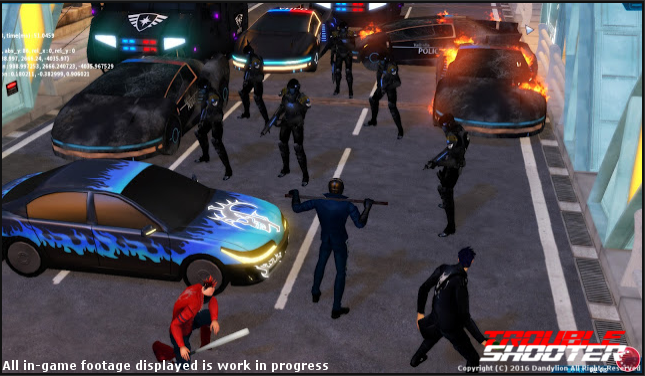 Sometimes your enemies pressure will be beyond your power. Are your friends online? or have a good relationship with the NPC? It's time to cooperation.
---
"Now I know how team DandyLion loves solo play, but I love PvP!"
Ok, Please, please don't be too hasty. Troubleshooter's platform is pc online and we have a plan to make PvP contents of course. But we strongly recommend you to enjoy our Valhalla story first. I promise, it'll never disappoint you.
That's all for now. We'll be back with more interesting article. Thank you!
---
Track us and get our weekly development article!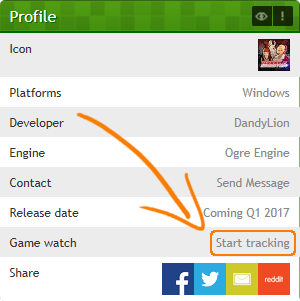 ...
Tweet us and commuicate with us!
...
We've passed the Steam greenlight and have a community.